With October 31st just around the corner, join Heart of the Beast Theatre for some Halloween fun!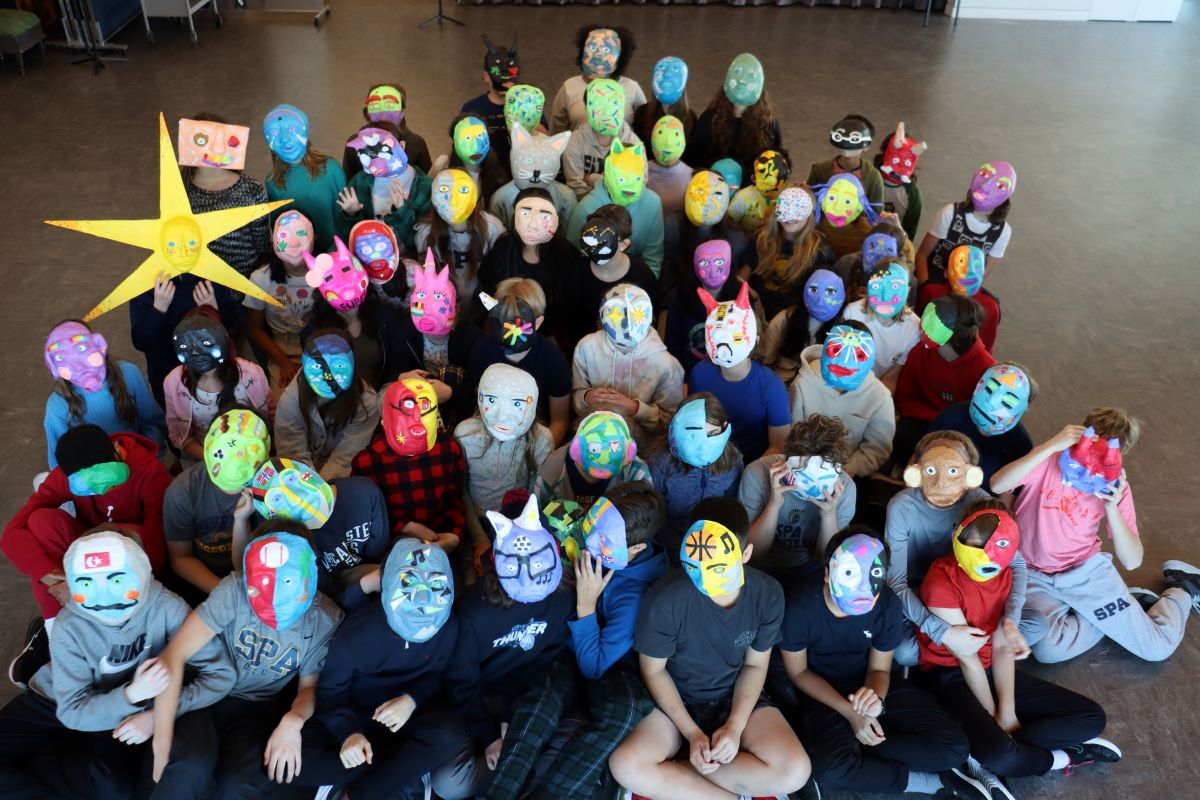 Mask-Making with the Puppet Library
Heart of the Beast Theatre opens the Puppet Library twice a month, this time with an event for kids aged 5 and up! On October 21st, artists Olli Johnson and Pete Talbot are hosting a Halloween mask-making activity day at Avalon Theatre in Minneapolis. The activity will run from 10:30 AM – 12:30 PM and is free and open to the public.
During this activity, children can decorate and customize their masks with all sorts of wacky items! At the end of the event, the kids can wear and take home their masks.
The Haunted Avalon: A Puppet Theatre Showcase
The Heart of the Beast Theatre is also showcasing Halloween-themed performances from the nights of October 26th to October 30th. The performance will include toy theater, shadow puppetry, and marionettes, so prepare for a night of spooky and kooky puppet performances and live music!
The showcases will be held at the Avalon Theatre in Minneapolis from 7:30 PM – 9 PM.
Ticket prices for this event:
Adults: $35
Children (up to 13): $15
About the Heart of the Beast Theatre:
In the HEART of the BEAST (HOBT) is a community of artists based in Minneapolis at the Avalon Theatre. They aim to nurture creativity and creative passion through puppetry and mask performance, empowering the community through the arts. HOBT works to create welcoming, accessible, and transformational opportunities in the art of puppet-making and performance.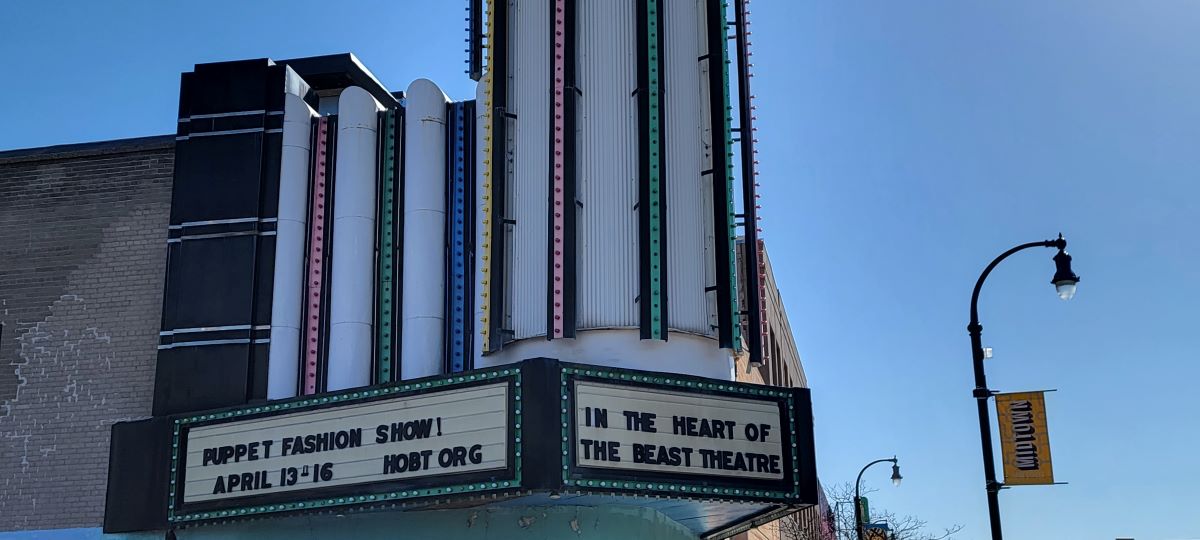 About the Author
Latest Posts
Adna is a college student with a passion for writing, communications, and technology. She was born in St. Cloud and has been in the Twin Cities for over 12 years. She also enjoys reading, knitting, and finding good deals!