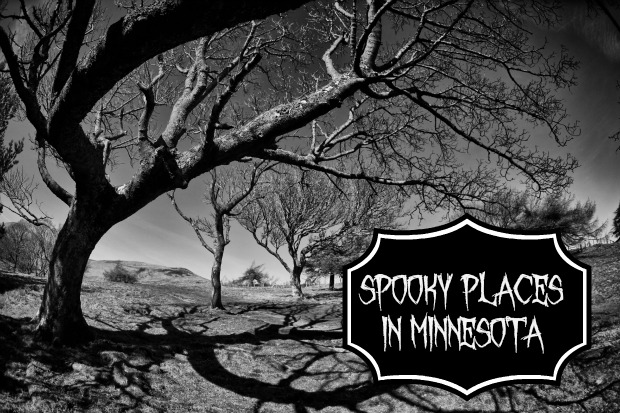 Perhaps it is because Halloween is around the corner, or maybe it's the sound of crunching leaves this time of year.  The frost that covers the ground in the early morning, and the limited amount of sunlight as the darkness creeps in a little earlier each night.
Whatever the reason…our curiosity seems to rise a bit more this time of year.  A time to learn about buildings, and areas all around Minnesota that have a history, and stories or just sort of have a bit of spookiness about them…
We are not just talking about the "Halloween" haunted places".   Our curiosity is more about places that are around all the time and don't just appear in October.  To really dive into this I looked no further than a book called The Minnesota Road Guide to Haunted Locations by Chad Lewis and Terry Fink.  I liked the book because it is divided by region, which helps to explore various places near each other.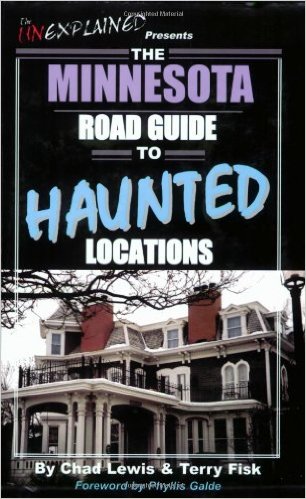 Growing up in central MN, I heard the stories off and on about the The Palmer House, located in Sauk Centre. The town itself has some great history as it is the boyhood home of Sinclair Lewis.
One of the stories about the Hotel is that Sinclair Lewis himself is said to haunt the hotel.  There are other stories as well, a young boy that is said to have died at the hotel as well as mysterious knocking on the walls.
I have not stayed at the hotel myself, but someday when my schedule allows it I would love to join a group that has events there a couple times a year.  The group is called Ghost Stories Incorporated (GSI). Ghost Stories, Inc. is a group of authors, artists and film makers who are seeking creative inspiration through paranormal research.  They actually have an event at the hotel coming up in November, and a few tickets are still available.  Room reservations need be booked separately through the hotel.  What could possibly be more fun than joining a group for a weekend or evening filled with spooky stories, and the air of ghosts all around you.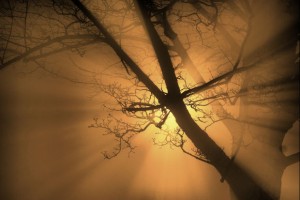 This one was new to me, and got me quite intrigued as I have been inside it.  Apparently the Schmitt Music Store in Brooklyn Center is said to be haunted.  This is a large building, filled with instruments with the majority being piano's.  It almost has a warehouse type feel to it.  The Minnesota Road Guide to Hunted Locations give the Ghost Lore about the place.  The book describes three possible ghostly visitors that may be around the building at any given time.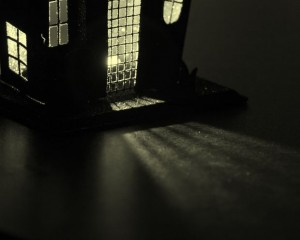 Like any location that is said to be haunted, it would be difficult to prove it.  Chances are you will never visibly see anything with your own eyes.  Usually it is a feeling or a sense of something.  Maybe something moves, a door or a chair, perhaps a light goes off but nobody is near the switch. An unexplained knocking or mysterious sound.
Nobody can say with 100 percent certainty that ghosts exist or don't exist, however this time of year our curiosity seems to peek a little more. People start to sort of think and wonder… is that place Haunted?
Do you know of any haunted, spooky or scary places in Minnesota?