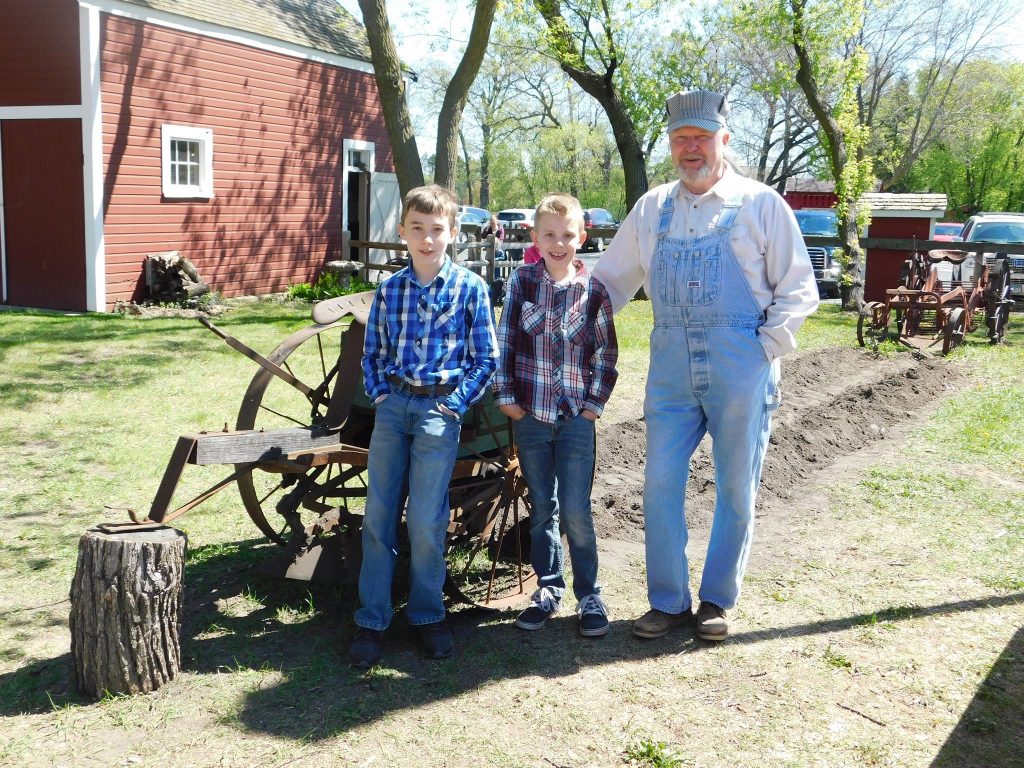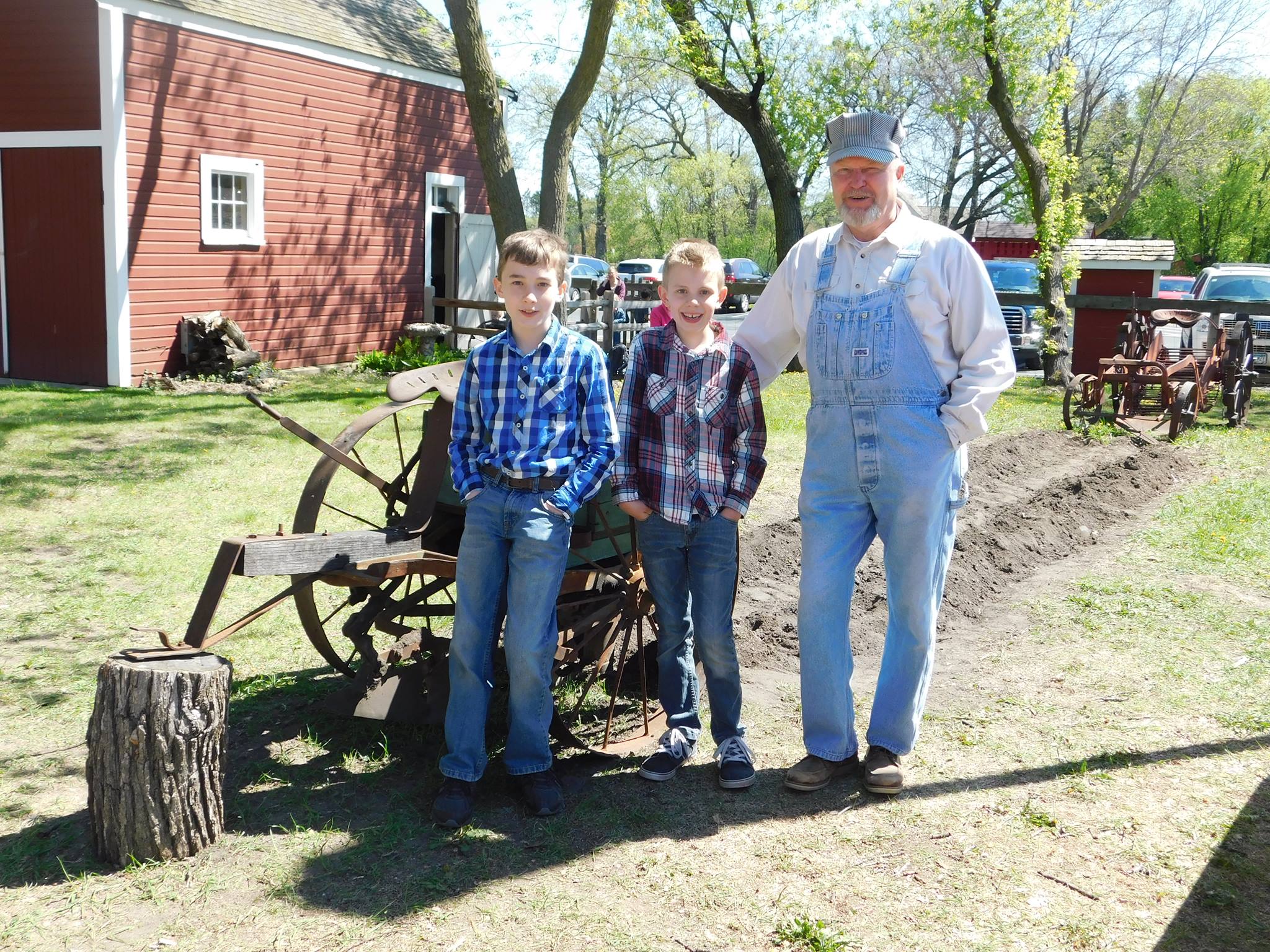 It's time for a fun Spring on the Farm Event at the Eidem Homestead.  Located in Brooklyn Park, you'll find lots of fun activities happening from 10-1 next Saturday (May 18th).  **Pay at the door:  $6 adults, $4 children 5-12, kids 4 and under free
Help Farmer Eidem and Spud Olson plant the garden and potato crop,

Sample fresh baked items in the kitchen,

Plant an Herb to take home

Kids, get creative by entering our annual Name the Cow contest.
Eidem Master Plan:
In 2018 the Brooklyn Park Recreation and Parks Department completed, and city council approved, a 10-year master plan, estimated at a total of $8 million dollars, for the Historic Eidem Farm.  As part of the $26 million Park Bond Referendum that was passed in 2018, $1.4 million is slotted for work on the Historic Eidem Farm.  Though noticeable changes other than the farm's name may be slow to come, there is a lot of work being done behind the scenes in moving the master plan forward.