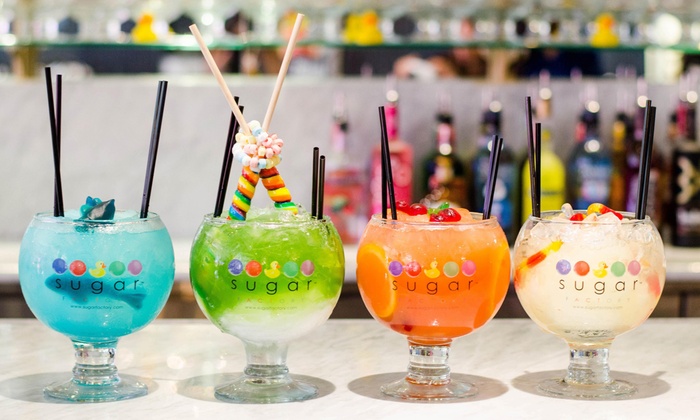 Have you been to Sugar Factory at Mall of America yet? It has a restaurant side in which you can sit down and order off the menu as well as a retail side in which you can treat yourself to some sweet snacks.
Right now you can buy a Groupon to save on your sweet treats! Options include:
$29 for $40 Worth of Food and Drink For Lunch; Valid Monday–Friday, 11 a.m.–3 p.m.
$12 for $20 Worth of Candy and Treats at the Retail Store; Valid Any Day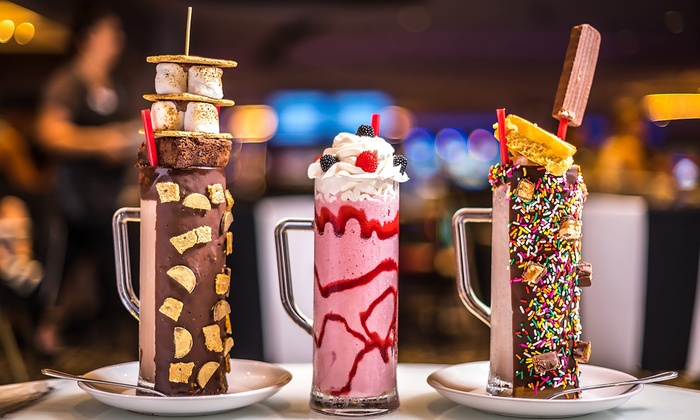 The promotional value of your Groupon expires 90 days after purchase, and it's not valid on main holidays (check the fine print for details).
The masterminds behind Sugar Factory transformed the classic lollipop into a sought-after fashion accessory that has garnered widespread media attention from People Magazine, US Weekly, and Entertainment Tonight. Instead of using plain white paper sticks, the shop plops lollipops atop reusable couture handles bedazzled with sparkles, colorful beads, and wild patterns. In addition to doling out sweet treats, some Sugar Factory locations even offer a full menu of grilled fare, desserts, and specialty cocktails mixed to satiate the sweetest teeth.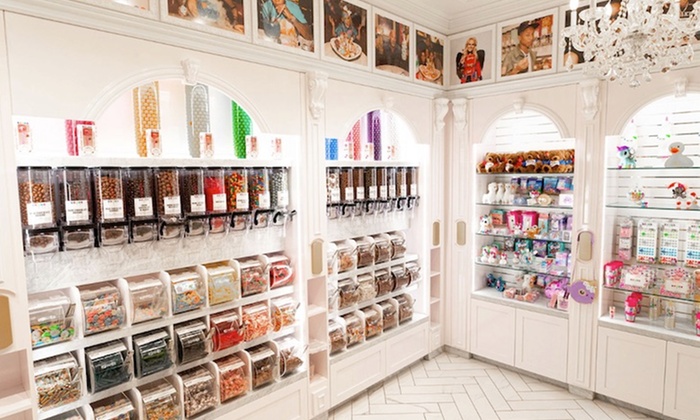 Get your Groupon HERE!