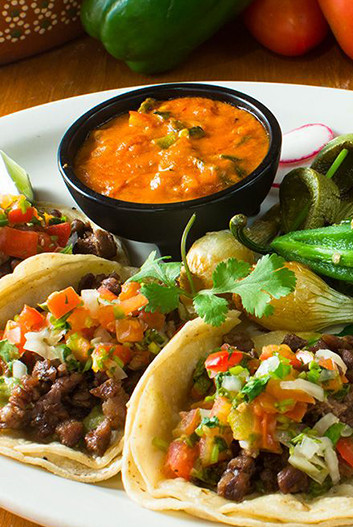 We had hopes of attending the Taco Tour on Lake Street this year.  Bummed that our weekend is booked and we can't fit it in.  I hope you can find the time to enjoy it, such a great event.  It takes place on Sunday from 10-4 on Lake Street in Minneapolis.  A chance to enjoy some fabulous food and learn about some new places to eat.  This is the fifth annual event and each year gets better and better.  You can find the schedule, map and also purchase tickets for the event here.
Discover the varied and delicious flavors that the Latin food district on Lake Street offers, through 9 authentic restaurants that offer their own versions of the emblematic Mexican specialty: TACOS! Last year, more than 3,500 people experienced the delicious joys of Taco Tour.

Taco Tour on Lake Street is a family-friendly event, and we invite any and everyone to join for this culinary treat. Be a tourist in your own city and discover the gastronomic delicacies that this district has to offer.

This year,​  individual registration costs $2 plus a service fee for 2 Tacos.  You'll get two tickets for tacos, access to vans that can take you around the tour.  You will also have a choice to bike, walk, or combine modes of touring.  Whatever your preferred mode of transportation … be sure to join the Taco Tour on Lake Street and ¡QUE VIVAN LOS TACOS!