Take the Faribault Woolen Mill tour to see the entire wool manufacturing process, from the raw wool to the finished product.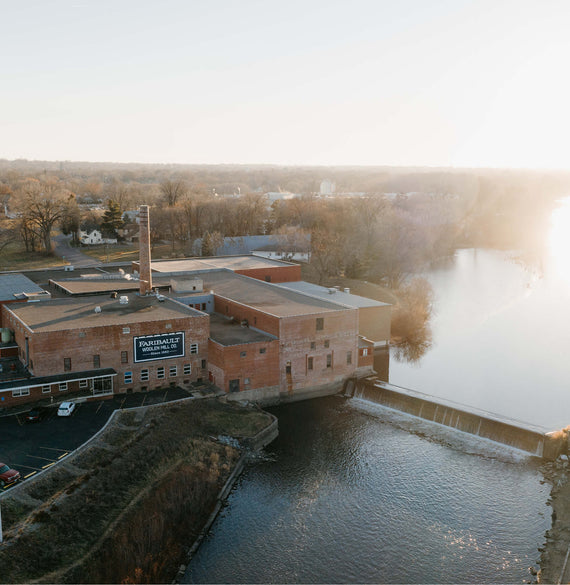 Factory Tours are something I have enjoyed doing ever since I was in college. My first one was Celestial Teas in Colorado. Since then we have toured an Ice Cream Factory, Candy companies, Beer Breweries, Dr. Pepper, Jelly Belly and even an Orange Juice company.
Some of the factory tours have been quite fascinating. While others I would say to go to only if you are close by, but not to make a special trip. Factory Tours can give a great glimpse of how they make their products and the behind the scenes of the company.
Recently I discovered we can tour the Faribault Woolen Mill, located in the city limits of Faribault. Faribault Woolen Mill has a long history as a MN company, and recently celebrated 150 years.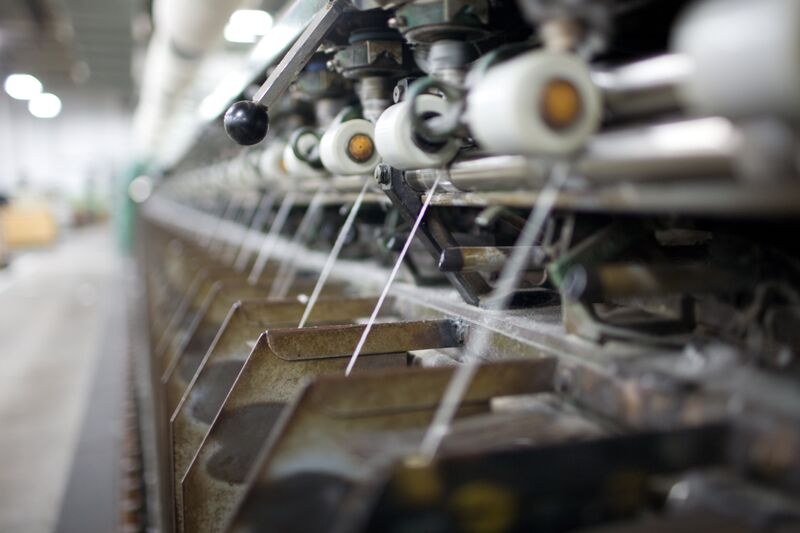 Tours of the Mill are available on Fridays and Saturdays at 11:00am and 1:00pm. The tour fee is $10.00 for adults 18+ years and $5.00 for children. 5+ and students. Call for reservations at 507-412-5534.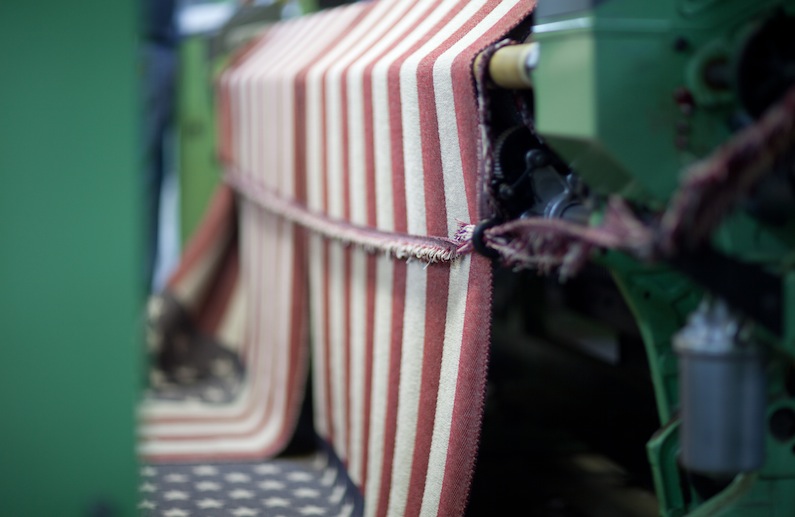 Are there any other factory tours in Minnesota that you can tell us about? Would love to know about them, and perhaps highlight them on the our website and Facebook page.
About the Author
Latest Posts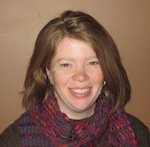 Kristi is married with twin daughters. She grew up on a small dairy farm, but now lives in the south metro area. She enjoys finding free or thrifty things to do whether they are outings close to home or last minute adventures to far-away places.
Kristi can also be found enjoying estate sales, attempting to garden, volunteering in the wetlands or a favorite thrift store, or maybe just enjoying a good play in one of the many theatre venues in the area.