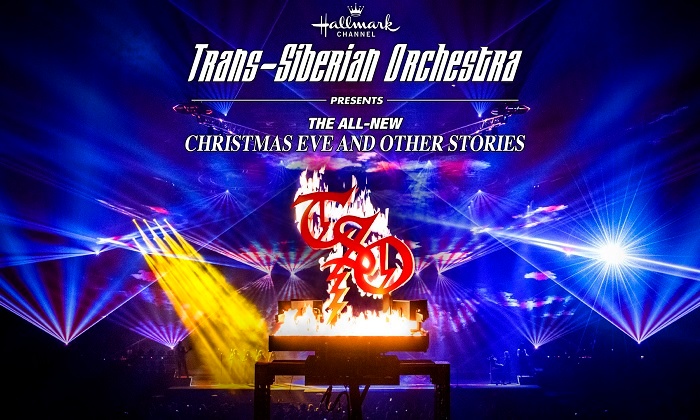 Were you hoping to see Trans-Siberian Orchestra perform at Xcel Energy Center this holiday season? Here's your big chance: right now you can get discount tickets to the December 28th shows (3 pm or 8 pm) via Groupon.
With your purchase, you'll also get a digital download of the Groupon-exclusive album Christmas Eve and Other Stories.
Seating is in the 200-level and tickets are $49.99 each with a limit of 8 tickets per person. You must purchase tickets together to sit together.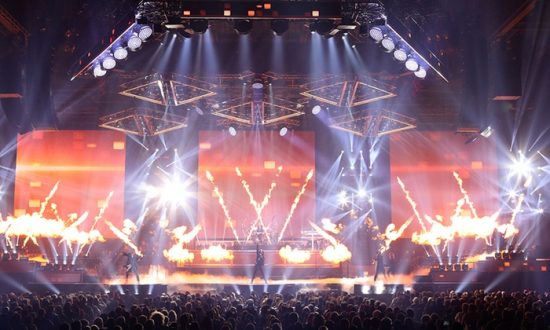 Get your discount tickets HERE!