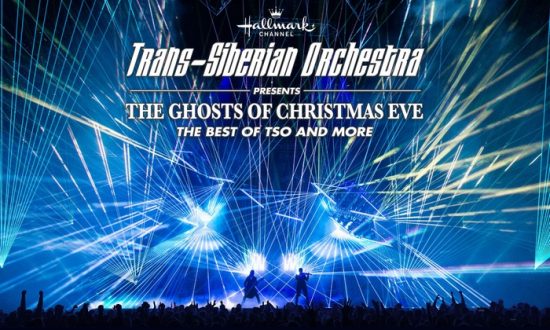 Were you hoping to see Trans-Siberian Orchestra perform at Xcel Energy Center this holiday season? Here's your big chance: right now you can get discount tickets to the December 29th shows (3 pm or 8 pm) via Groupon.
With your purchase, you'll also get a digital download of the Groupon-exclusive album Siberian Sleigh Ride.
Seating is in the 200-level and tickets are $54.99 each with a limit of 8 tickets per person. You must purchase tickets together to sit together.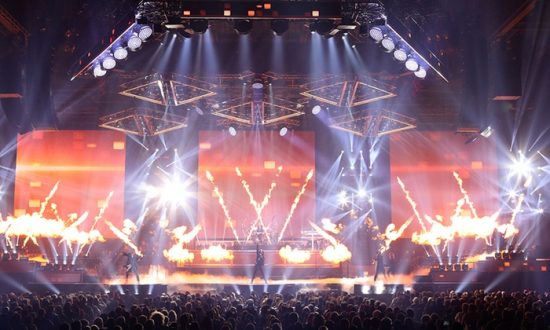 TSO's Christmas Present: The Ghosts of Christmas Eve, which tells the musical story of a young runaway who encounters ghostly visions after breaking into an abandoned vaudeville theater on Christmas Eve, and features electrified takes on "O' Come All Ye Faithful," "O Holy Night," and "Hark! The Herald Angels Sing." The show received such rave reviews that TSO chose to bring it back and crank it up to 11 with an all-new second set of the group's greatest hits, plus its trademark spectacle of pyrotechnics, lights, and lasers.

TSO's Christmas Past: For more than 20 years, TSO has proven that Christmas and cranked-up guitars go hand in hand like Santa's milk and cookies. 2017 was the group's most successful tour to date, and they are ready to rock 2018.

TSO's Christmas Future: As Trans-Siberian Orchestra further cements its place among the world's top touring rock acts, expect more cutting edge theatrics from the band that brought you "Rock Theater."
Get your discount tickets HERE!