2022 Twin Cities Bridal Show discount tickets are now available!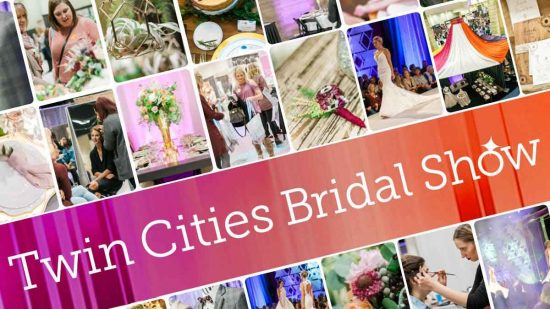 Attention brides to be! Get ready and grab your Twin Cities Bridal Show Discount Tickets before it arrives at Saint Paul RiverCentre on Sunday, February 27!
If you're determined to make your dream wedding a reality, skip all the nightmarish running around and spend a fun afternoon enjoying the Twin Cities Bridal Show.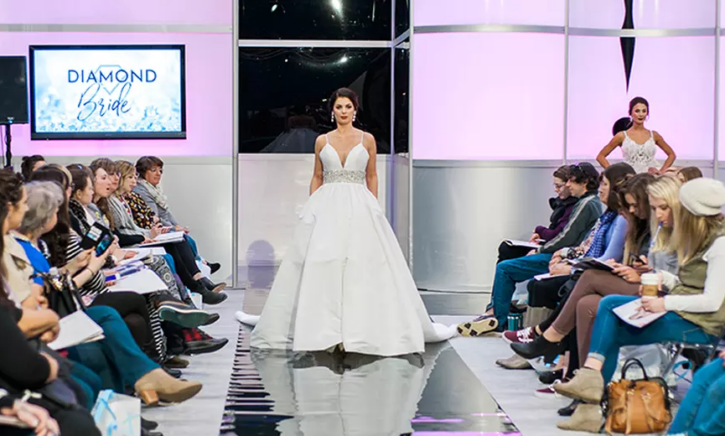 The Twin Cities Bridal Show is your Go-To for everything you need to plan your wedding. Created by The Wedding Guys® as the FUN, FAST and FRIENDLY way to meet all of your wedding service providers, this is your opportunity to experience everything up close and in person.

Come get inspired, compare options and discover things you never thought of. In one fun-filled day you can see, sample, preview and plan your wedding.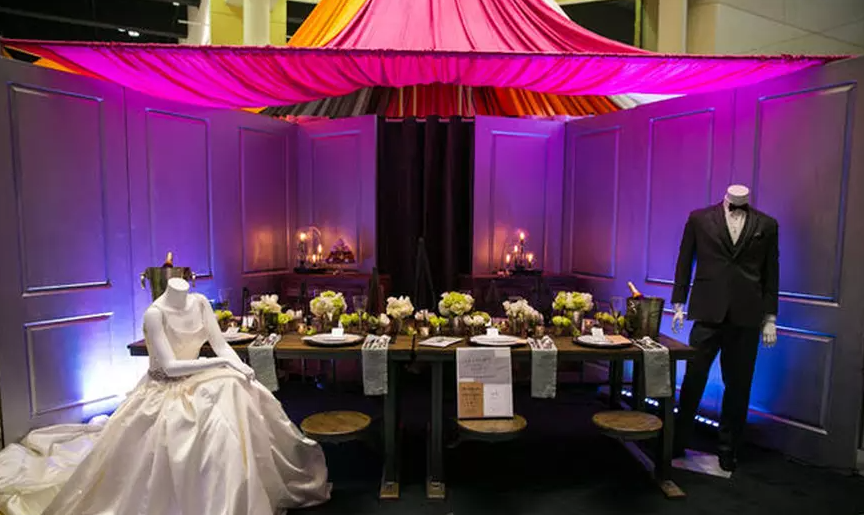 Buy your tickets now and you can snag Twin Cities Bridal Show Discount Tickets for as low as $8.50/person via Groupon. Options include:
$9 for One 2–4 p.m. General-Admission Ticket
$17 for Two 2–4 p.m. General-Admission Tickets ($8.50/person)
$36 for Four 2–4 p.m. General-Admission Tickets ($9/person)
Wine Bottle Labels for Engagement Party Gift, Bridal Shower, Bachelorette Party

Something Blue

Venusvi Crystals Bridal Wedding Headband, Hair Vine and Headpiece (19.7 Inches)

The Bride-to-Be Book: A Journal of Memories From the Proposal to

Bridal Guide

12 Bridal Shower Lip Balms – Bachelorette Party Favors – Kissing the Single Life Goodbye – Gold Glitter Bridal Shower

Bridal Shower Games – Wedding Shower Games – Set of 5 Activities – (250 Cards Total, 50 Per Game) – Bridal Shower Supplies – Rose Gold

The Complete Wedding Planner Book and Organizer by DayWorks: Gold Undated Hard Cover Bridal Planning Diary. The Perfect engagement gift includes checklists, pockets

Kate Aspen Floral Wedding Survival Kit