Plan to spend time in Little Falls this weekend for I.C.E. Fest 2023!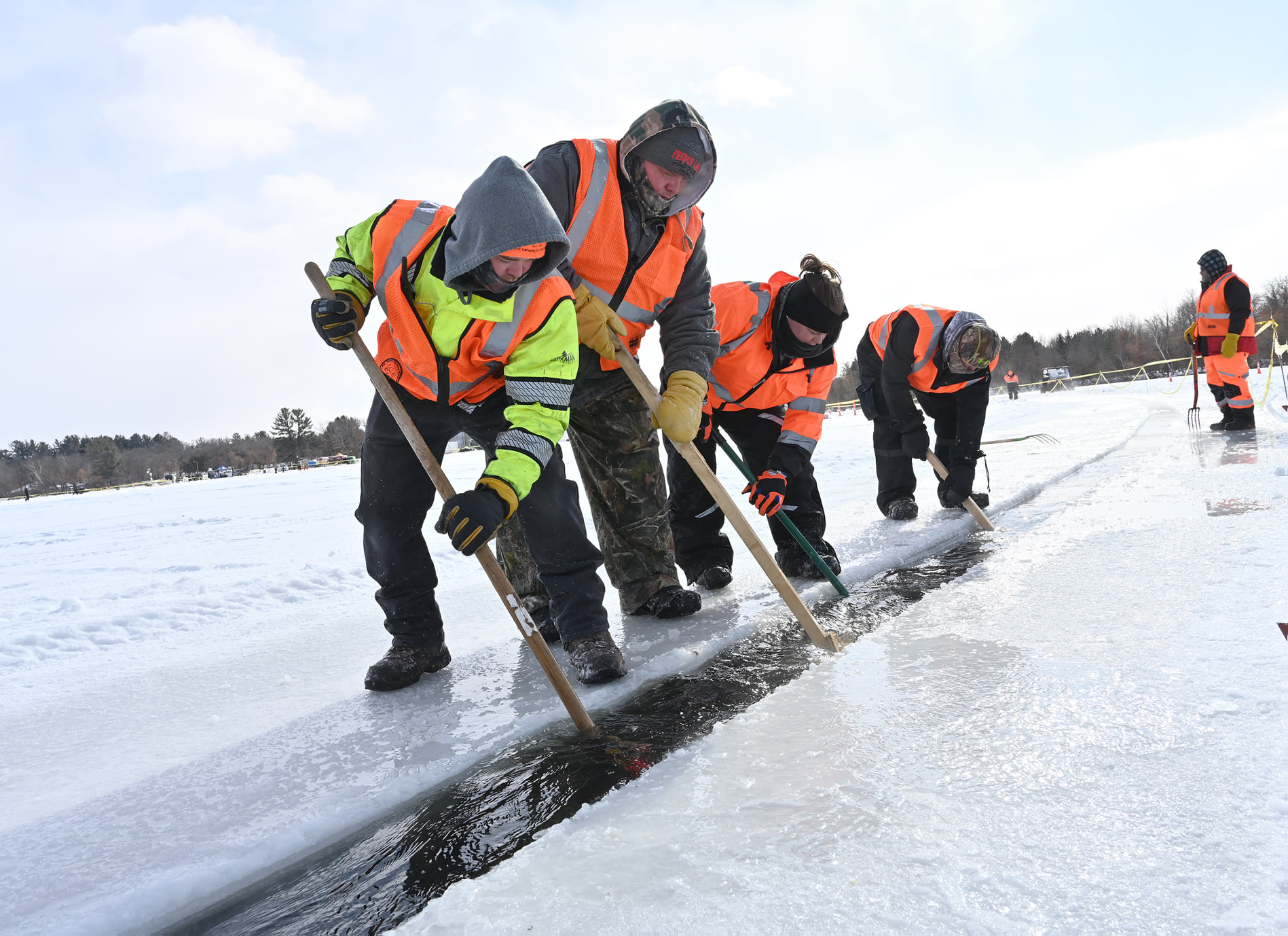 The 6th Annual Sunny Zwilling Memorial Ice Carousel Extravaganza (I.C.E. Fest 2023) takes place Saturday, February 11th and Sunday, February 12th from 10am – 6pm. The weekend is full of free outdoor family fun, hosted by the Pay It Forward Foundation, a 501c3 non-profit organization.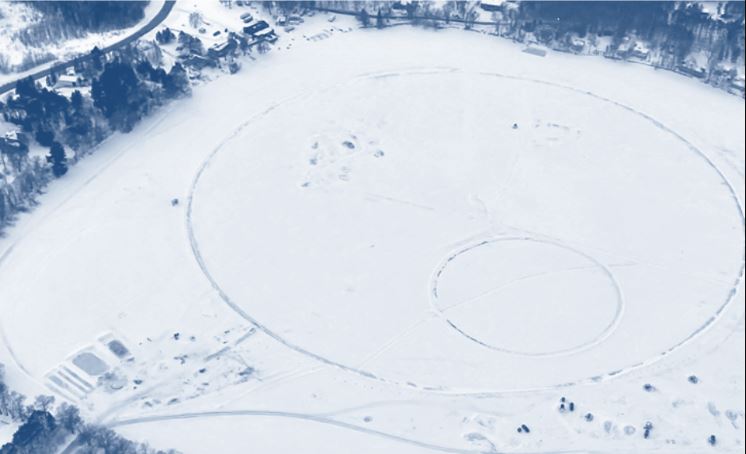 The Zwilling Family and I.C.E. Fest 2022 Cut Crew currently hold the GUINNESS World Record for the Largest Ice Carousel at 1,325 feet (403.96 meters) in diameter… that is 31.65 acres and 80,000 tons of spinning ice!
This year the crew is attempting to create the World's Largest Ice Carousel Inside a Carousel.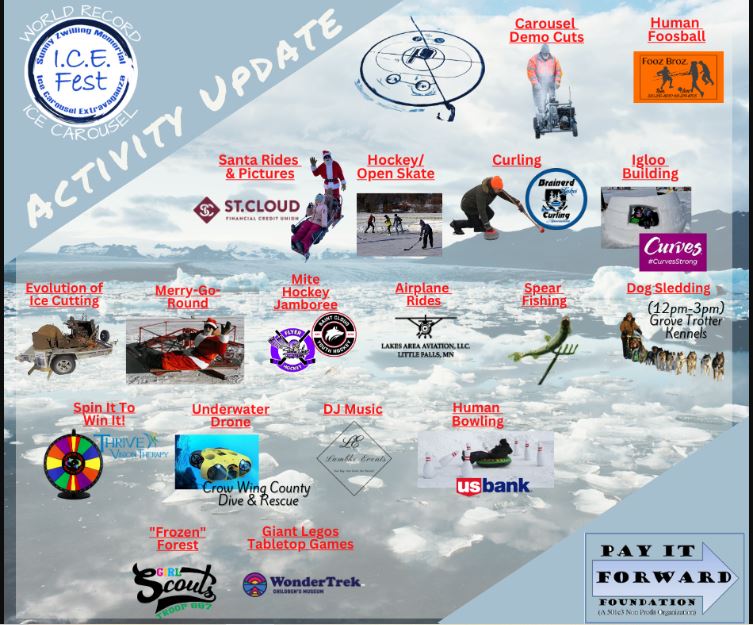 Activities take place at Green Prairie Fish Lake (12636 Forest Road, Little Falls).
Activities at I.C.E. Fest:
Dog Sledding
Learn to Curl
Human Foosball
Airplane Rides
Santa Rides and Pictures
Mite Hockey Jamboree
Spear Fishing
Spin it to Win it
Drive the Underwater Drone/ROV
Elsa's "Frozen" Forest
Hockey/Open Skate
Igloo and Snowman Building
Big Blue Blocks, Drawing Activity, and Tabletop Activity
Merry-Go-Round
Evolution of Ice Cutting
DJ Music
Carousel Demo Cuts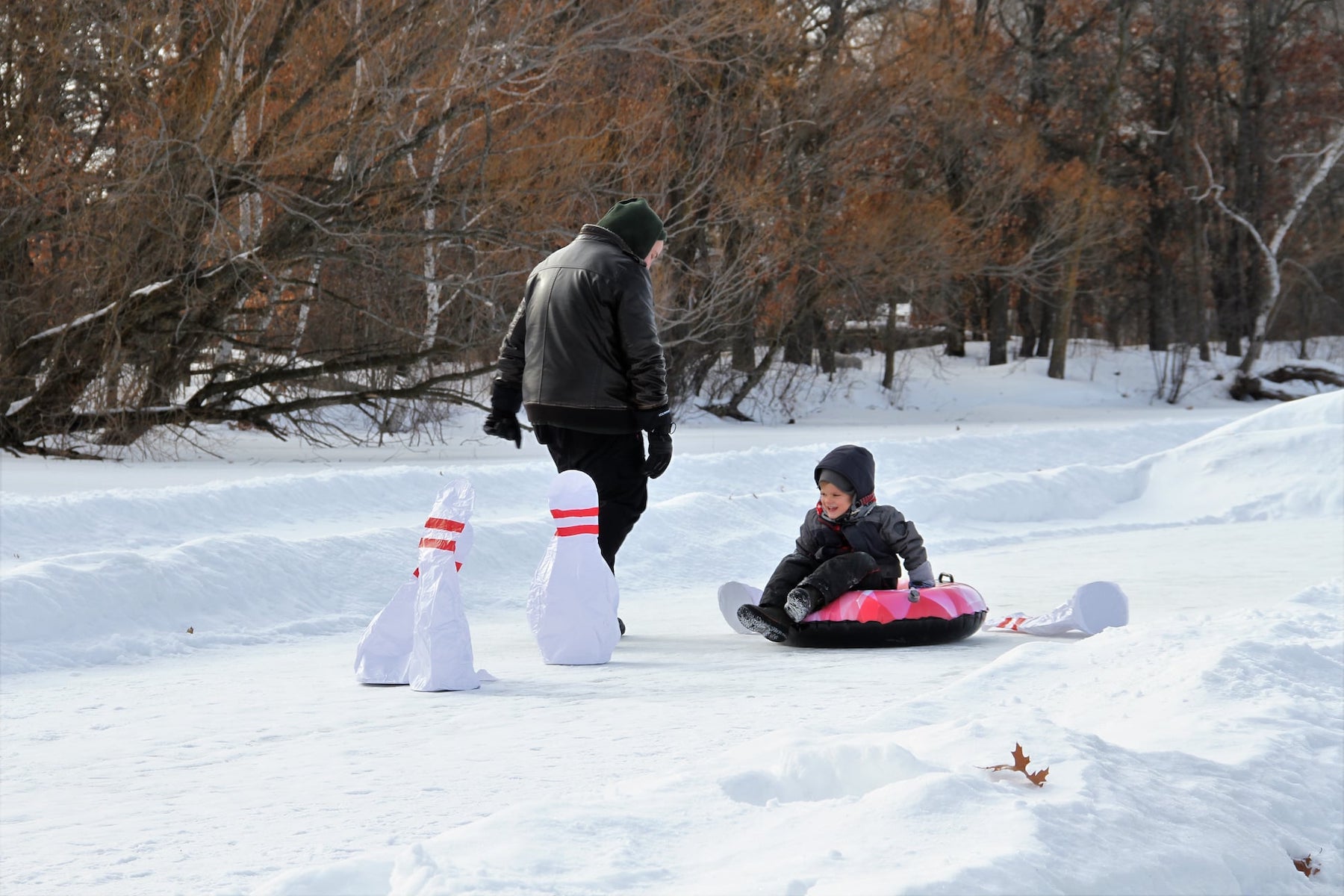 Most activities run from 10am – 6pm each day with the exception of Dog Sledding and the Hockey Jamboree. Dog Sledding is scheduled from 12pm – 3pm Saturday and Sunday. The Hockey Jamboree is scheduled to start at 1pm on Saturday.
Keep in mind that many activities are weather dependent. Check the event page to keep up to date.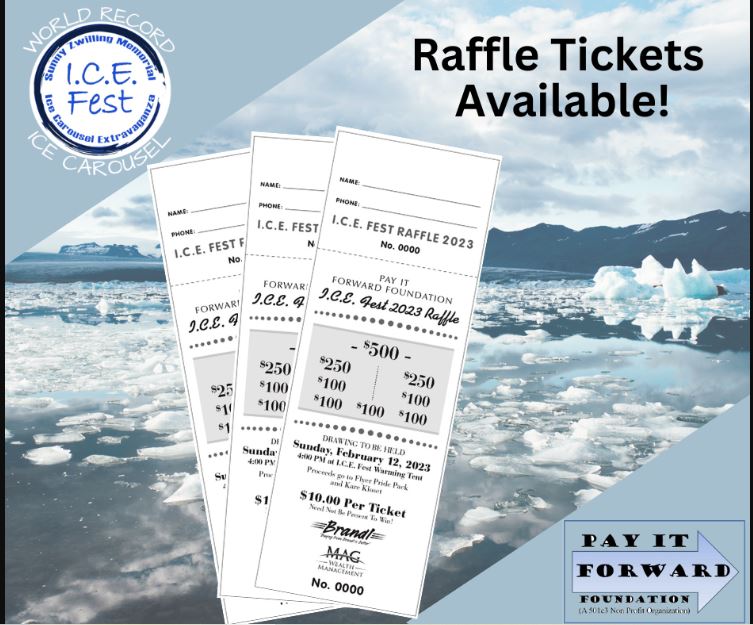 In addition to the activities, there will be a warming tent with food and beverages. Raffle tickets and apparel are available for purchase online or at the event. Donations will also be accepted.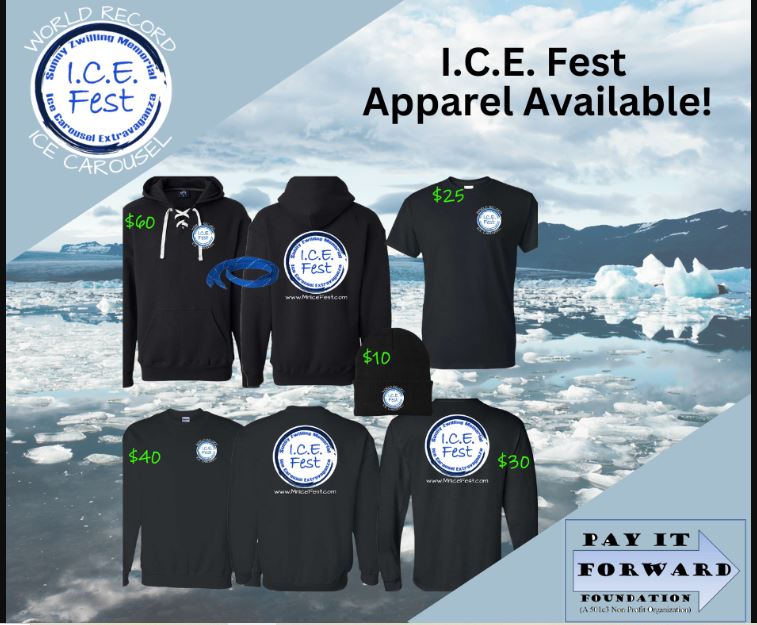 Money raised from the event will support Flyer Pride Pack (a weekend food backpack program) and Kare Kloset (a resource for students that struggle to have their basic needs met at home).
About the Author
Latest Posts

Kim has worked in the field of Education prior to staying home to spend more time with her three children. She enjoys hunting for deals, especially on everyday items and family outings.
Kim has grown up and continues to live in Central Minnesota. She enjoys being active outdoors, gardening, attending sporting events, and spending time with her family.