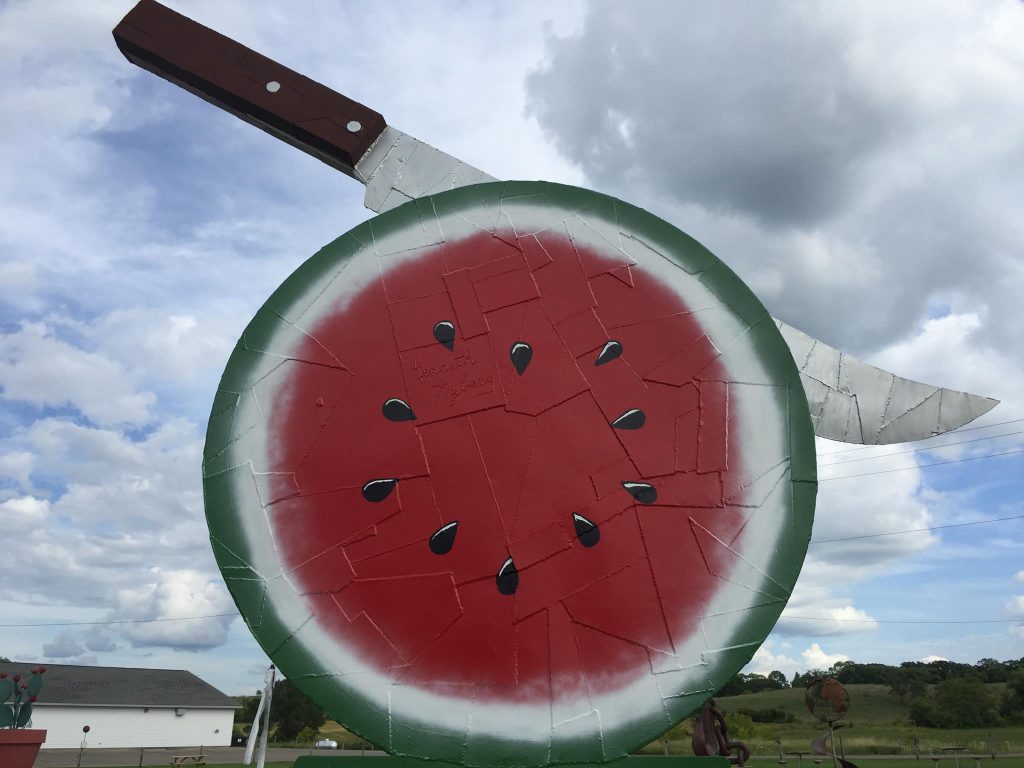 Do you know about Watermelon Day in Vining?  It happens next Saturday, August 18th. Vining is located in north central MN, not too far from Detroit Lakes. You can come for the watermelon or come for the fun or both.  It's an all day event with things happening throughout the day.  The watermelon is free and begins at 11am.   Check out the whole list of things going on here on the event page.
Bingo
Arts and Crafts
Breakfast event
Kids petting zoo
Free Watermelon
BBQ Beef lunch event
Music
Parade
Plus more fun!
Would love to hear about other fun festivals happening in small towns around MN.  What's your favorite one?  Please let us know so we can share it with our readers.