We are lucky to live in a state that has an abundance of parks and public land. Many of us are familiar with the State Park System in MN, but there are also some fabulous regional and county parks as well. There is a hidden gem in Dakota County, The Whitetail Woods Regional Park, just opened less than a year ago. It has some great hiking trails and amazing views along the trails. One of the great things that I saw at the park is the "Natural playground" for kids. The actual name for the area is Fawn Crossing Nature Play Area. You will not find a typical plastic playground, but instead you will find wood, water pumps and sand.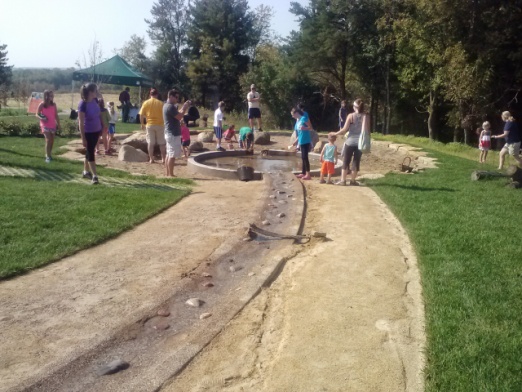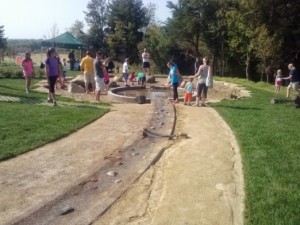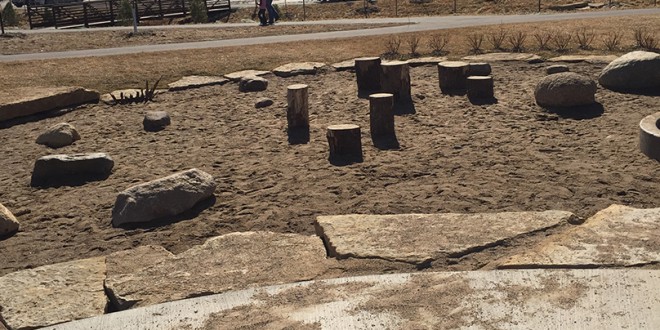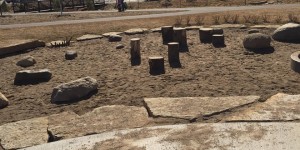 Dakota County's newest park, 456-acre Whitetail Woods Regional Park, is located in Empire Township in the center of Dakota County, one mile north of the Vermillion River.

The park is bordered by the Vermillion Highlands Modified Wildlife Management Area to the east and the Vermillion River Wildlife and Aquatic Management areas to the south. Privately owned property lies directly north of the park. The University of Minnesota's UMORE Park is located to the northeast and east of the park.
About the Author
Latest Posts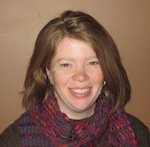 Kristi is married with twin daughters. She grew up on a small dairy farm, but now lives in the south metro area. She enjoys finding free or thrifty things to do whether they are outings close to home or last minute adventures to far-away places.
Kristi can also be found enjoying estate sales, attempting to garden, volunteering in the wetlands or a favorite thrift store, or maybe just enjoying a good play in one of the many theatre venues in the area.