The Como Park Conservatory Winter Flower Show is now open via reservation!
Who doesn't love the flower shows at Como Park Conservatory?! They are all so special, but the Winter Flower Show is a special favorite. It's a chance to escape and pretend you're in a warm and tropical place. The scent of fresh flowers and all the beautiful colors will brighten your day!
This year's show is now open and features purple azaleas, blue hibiscus, and pink camellias. Lilies, veltheimia, and amaryllis add beautiful pink and red accents throughout the show. It opened this past weekend and will be displayed through Sunday, March 14.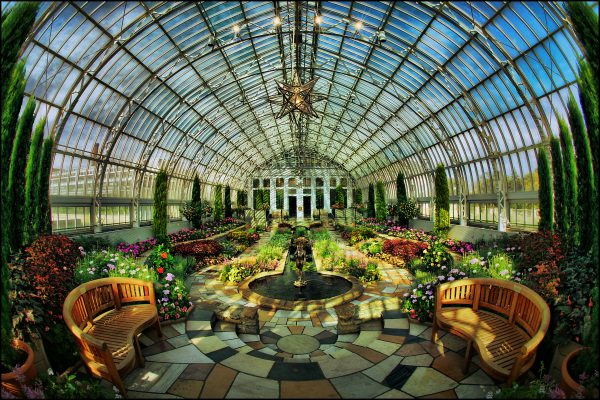 Please note: Como Park Zoo & Conservatory is now open, but you must make reservations online to visit. Face coverings/masks are required while on the grounds. The visit will be a one-way self-guided walk through Como Zoo and the Marjorie McNeely Conservatory, including Zobata Café and Garden Safari Gifts.