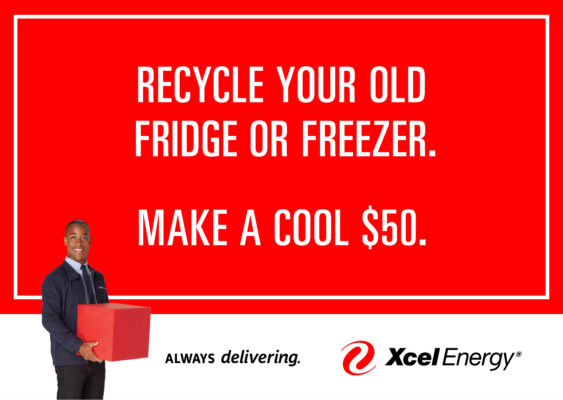 Got an old, but still functioning fridge or freezer to get rid of? The Xcel Energy Refrigerator Recycling Program has increased the amount of their incentive to $50! (It's previously been $35…and this may be a limited-time offer.)
To participate in the program, you must:
Be an Xcel Energy residential electric customer living in Minnesota
Have an account number
Own an operational* 10-30 cubic foot refrigerator/freezer to be picked up from the address listed on your account.
*Operational is defined as being capable of cooling/freezing.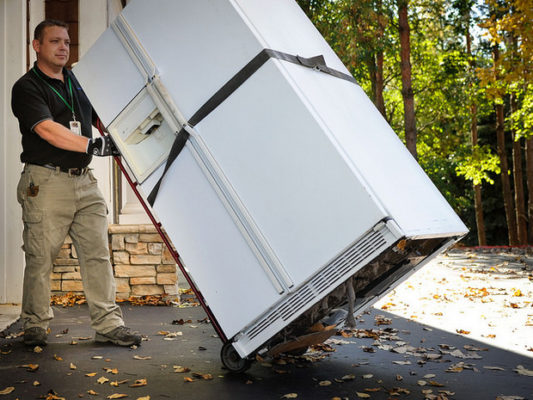 Yes, they are still scheduling appointments – and they're offering no-contact pickup appointments that allow them to safely collect and recycle your appliance without physical contact with you or coming inside your home. You'll need to plug in your fridge or freezer the night before the pickup date to show that it is operational.
Xcel will pick up your refrigerator or freezer and recycle it for free, and they'll also throw in four free LED light bulbs for you to use in your home. Within four weeks after pickup, you'll receive a $50 rebate check in the mail.