Join the annual Minnesota Yarn Shop Hop to discover new specialty yarns, get free patterns, register for door prizes and more!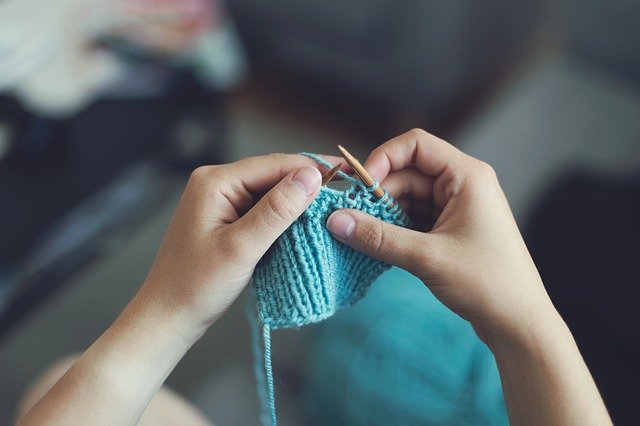 This year I took a watercolor class but my creative hobby bucket list still has crocheting and knitting on it!
I am determined to learn it, but so far my attempt at being self-taught did not go well. I will be searching for a class or lessons for this hobby!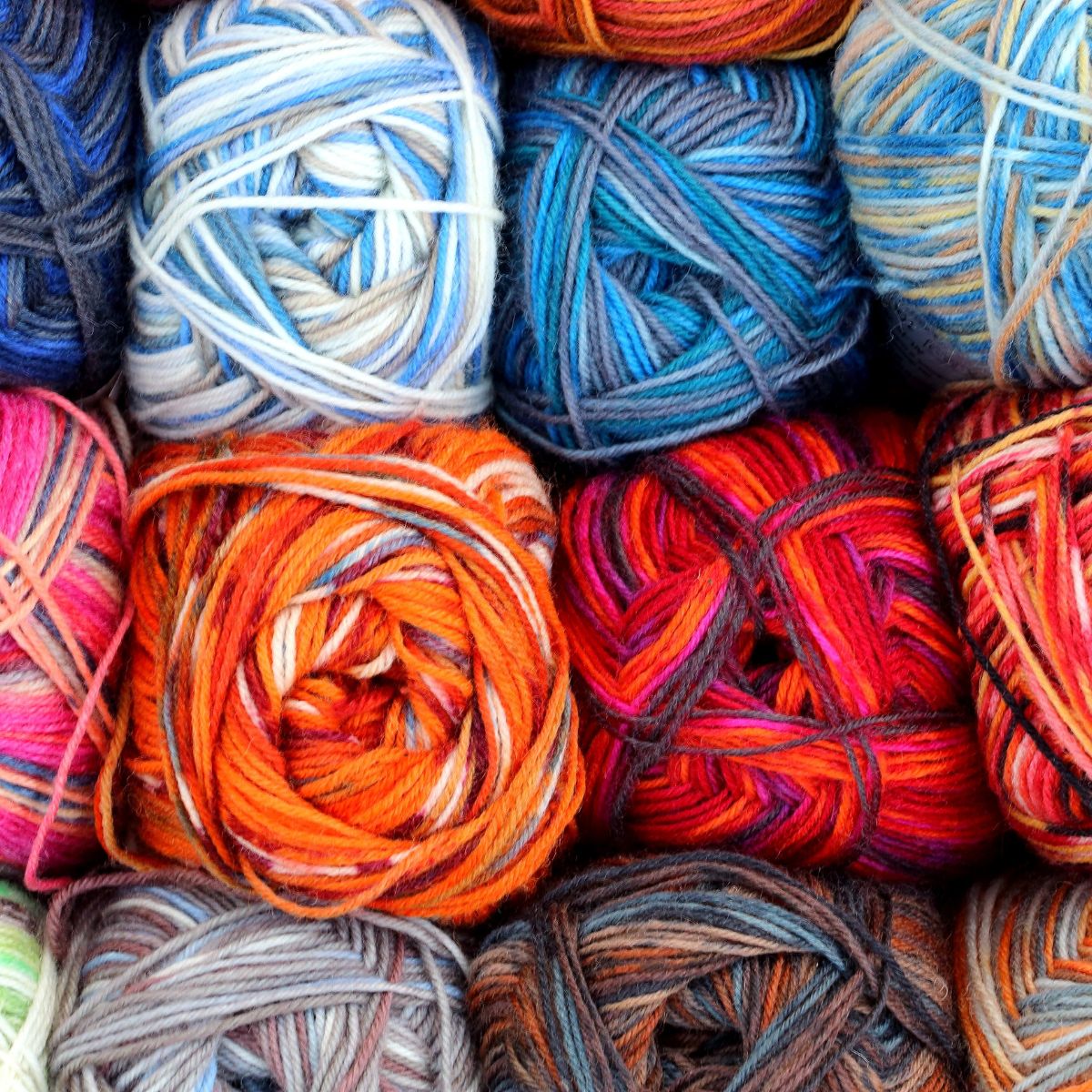 I have a few friends who always have yarn and needles close by. They don't leave home without them.
I of course am jealous of all the crafty things they can make with those needles and yarn. Hats, socks, blankets and even a blanket or scarf have come from their creativity.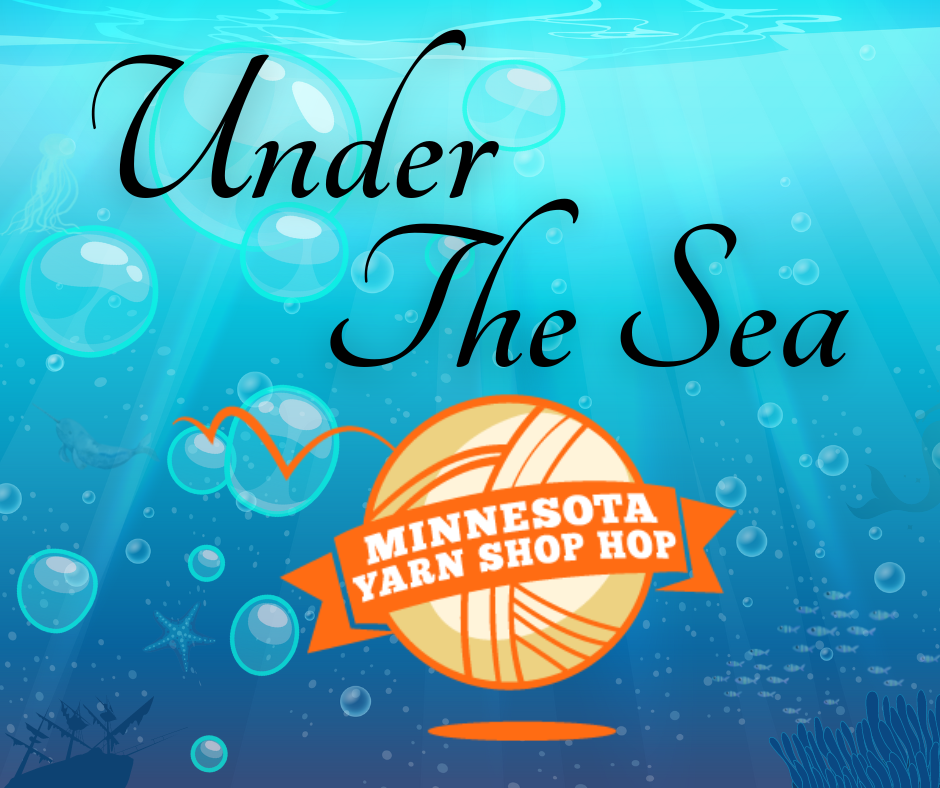 If this sounds familiar then the Annual Minnesota Yarn Shop Hop is something to put on your calendar and maybe even plan a fun time with friends.
Don't be intimidated, this is very much something you can do on your own as well.
The Yarn Shop Hop takes place April 13th-16th, with 12 different stores participating.
Each participating shop has commissioned a limited edition yarn specifically for this event. Each shop will also feature its yarn in one original knit pattern and one optional original crochet pattern that will be free to all hoppers.
The event is free, however they would love to raise money for food donations at some local food shelves. You can find the list of participating shops here on their website as well as driving directions.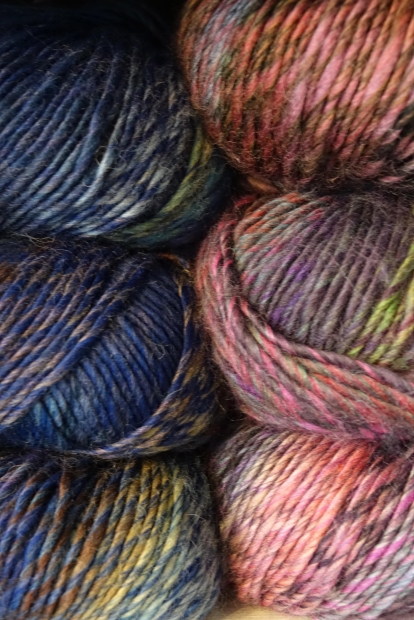 Minnesota Yarn Shop Hop Details:
Official Hop Hours: Thursday 10-8, Friday 10-6, Saturday 10-5, Sunday 12-4

**Check the shop hours as some have added evening hours this year!

Travel in a group – it's more fun!

Tell the hop about your group. Share your stories with us on our Facebook, Instagram, and Twitter. Tag them in your posts and use these hashtags #mnyarnshophop2020 #mnyarnshophop

Appoint a "travel agent" from your group to plan and navigate your route.

Remember your donations! Choose to donate ahead of time by with an Easy Pass. Or Load up your cars with the a suggested donation of $5 in cash so you can Give as You Go.

Pick up your passport card at the first store you visit or download and print it out.

You have the opportunity to win door prizes from each shop each day. Be prepared, print the 2023 drawing slips, fill them out in advance and bring the slips with you.
About the Author
Latest Posts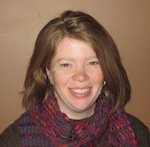 Kristi is married with twin daughters. She grew up on a small dairy farm, but now lives in the south metro area. She enjoys finding free or thrifty things to do whether they are outings close to home or last minute adventures to far-away places.
Kristi can also be found enjoying estate sales, attempting to garden, volunteering in the wetlands or a favorite thrift store, or maybe just enjoying a good play in one of the many theatre venues in the area.