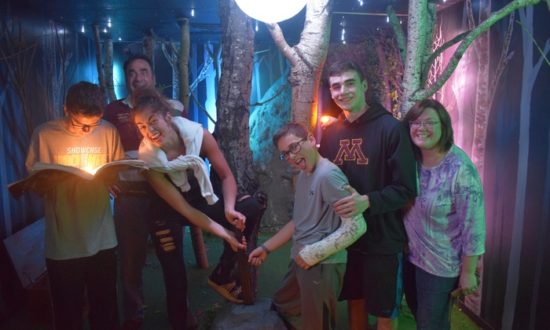 Gather your friends, family, or coworkers for an escape room experience at Zero Hour Escape Rooms, and save when you book your excursion through Groupon! Zero Hour Escape Rooms has locations in Duluth and Plymouth, with two different Groupon options available (so be sure you pick the right one)!
You'll end up paying as low as $17.38/person, depending on how many people you want to include (anywhere from 1 – 8).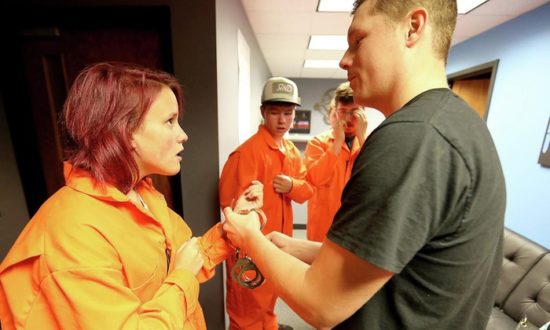 Choose from the following experiences at Duluth:
Prison Break: Accused of stealing the UMD Bulldogs' NCAA national championship trophy, a group of players must escape from the Duluth County Jail before the start of their unjust hearing or be trapped in prison forever.
Enchanted Forest: A normal hike in the woods quickly leads a group of players to a magical realm that's burdened by a curse, the evildoing of the witch Morgana. They'll have 60 minutes to reverse the curse before the Enchanted Forest is stuck under the spell forever.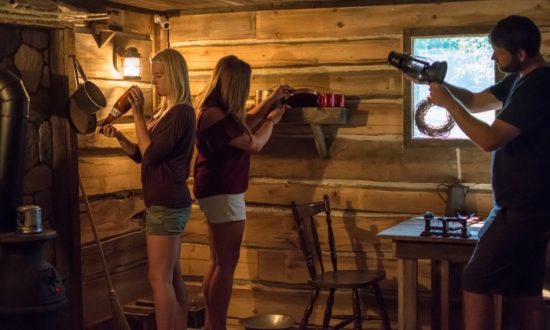 Or choose from these experiences at Plymouth:
Prison Break: Wrongfully accused of stealing Brett Favre's Super Bowl jersey and burying it under the U.S. Bank Stadium, you must escape from the Hennepin County Jail before the start of your unjust hearing or be trapped in prison forever.
Gold Rush: The Gold Rush is coming to end and people are scrabbling to claim their own share. When Ol' Willy dies, rumor spreads of a large stash of gold hidden on his land. As a close friend of Ol' Willy, you have 60 minutes to gather his loot and save it from greedy hands.