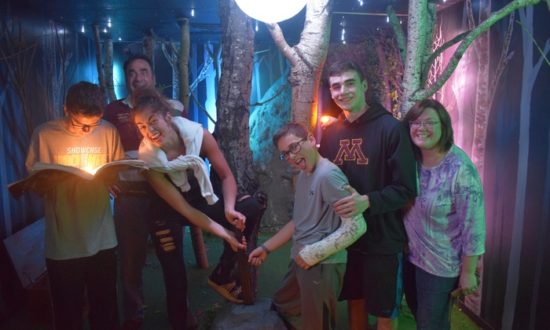 Gather your friends, family, or coworkers for an escape room experience at Zero Hour Escape Rooms, and save when you book your excursion through Groupon! Zero Hour Escape Rooms has locations in Duluth and Plymouth, with two different Groupon options available (so be sure you pick the right one)!
You'll end up paying as low as $17.38/person, depending on how many people you want to include (anywhere from 1 – 8).
Please note: In response to state & local COVID-19 regulations, all escape room bookings will be private to ensure you know and feel comfortable with your fellow escapees. Please book your entire group in one transaction to guarantee your game.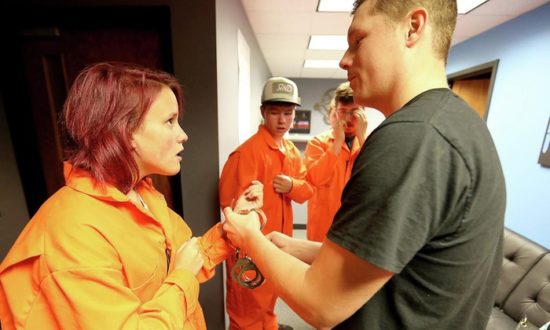 Choose from the following experiences at Duluth:
Prison Break: Accused of stealing the UMD Bulldogs' NCAA national championship trophy, a group of players must escape from the Duluth County Jail before the start of their unjust hearing or be trapped in prison forever.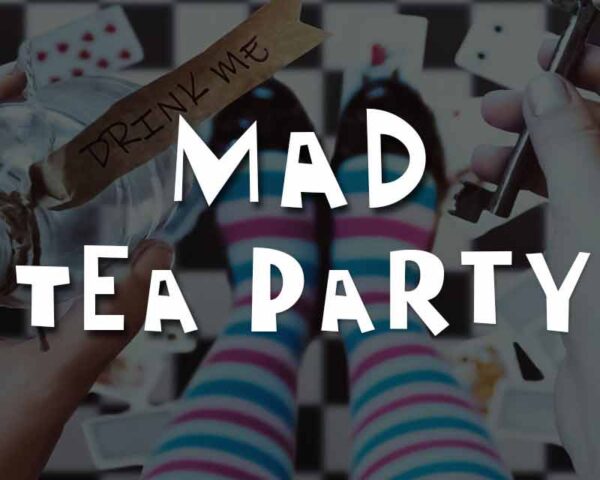 Or choose from these experiences at Plymouth:
Prison Break: Wrongfully accused of stealing Brett Favre's Super Bowl jersey and burying it under the U.S. Bank Stadium, you must escape from the Hennepin County Jail before the start of your unjust hearing or be trapped in prison forever.
Mad Tea Party: Upon hearing about Alice's return to Wonderland, the Red Queen attempts to destroy her tea party reception by scattering Alice's friends and locking away the tea supplies. Alice will be back any time, so her friends must work together to retrieve the supplies, set them up, and lock the Red Queen away before she can do more harm.