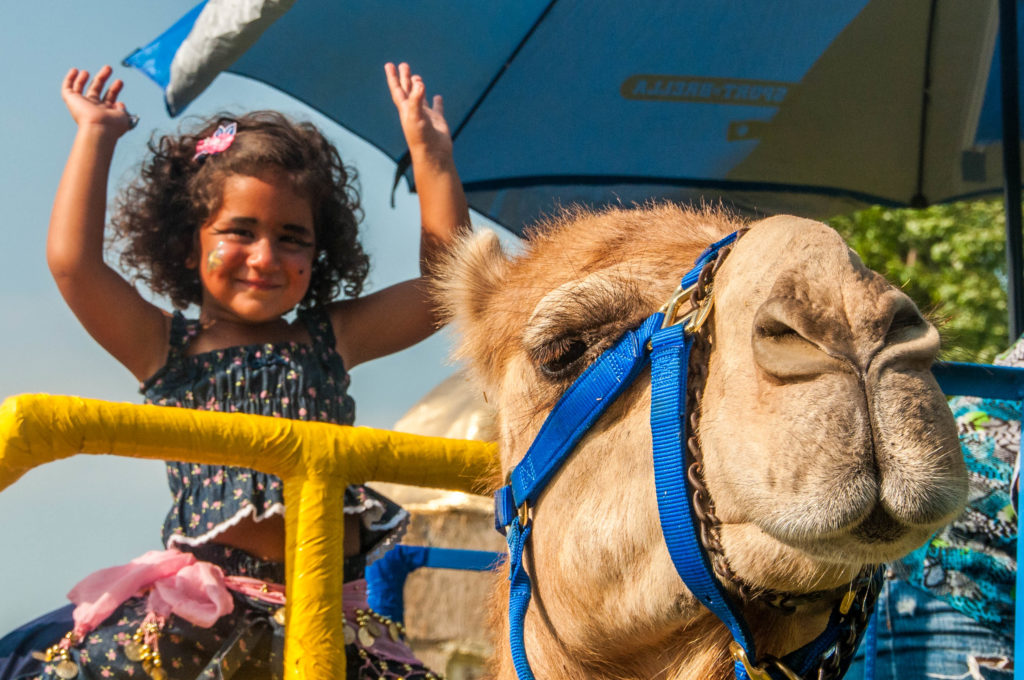 The 12th Annual Middle Eastern Festival in West St. Paul is coming up this week.  The fun begins on Friday and continues into the weekend.  Some of the festival highlights include:
Rain or Shine Under the Big Tent
Free Admission
Live Entertainment
Authentic Middle Eastern Food
Roast Lamb, Chicken Kabob, Tabouli, Hummus, Baklawa
Beer & Wine and Much, Much More
Children's Games and Fun
Church Tours
Marketplace
Camel Rides ALL THREE DAYS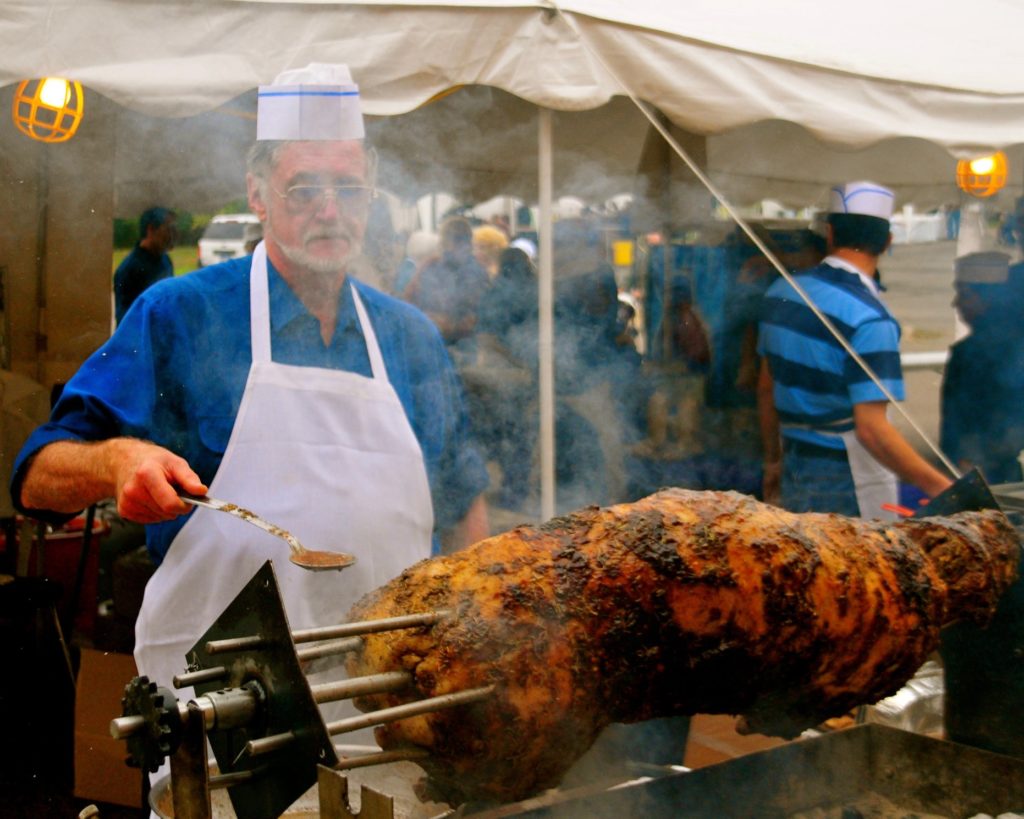 Additional information about the festival: 
St. George Antiochian Orthodox Church in West St. Paul hosts its 12th Annual Middle Eastern Festival on July 19, 20 & 21, 2019.  Highlights include Middle Eastern cuisine, live entertainment, a traditional marketplace, a silent auction, games for children, and camel rides. Admission is FREE!
The menu includes authentic homemade Middle Eastern cuisine using the finest ingredients made just for you!  Our selections include: roast lamb, grilled chicken, falafel, hummus, gyros, tabouli, homemade traditional pastries, our famous Syrian bread, and more. Beer, wine, and soft drinks will also be served.
The nationally renowned John Khoury Band will perform, in addition to the St. George Dabke Dance Troupe.
The times for the Middle Eastern Festival are:
– Friday,  July 19th from 12:00 p.m. to 10 p.m.
– Saturday, July 20th from 12:00 p.m. to 10 p.m.
– Sunday,  July 21st from 12:00 p.m. to 6 p.m.