Even with 2020 throwing us some major curve balls we are still determined to have a nice holiday season. The 19th Annual Holiday Stroll in Red Wing has been a nice tradition for us. This year it takes place Friday November 27th.
The Holiday Stroll is a chance to wander a beautiful small town and support some small businesses. One of our favorite bookstores is located in Red Wing, no surprise there since our girls are always reading.
Fair Trade Books is located on a side street and a great place to visit, important to note at this time it's appointment only or curbside pick up. If you have a favorite store or place to eat in Red Wing, make sure to check their hours and see if they allow people inside.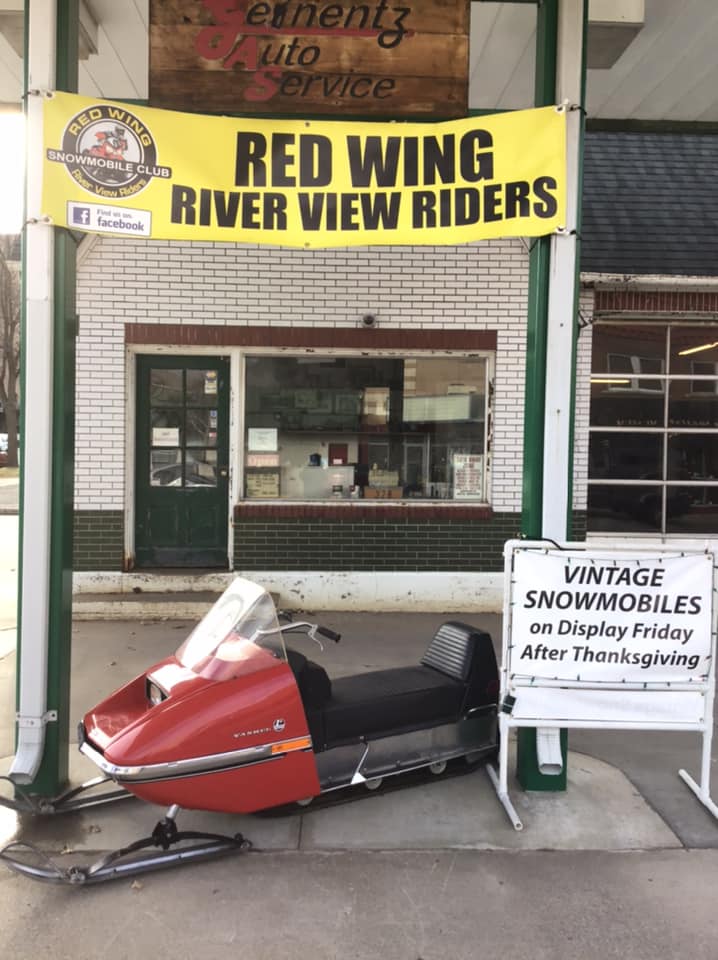 Each year they try to offer a nice variety for families and adults and this year is no different. Many of the activities are outdoors which of course means a great event for social distancing. Some of the activities include:
*12 Days of Christmas Downtown Window Displays with Scavenger Hunt
*2020 Holiday Stroll Commemorative Ornaments
*Holiday Stroll specials at shops and restaurants
*50/50 Raffle with Cash Prize
*Photo Booth and Tree Display
*Holiday Characters Strolling
*Vintage Snowmobiles at Gernentz Auto
*Drive Thru Santa at Bay Point Park 3pm-6pm. (Begin at Withers Harbor Drive)
*Lights in Central Park
*Eye Spy Window
If you live closer to Red Wing than we do, keep in mind that the
Medallion Hunt starts Wednesday, November 18th
at 9 a.m. $200 prize. All clues provided on DTMS and
Holiday Stroll Facebook pages
.