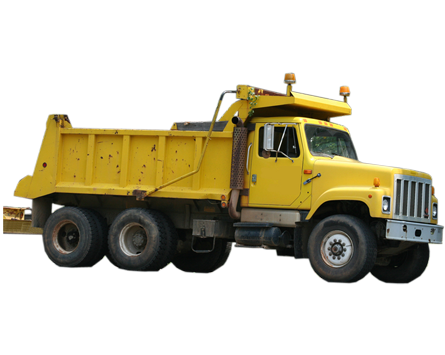 Mark your calendars, a week from today is Trucksploration.  A time to get up close and personal with all sorts of big vehicles. Trucksploration takes place Sunday, May 21st from 11-2pm in St. Louis Park.  It's a free event and open to the public of all ages.  You can find more information  here.
What is trucksploration?

An innovative and fun event that will blend the excitement of big
machines and imagination along with the opportunity for the
youngest members of our community and their families
and friends to share a day of exploration.

What will be there for us to do?

Trucks and other vehicles of all sizes, fun
for boys & girls, parents & grandparents!
High-energy, interactive vehicles, fun
guests & entertainment! Food vendors!