Dairy Queen is celebrating the introduction of the Blizzard in 1985 by once again offering you a Blizzard for only 85¢ between September 11 and September 24!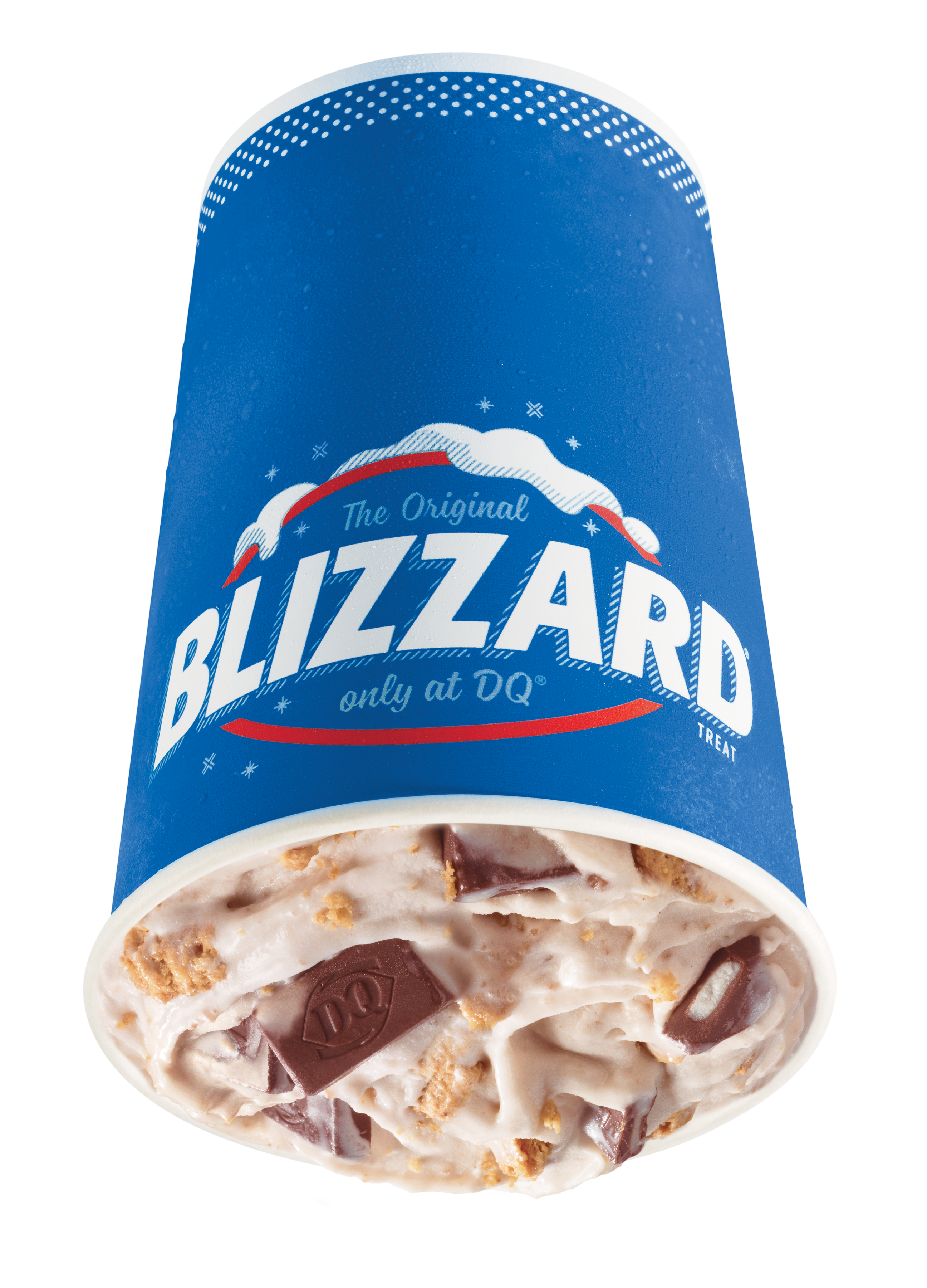 Dairy Queen introduced their popular Blizzard treats in 1985. This delicious treat is a fan favorite and not only are they bringing us some great 85¢ Blizzard deal (get the how-to info below) but also some delicious flavors are coming our way! The Fall Blizzard Treat Menu brings both Pumpkin Pie and Snickerdoodle Cookie Dough!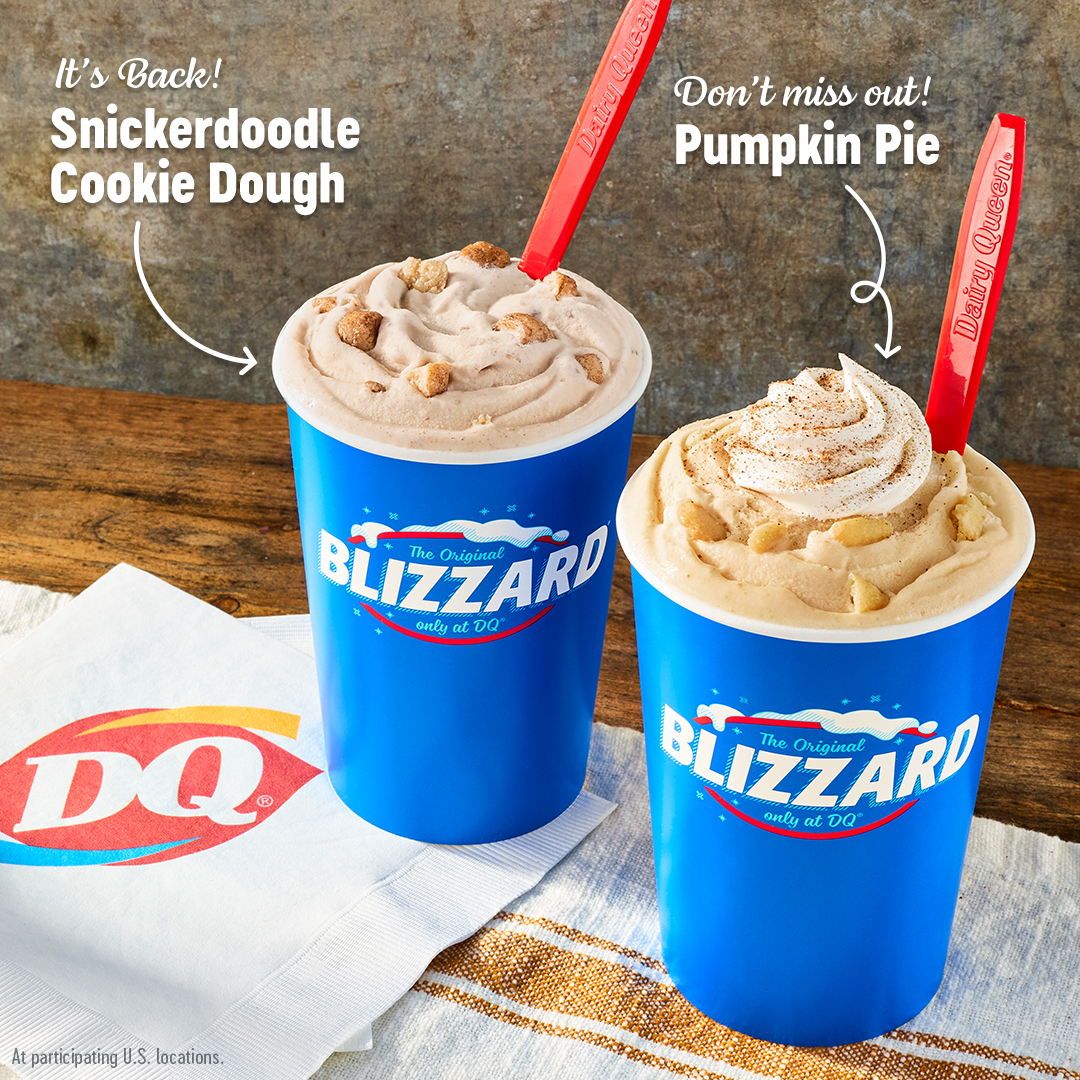 Featured 2023 Fall DQ Blizzard Flavors
Along with the classic flavors, there are some blizzard flavors making a comeback and some that are brand new. Check out the featured flavors this year!
While some people might think of fall as Pumpkin Spice Latte season, I think of it as Pumpkin Pie Blizzard season! So luckily this all-time classic is returning along with Snickerdoodle Cookie Dough!
(NOTE: Pumpkin Pie and Snickerdoodle Cookie Dough are both named as Blizzard® of the Month for September, so hurry to your local participating DQ® restaurant to order before they sell out.)
Other Blizzard flavors for fall include OREO® Hot Cocoa, Caramel Fudge Cheesecake, Choco-Dipped Strawberry, REESE'S Peanut Butter Cup Pie, and the NEW Royal REESE'S Fluffernutter.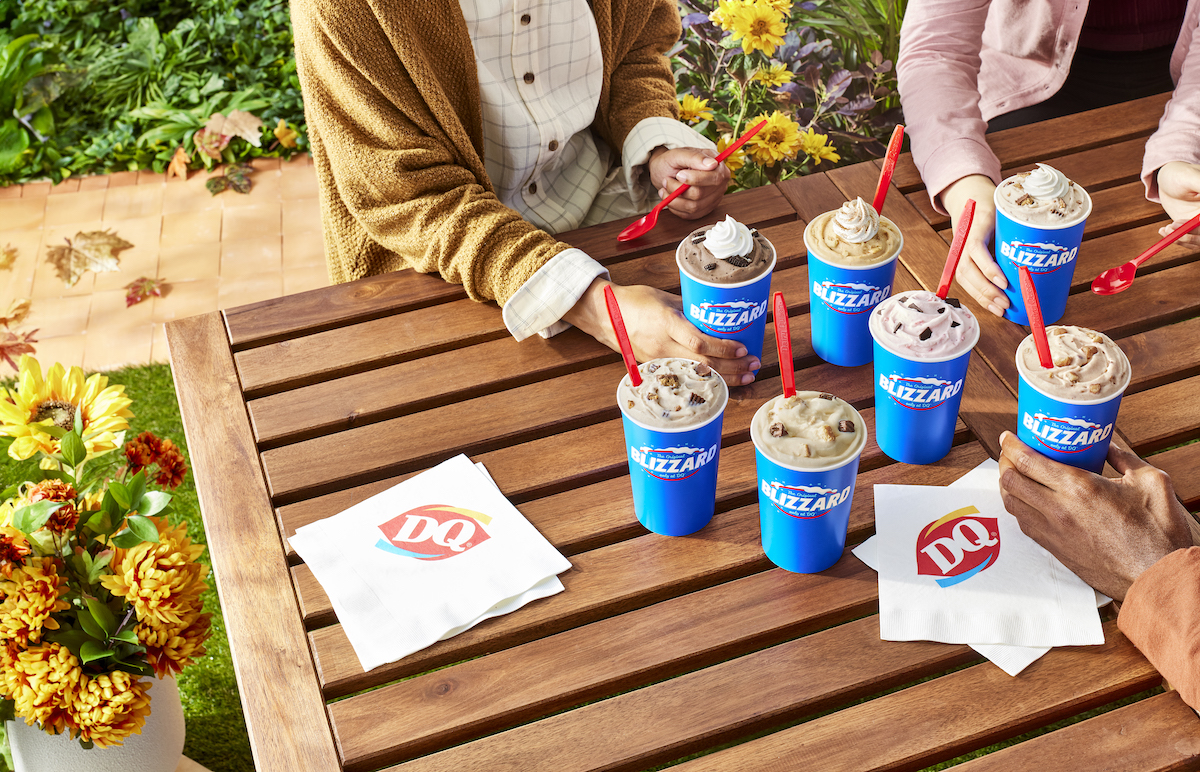 DQ Fall Blizzard Flavor Descriptions
Want to know exactly what to expect from these Blizzard flavors? Here you go!
Pumpkin Pie Blizzard Treat: Pumpkin pie pieces blended with world-famous soft serve to Blizzard perfection garnished with whipped topping and nutmeg.
Snickerdoodle Cookie Dough Blizzard Treat: Snickerdoodle cookie dough pieces sprinkled with cinnamon sugar and blended with creamy DQ vanilla soft serve.
Caramel Fudge Cheesecake Blizzard Treat: Cheesecake pieces and fudge covered salty caramel pieces blended with world-famous DQ soft serve.
OREO® Hot Cocoa Blizzard Treat: OREO® Cookie pieces and cocoa fudge blended with creamy DQ soft serve garnished with whipped topping.
REESE'S® Peanut Butter Cup Pie Blizzard Treat: REESE'S® Peanut Butter Cups and graham blended with our world-famous vanilla soft serve to Blizzard perfection and garnished with whipped topping.
Choco Dipped Strawberry Blizzard Treat: Strawberry and choco chunks blended with world-famous DQ soft serve.
New! Royal REESE'S® Fluffernutter Blizzard Treat: REESE'S® candies and peanut butter swirled with world-famous vanilla soft serve, complete with an irresistible marshmallow center.
Details of the 85¢ DQ Blizzard Deal
In celebration of its introduction in 1985, you'll be able to buy a blizzard treat for 85¢ through the Dairy Queen app during their special event!
Download the Dairy Queen App
Click the deals icon at the bottom of your screen
This exclusive app offer runs from September 11 – 24
Not only will you want to get the Dairy Queen App for this blizzard deal, but you can score deals all summer long!
DQ App Deals and Rewards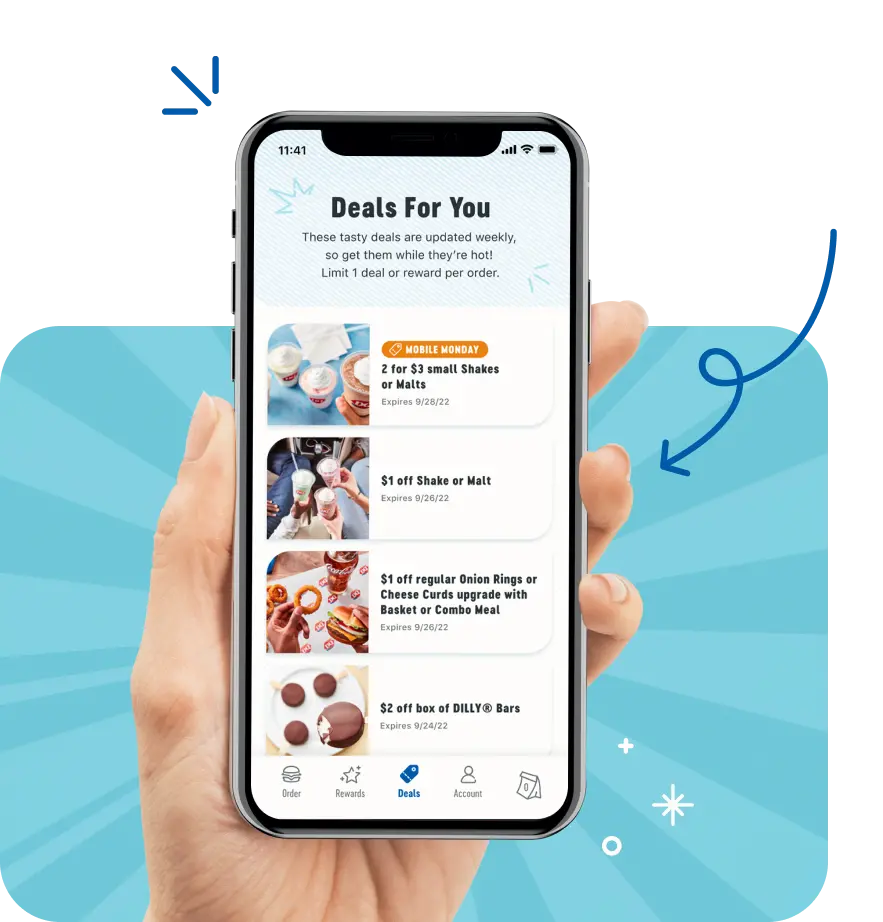 The Dairy Queen app populates exclusive weekly deals. The app provides savings opportunities every time you open the app!
The Dairy Queen app allows you to place an order and find the nearest Dairy Queen location near you.
Earn rewards on your purchases! Sign into your account to place an order with within the App or scan your phone at the register to earn points. Redeem points on a smaller item, or save them up to earn a big ticket item, such as an ice cream cake!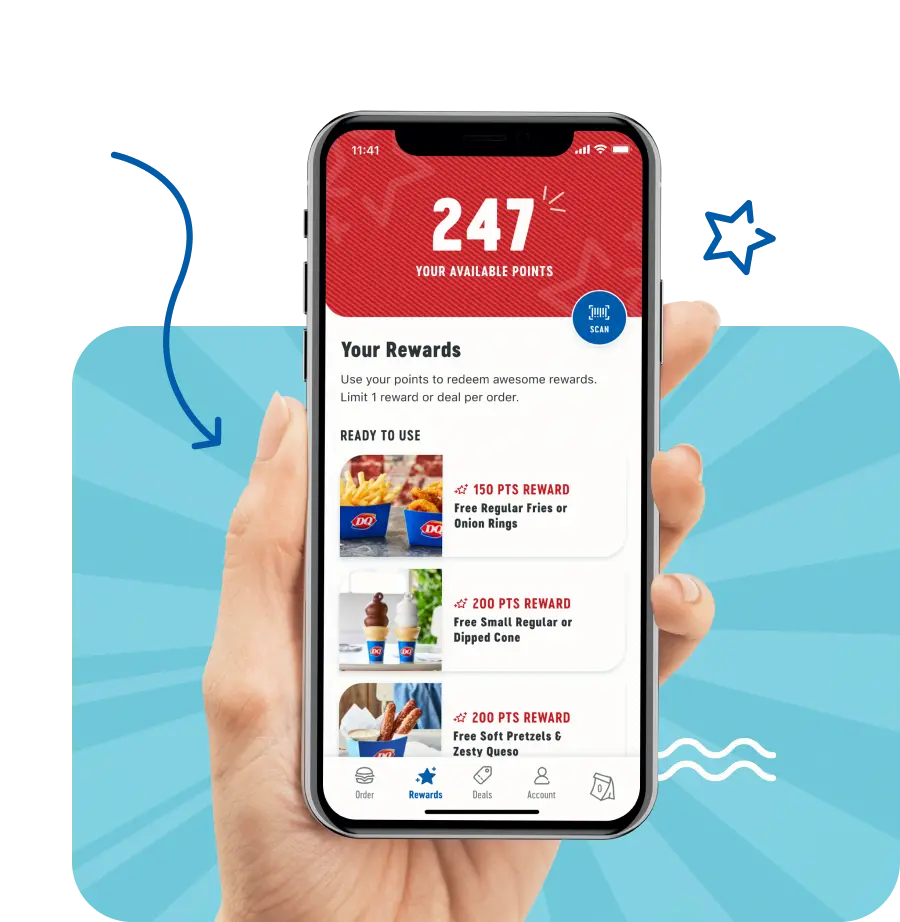 Start saving today with the Dairy Queen app!
About the Author
Latest Posts

Kim has worked in the field of Education prior to staying home to spend more time with her three children. She enjoys hunting for deals, especially on everyday items and family outings.
Kim has grown up and continues to live in Central Minnesota. She enjoys being active outdoors, gardening, attending sporting events, and spending time with her family.