Enjoy candy including international selections and locally made favorites, along with delicious ice cream at C&J's Candy Store & Scoop Shoppe in Menomonie!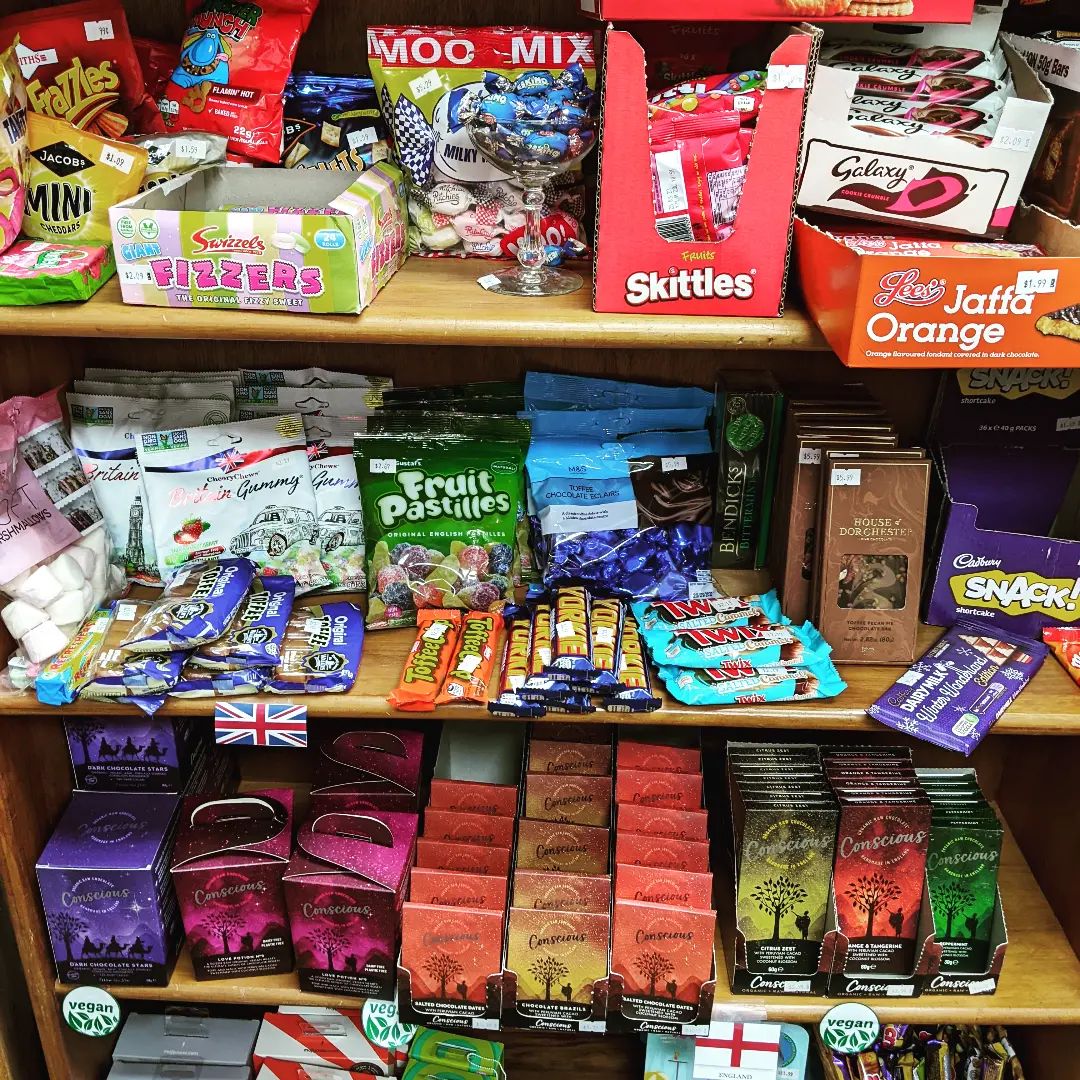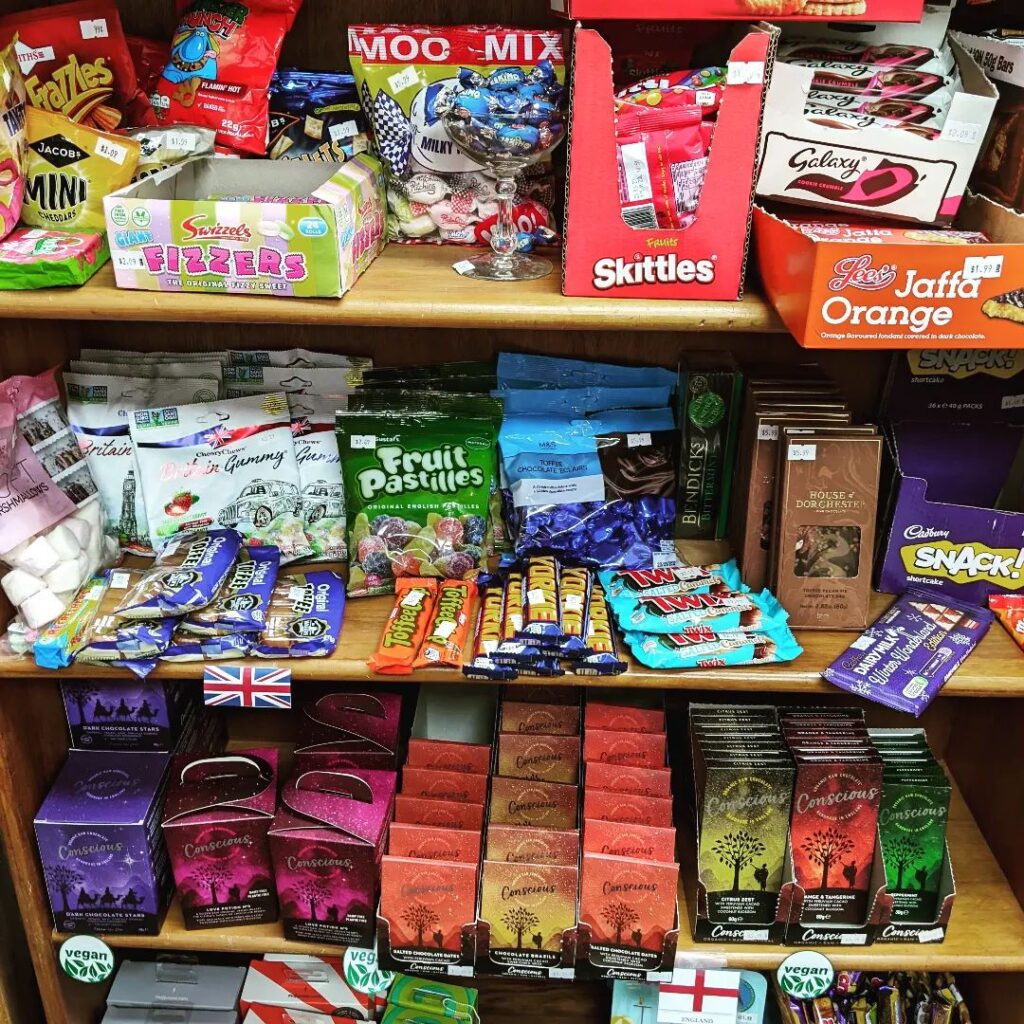 Finding unique and fun places just across the border can be just as fun as exploring Minnesota. Not too far off the interstate you'll find a delightful candy store to explore in Menomonie, Wisconsin.
Our family has been known to drive west more than we drive east but that changed when our girls started college. Now we wander a bit more and have included more variety in the direction where we go.
There's not always a destination in mind but wandering is fun and you'll never know what the unexpected treasures along the way will be.
One of our recent adventures had us near the town of Menomonie, Wisconsin. I recalled an Instagram post from a college friend that's attending UW-Stout this year. He shared about a great candy store located on main street.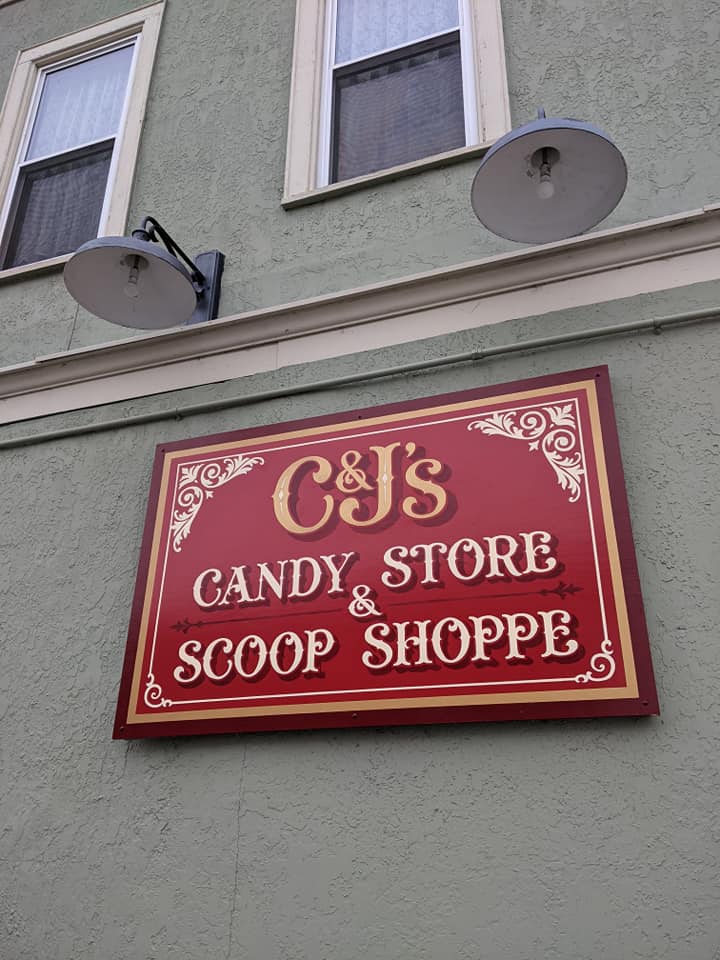 C&J's Candy Store & Scoop Shoppe doesn't seem very big if you want to compare it to the candy store near Jordan that most Minnesotans know about. I can tell you, that you will be pleasantly surprised by the selection as you wander from room to room.
The best part is the wide range of countries that are represented. With over 60 different countries labeled on the shelves, you are sure to find something to try.
Apparently the most popular country has been Japan, although I can't image how someone would pick a favorite. We saw some very familiar candy from some of our travels, however there were so many new and unique items we've never heard of.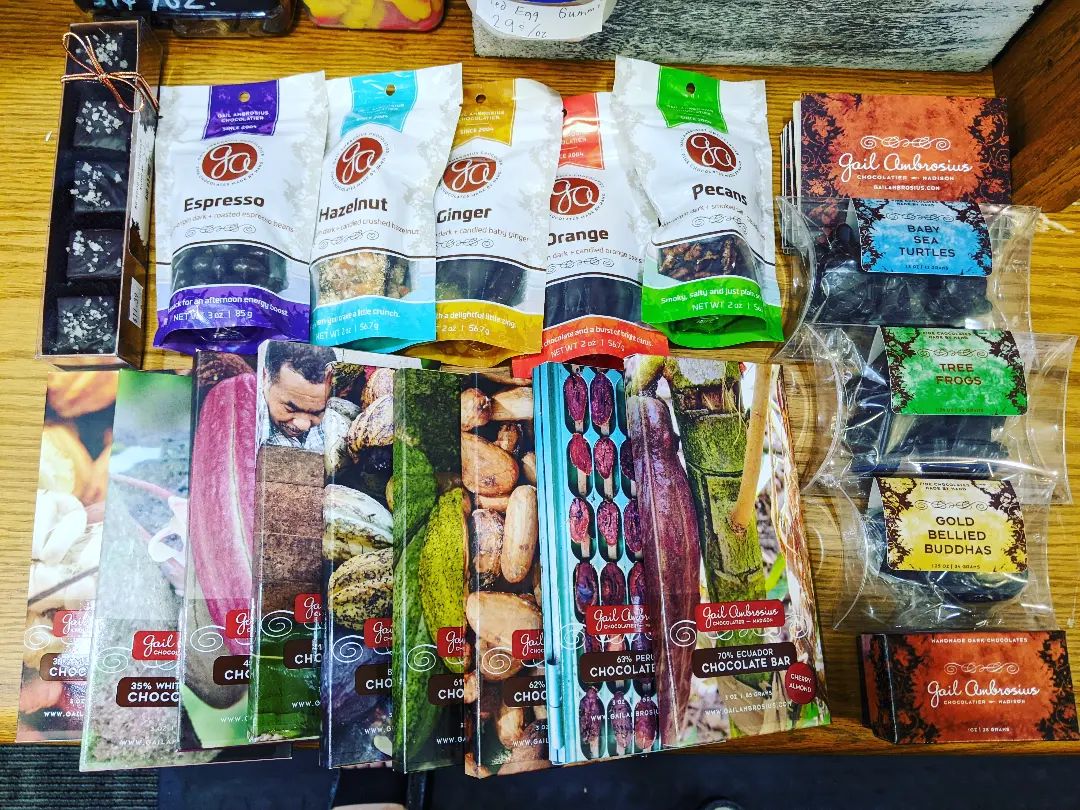 We decided to find some holiday gifts and picked out a theme for our family. One of them loves coffee flavored candy and we found some great options.
Another family member enjoys tea so we found some tea and other fun treats for her as well. There really is something for everyone at C&J's Candy Store and Scoop Shoppe.
The only thing you will regret about stopping here is not allowing enough time. On our visit we arrived just before they closed and will surely be making a trip back.
About the Author
Latest Posts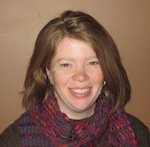 Kristi is married with twin daughters. She grew up on a small dairy farm, but now lives in the south metro area. She enjoys finding free or thrifty things to do whether they are outings close to home or last minute adventures to far-away places.
Kristi can also be found enjoying estate sales, attempting to garden, volunteering in the wetlands or a favorite thrift store, or maybe just enjoying a good play in one of the many theatre venues in the area.