See the work of incredible chalk artists at the annual Chalkfest at Arbor Lakes.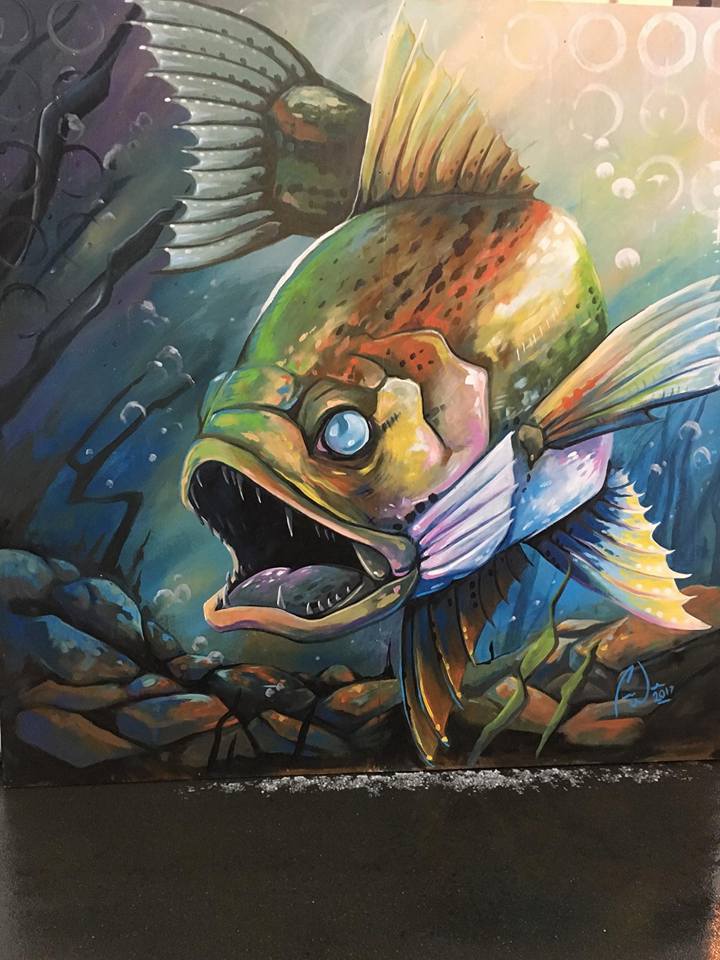 Did you go the Chalkfest at Arbor Lakes last year? One of our favorite events and we are sooo excited that it's back for another year! Yay!
This is the 6th annual Chalk Fest and taking place back at the original location on Main Street Maple Grove between Elm Creek Boulevard and Arbor Lakes Parkway.
The fun event takes place over Labor Day weekend, September 4th-6th.
They are still offering something for everyone. One portion will be virtual and live streamed, and an in person portion for those wanting to see the art. There is also a mural event, something you can enjoy on your own time.
This year 16 sites have been chosen in and around Arbor Lakes to place 8' x 8' murals painted by Chalkfest artists. This means even more sites than last year!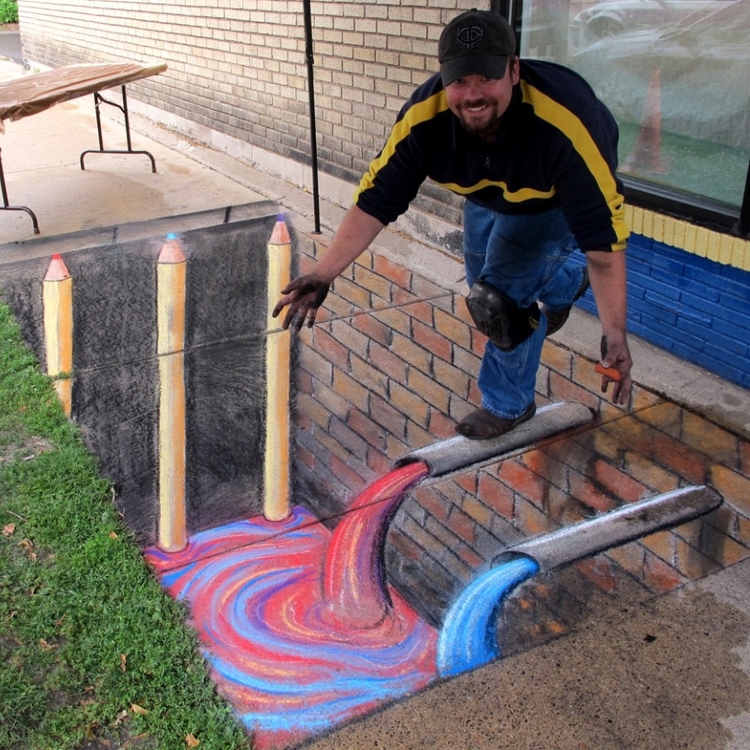 Additional information about Chalkfest:
Chalkfest at Arbor Lakes Mural Tour was a new addition to Chalkfest in 2020 and we've decided to keep it going. Sixteen sites have been chosen in and around Arbor Lakes to place 8' x 8' murals painted by Chalkfest artists. The map will be here on this website on August 15 and you can view the murals at your leisure anytime from August 15 to September 30. Many people have expressed an interest in purchasing the murals. We have created a Mural Tour Auction and you can place a bid on your favorite mural by clicking the button to the right. Auction link will be activated by 8/20.

A special addition to the mural tour is that Mural #16 will be painted LIVE at the Shoppes at Arbor Lakes on September 3 in front of Express. Artist Sharyn Chan will create a special image that will delight as you watch it being painted through to the finished product.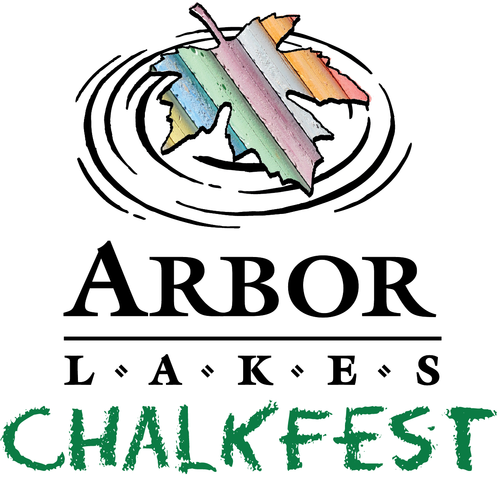 About the Author
Latest Posts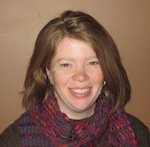 Kristi is married with twin daughters. She grew up on a small dairy farm, but now lives in the south metro area. She enjoys finding free or thrifty things to do whether they are outings close to home or last minute adventures to far-away places.
Kristi can also be found enjoying estate sales, attempting to garden, volunteering in the wetlands or a favorite thrift store, or maybe just enjoying a good play in one of the many theatre venues in the area.