Spring is on its way and it's time to get some decorating ideas at Bachman's Spring Idea House!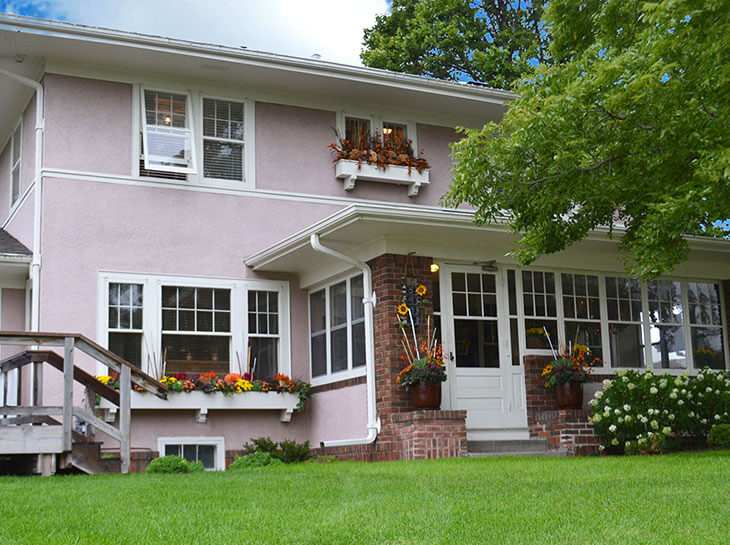 Spring is a great time to update a few things. If you need ideas, the Bachman's Spring Ideas House starts soon and offers countless ideas (March 11-April 11). The home is located next door to the flagship Bachman's store in south Minneapolis.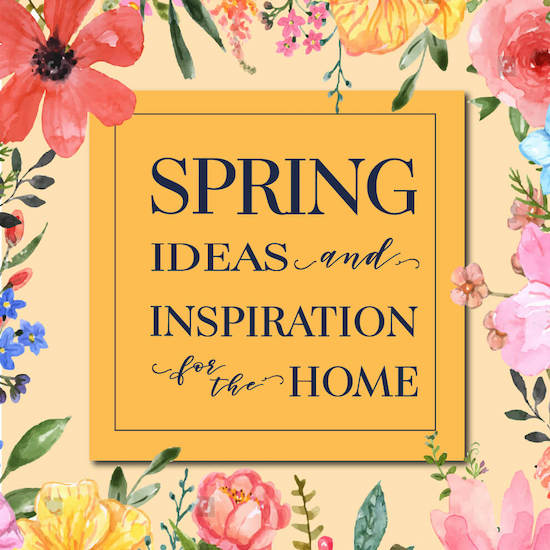 The small admission fee of $5 allows a self-guided tour and all slots are booked in 30 minute increments on the half hour. (Each ticket includes a coupon for $5 off a $25+ Bachman's purchase).
For the safest experience possible, this tour follows a one-way walking path, features socially distanced displays, and accepts a limited number of visitors per time slot. This year's theme is "Spring — Ideas & Inspiration for the Home"
**Many of us enjoy the cafe after the tour so keep in mind that reservations for that are needed as well. If you'd like to extend your experience with a sit-down meal at Patrick's Café in Bachman's on Lyndale before or after your tour, please call (612) 861-9277 to make a reservation.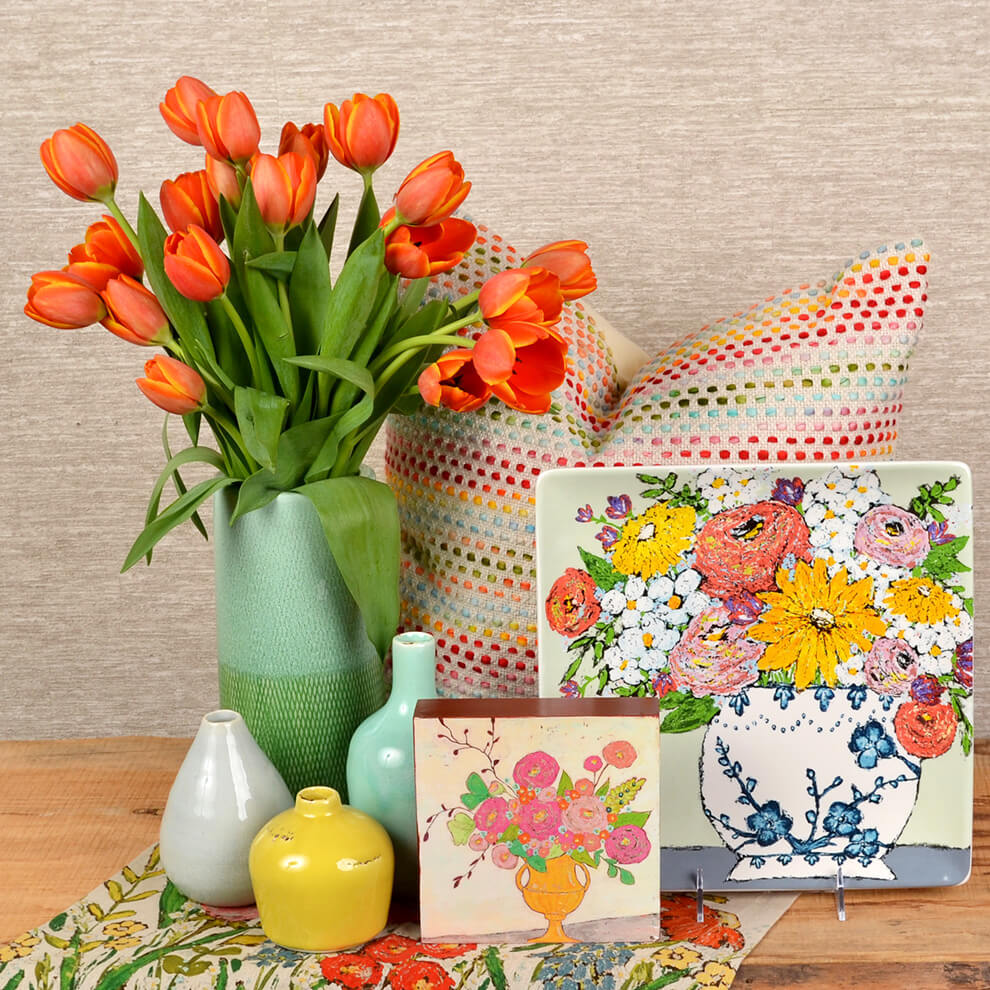 A few more details about Bachman's Idea House:
Fresh décor ideas spring to life this season! Schedule a self-guided tour of Bachman's Spring Ideas House to welcome a new season with bright hues, inviting florals, and a refreshing array of green and blooming plants. Find inspiring ideas for revitalizing your own home's décor and incorporating nature's vibrant beauty throughout.
Twenty percent of ticket proceeds from "Spring — Ideas & Inspiration for the Home" will benefit Tree Trust. The mission of Tree Trust is to transform lives and landscapes by engaging people to build skills for meaningful careers, inspiring people to plant trees, and making our community a greener, healthier place to live.
About the Author
Latest Posts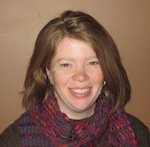 Kristi is married with twin girls in high school. She grew up on a small dairy farm, but now lives in the southern suburbs of the Twin Cities. She enjoys finding free or thrifty things to do whether they are outings close to home or last minute adventures to far-away places.
Kristi can also be found enjoying estate sales, attempting to garden, volunteering in the wetlands or a favorite thrift store, or maybe just enjoying a good play in one of the many theatre venues in the area.