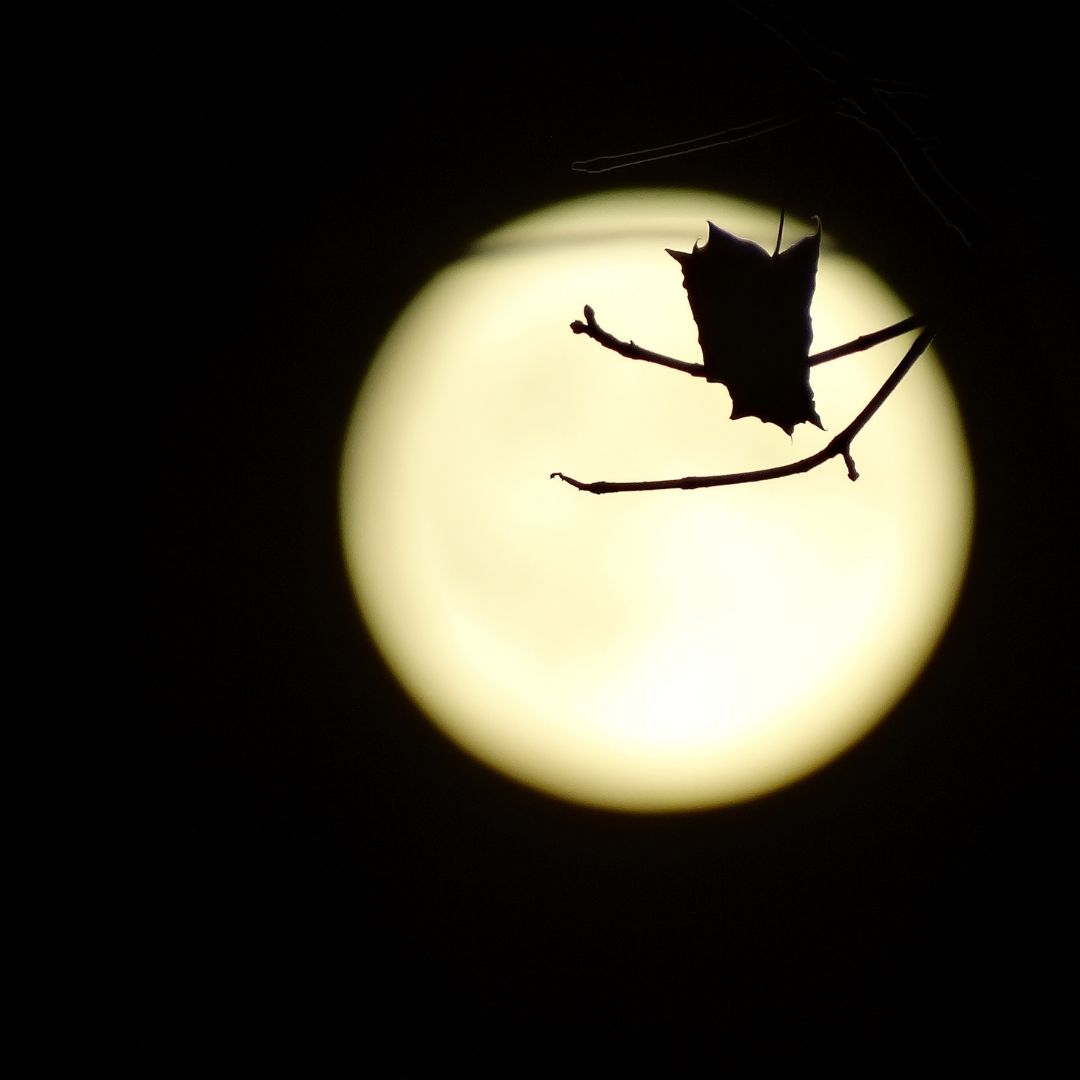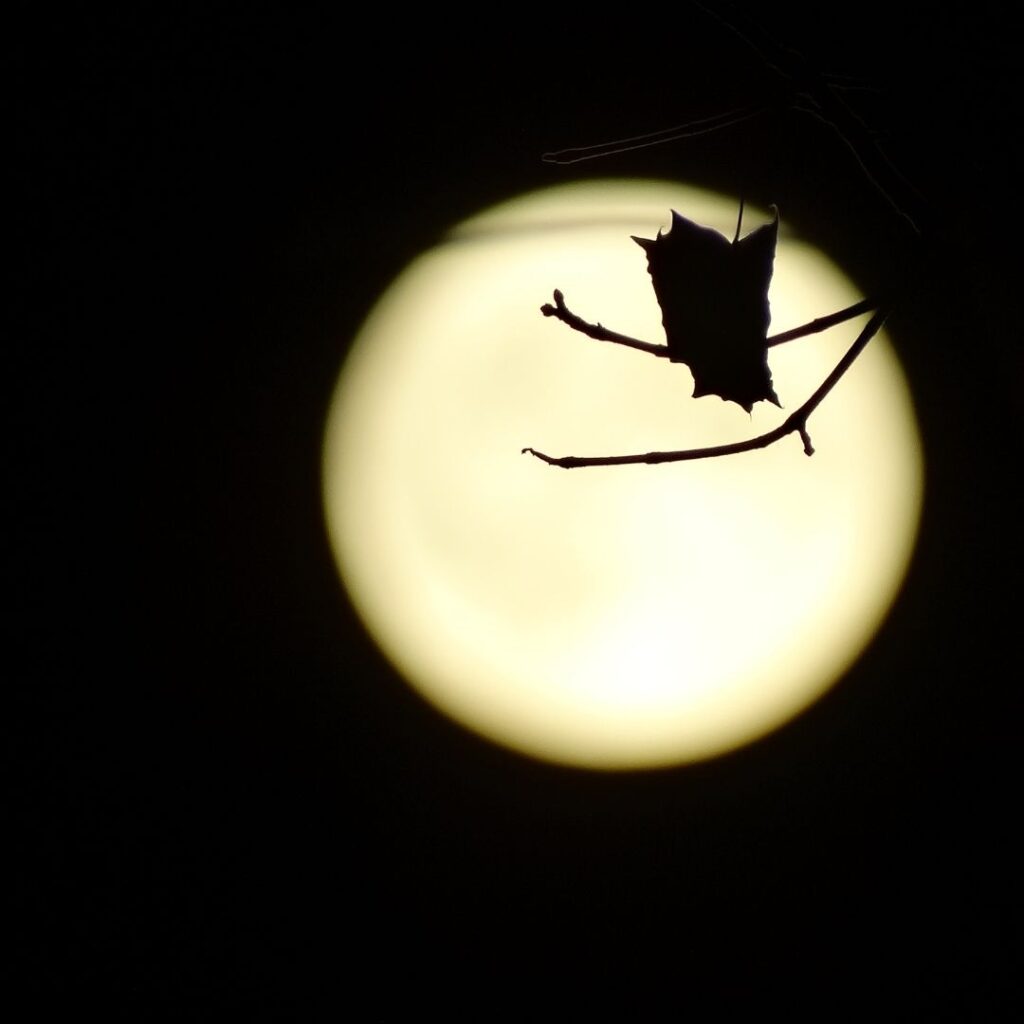 Looking for some more fall-related activities outside of the metro area? Head to the River Bend Nature Center near Faribault on Saturday, October 30th for the Bats, Bones and Bonfires event. it is a reservation required event so plan ahead for your fun. You'll find fun for the whole family at this special event.

Bats, Bones and Bonfires takes place from 2pm-6pm and reservations are required. Some of the activities include:
S'mores
Games
Educational activities
Costumes optional and welcomed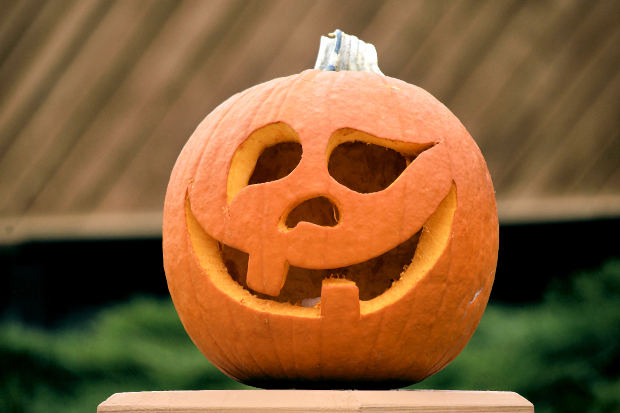 Please be respectful and only sign up and register if you truly plan to attend. With most things at limited capacity these days and reservations required it's a little more important for events and the planners who are working behind the scenes.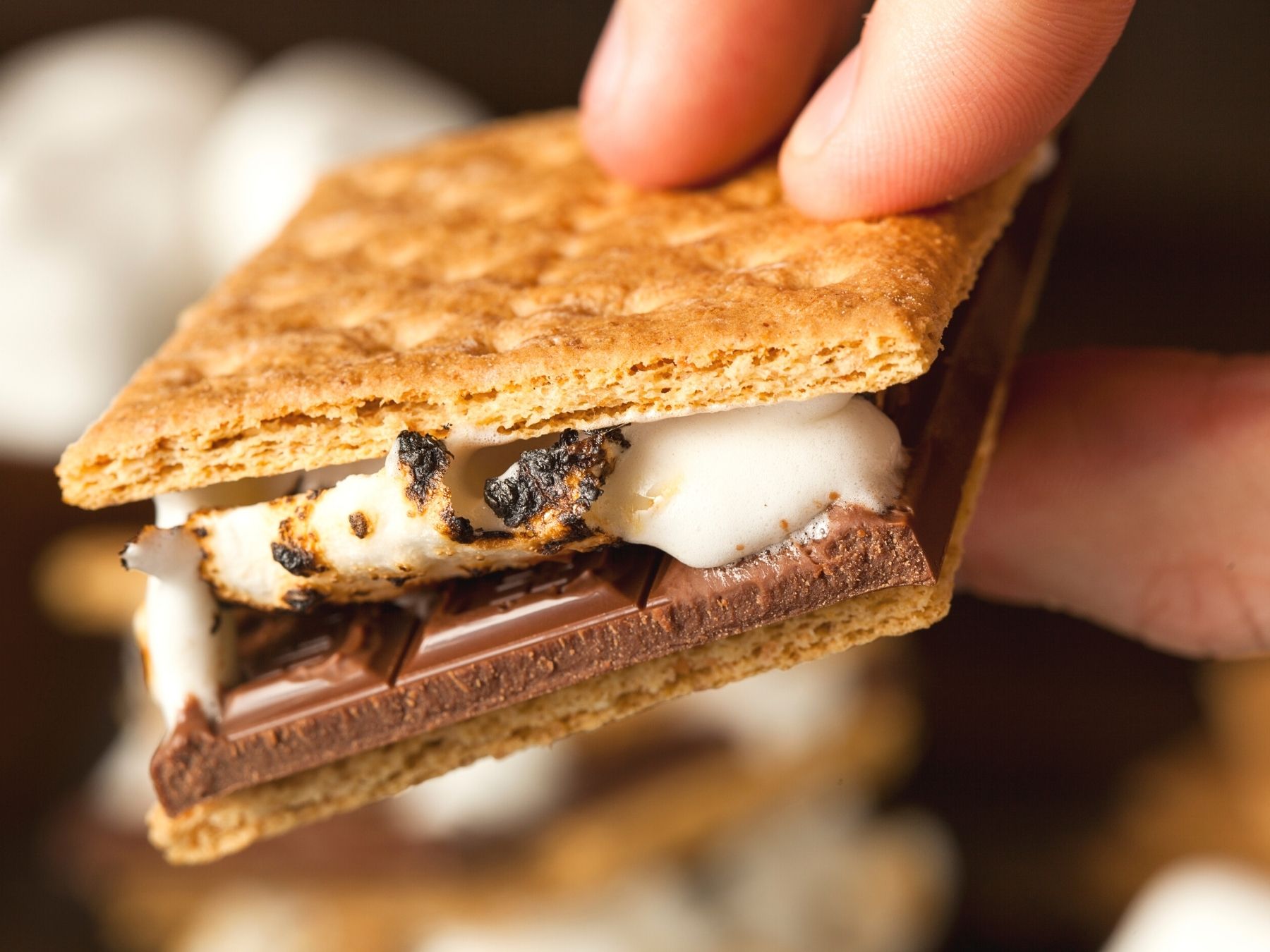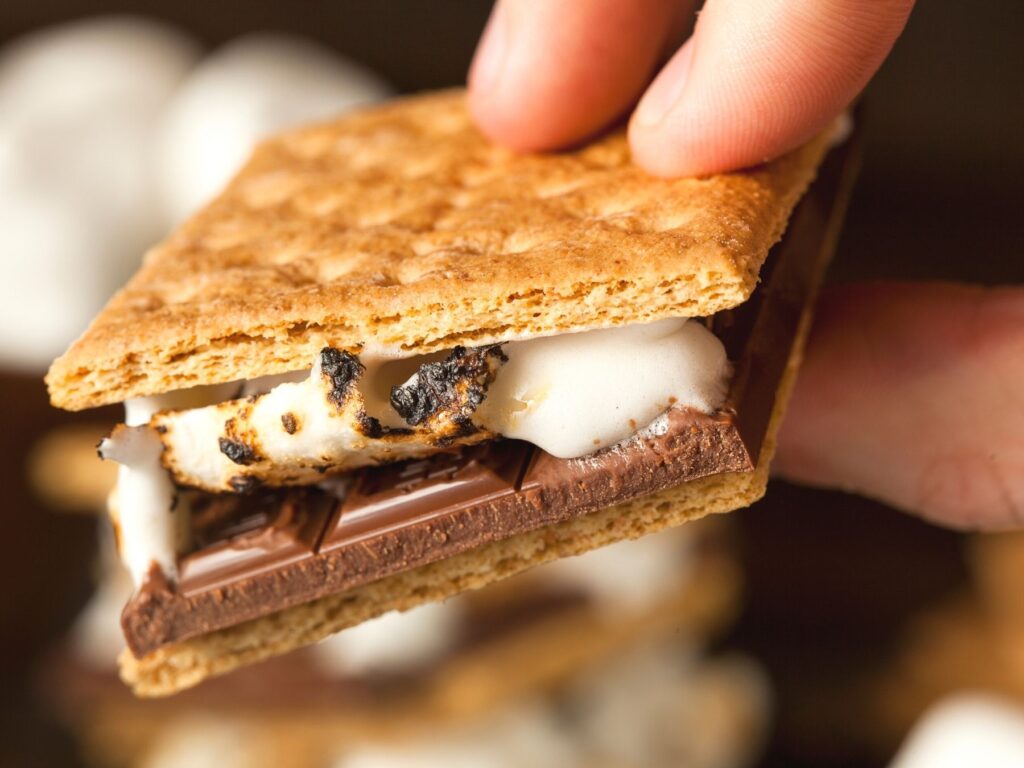 We are lucky to not only have some great state parks in Minnesota but the list of nature centers is also something to be thankful for. We enjoy the nature centers not only on their quiet days but when they host special events. The variety is endless and we always learn something new.