Immerse yourself in the fairytale world of the Beauty and The Beast Cocktail Experience and save on tickets with our exclusive discount code.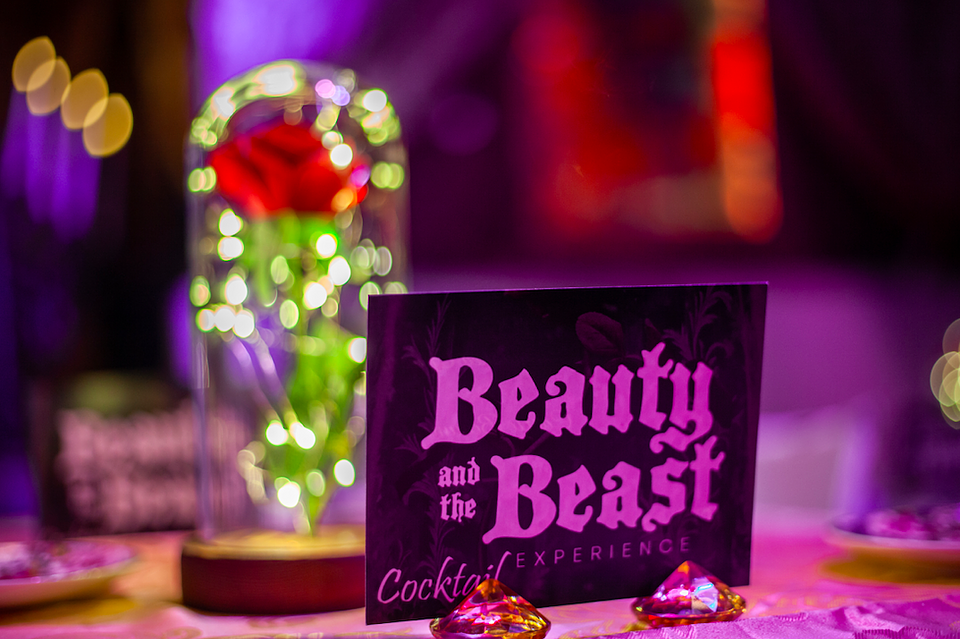 Have you ever wondered what it would be like to step into the fairy tale of Beauty and the Beast? Now you can experience it with an immersive cocktail adventure!
Based on Jeanne-Marie Leprince de Beaumont's classic fairytale, this special event takes you on a 90-minute journey through the enchanted and cursed world of Beauty & The Beast.
This event is produced by the same interactive team that brought The Alice Cocktail Experience to Minneapolis last year.
What is the Beauty and The Beast Cocktail Experience?
This one-of-a-kind event is an elegant, Victorian cocktail party where dressing the part is encouraged (but optional). You'll be stepping into the role of one of the select few that have been invited to the elaborate Castle. (Only 32 guests are at each experience.)
While there you'll be invited to sample from the Castle's finest delights (of the alcoholic and edible variety), but be careful not to overstay your welcome to take anything that's not yours – or you may not get home at all!
The Castle is a theatrical, alternate reality experience transporting you inside the fairytale world!
What do you do during the Beauty & The Beast Experience?
Create two bespoke themed cocktails.
Solve riddles and challenges to lift the curse and escape the enchanted Castle
Sample tasty treats
And much, much more!
Beauty and The Beast Cocktail Experience Details:
When: This special experience begins April 19th.
Where: Stillheart Distillery & Cocktail Lounge, 124 N. 3rd Ave Suite 100, Minneapolis
Ticket Prices: Tickets are $47, but we have a 10% discount offer below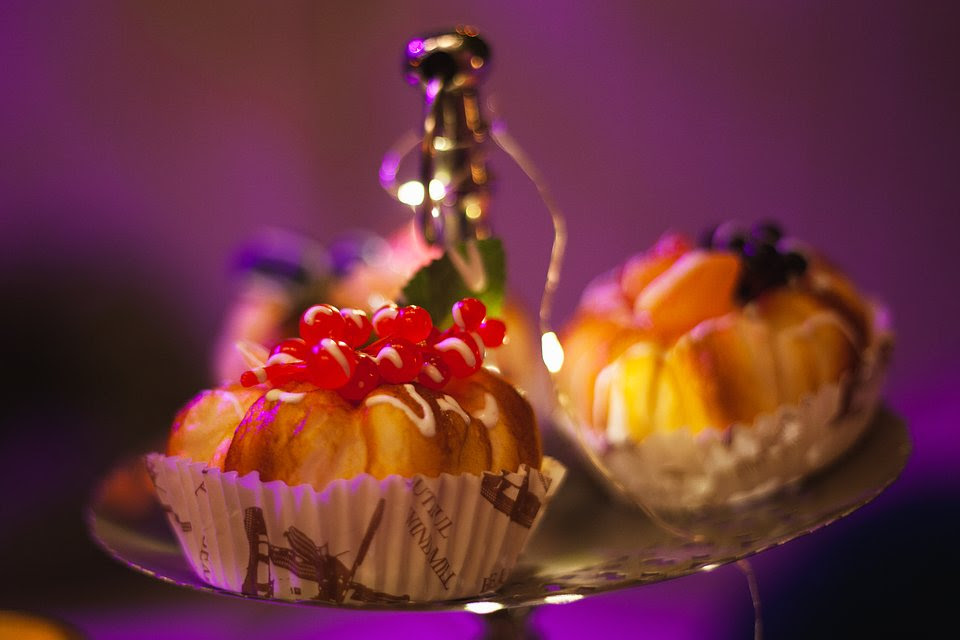 Is the Beauty and The Beast Experience for adults only?
Most sessions are strictly 21+. BUT, those under 21 can attend special family friendly sessions where no alcohol is served and mocktails are provided instead.
Beauty and The Beast Experience Discount Tickets:
Save 10% on your tickets when you use our exclusive discount code THRIFTY10 at checkout. Order tickets here.