Learn a bit about bird watching and then join in for a Bird Walk at Old Cedar Avenue in Bloomington!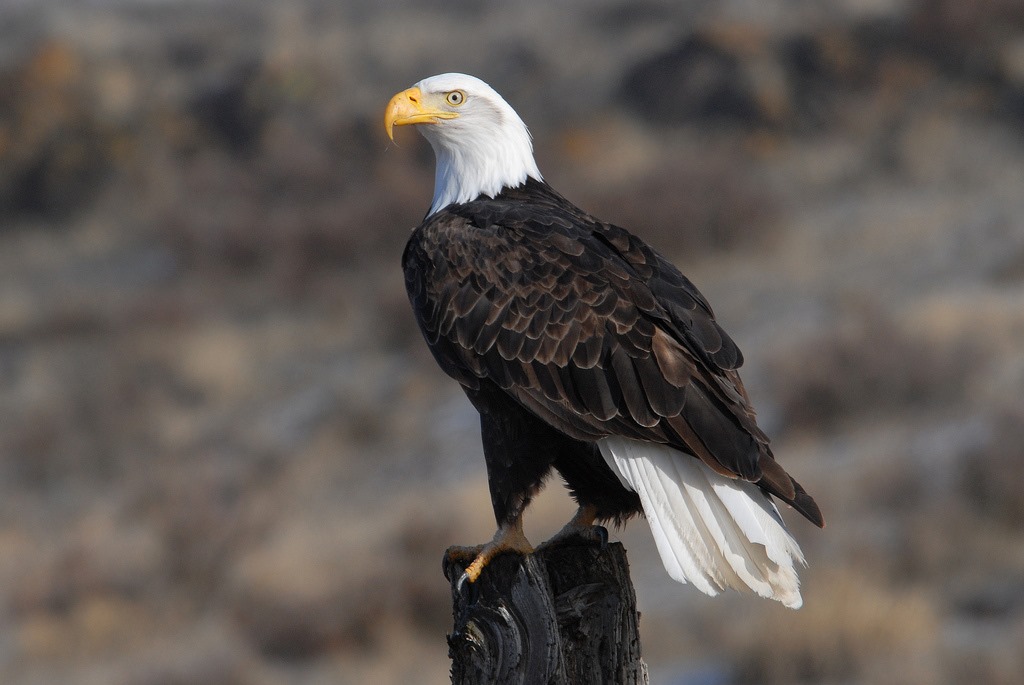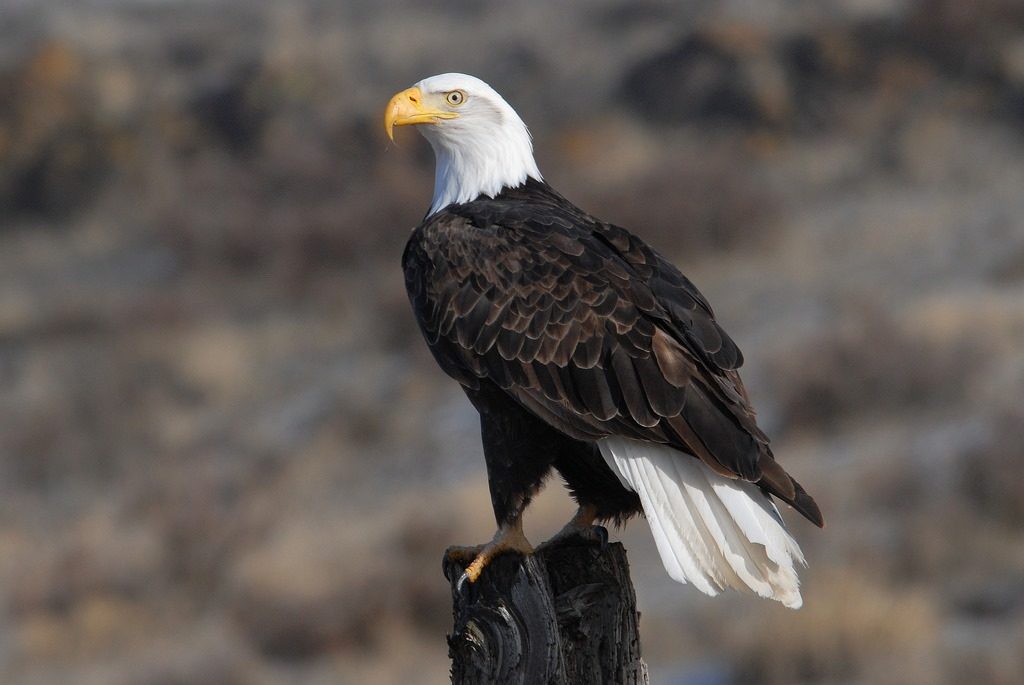 We were out hiking this weekend and were surprised by the variety of birds we could see and hear. Even with fall fading away and winter creeping closer, there's plenty of wildlife around us.
Grab your binoculars and enjoy a hike in the woods.
The upcoming Beginning Bird Walk at Old Cedar Avenue takes place on November 20th.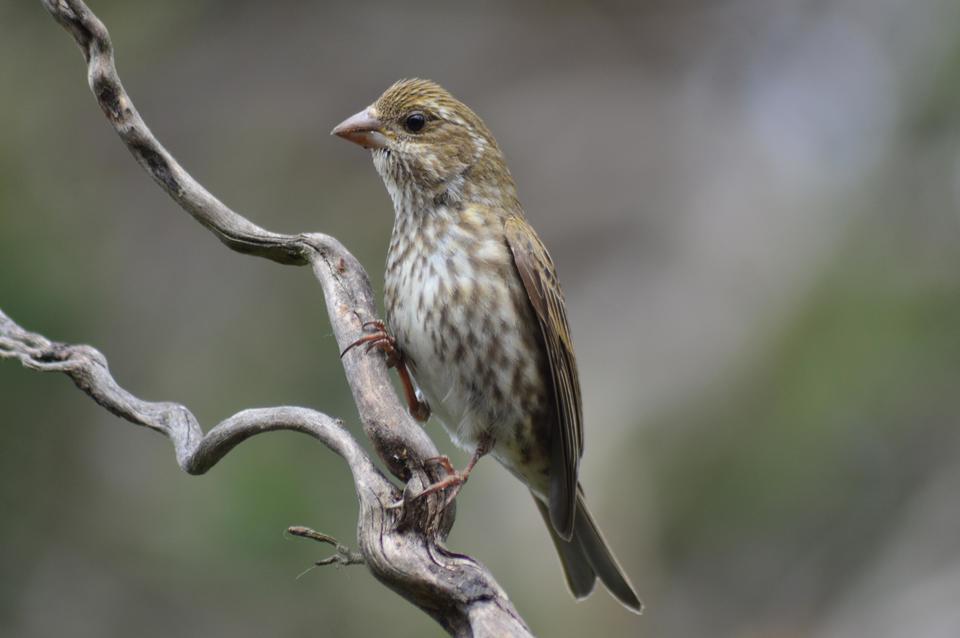 Additional information about the birding hikes:
Minnesota Wildlife Refuge
9551 Old Cedar Ave S, Bloomington, MN 55425
If you have a pair of binoculars bring them along for extra viewing along your walk.
Join the beginning bird walk at the Old Cedar Avenue bridge. You'll have an opportunity to learn about using and choosing optics and field guides for bird watching and about some of the better locations to search for birds at the refuge and other locations around the Twin Cities.
Afterwards the group will take a walk and search for some of the birds that migrate to the refuge during the winter season.
If you have them, bring along your binoculars and favorite field guide.
The program will be held rain or shine; dress appropriately for the weather
You might be surprised not only by what you see but also what you hear. You just might learn about a bird you hadn't heard of before.