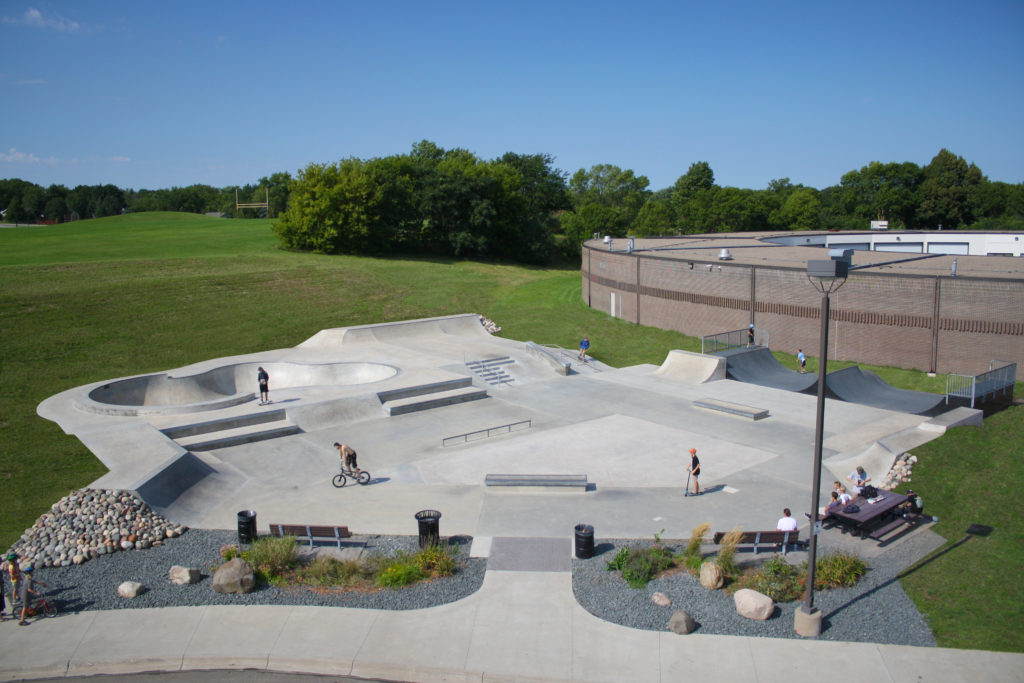 One of our neighbors is always on his skateboard, he loves that thing.  I tried it once and failed miserably, could have been my age or just lack of balance or both.  Do you or your kids love to skateboard?  Check out the Burnsville Lions Skate Park.
It's totally free which is always nice, however you do need to bring your own skateboard or scooter.  I especially love places like this because it means kids are outdoors and off of their phones and screens!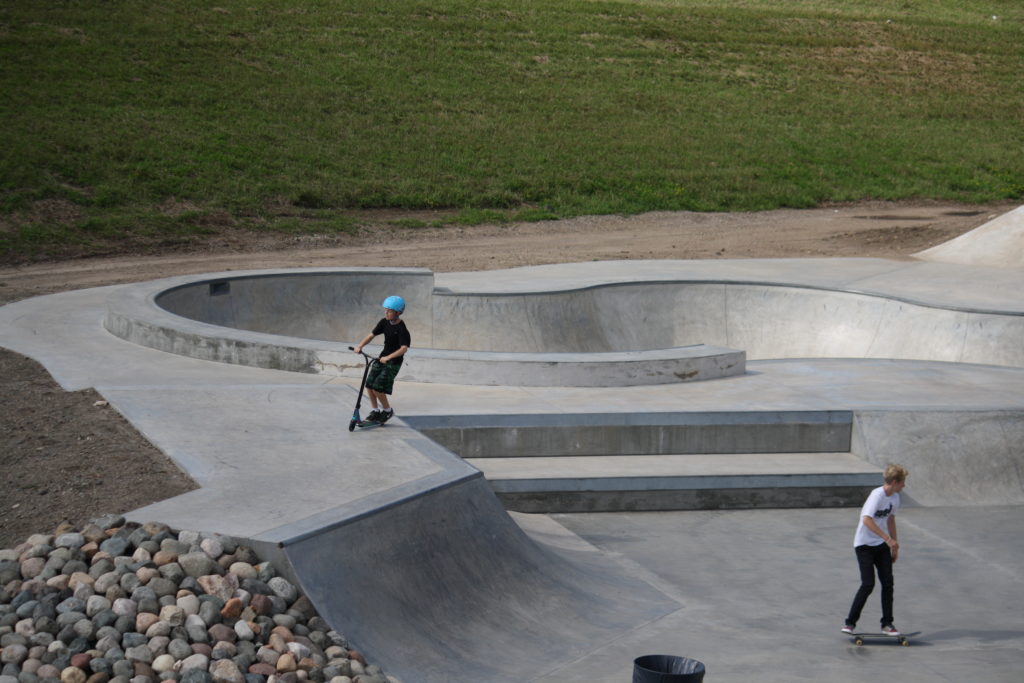 Details about the Skate Park:
The Burnsville Lions Skate Park, located in Civic Center Park between 130th and 134th streets on Civic Center Parkway. A 11,500 square foot outdoor facility for inline skates, skateboards, scooters and bikes.
Access to the park is free and open to the general public. The facility is NOT supervised. Use at your own risk. Know your abilities.