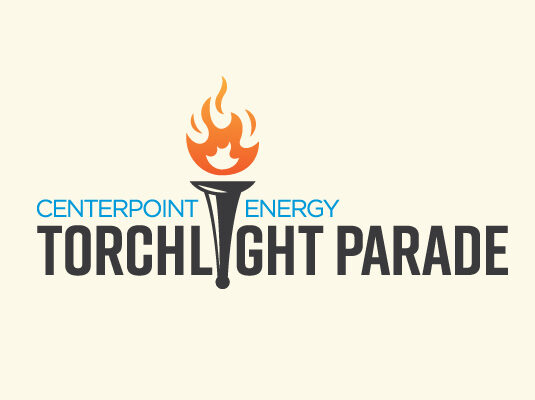 Get your chairs and blankets ready! The annual Aquatennial CenterPoint Energy Torchlight Parade takes place on Wednesday, July 21.
The parade begins at 7:30 pm in downtown Minneapolis and is Minnesota's largest night-time parade. You can find the map and schedule here on the event website.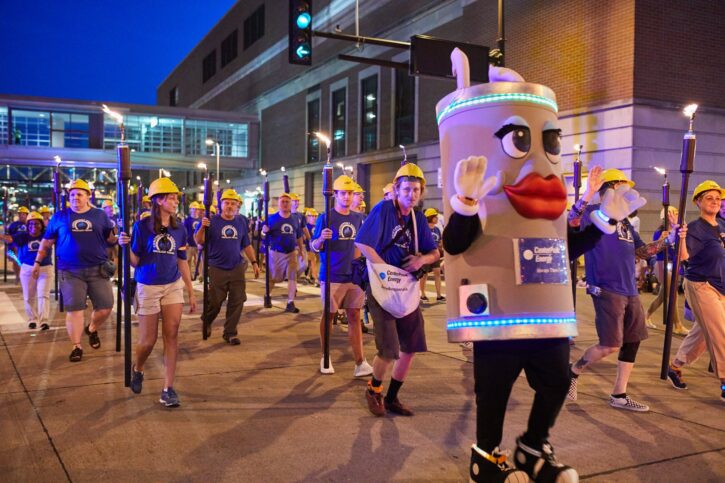 Join us on Wednesday, July 21, 2021 at 7:30 pm for the CenterPoint Energy Torchlight Parade, Minnesota's largest nighttime parade! We look forward to gathering together in Mpls Downtown this July for the CenterPoint Energy Torchlight Parade, which will take place on Nicollet beginning at 12th Street and running to 4th Street.

Enjoy great floats and performances at this signature Aquatennial event, plus take in piano performances, games, Street Show performances and activities all along Nicollet from 6-8 pm.

This is CenterPoint Energy's 20th year with the Torchlight Parade, and we can't wait to gather together for another fantastic evening in the heart of downtown as we kick off the 2021 Aquatennial.