Experience Cirque du Soleil: Corteo at the Xcel Energy Center this summer and watch acrobats, aerialists, and clowns perform in high-flying and whimsical fashion! Right now, we have two ways to save!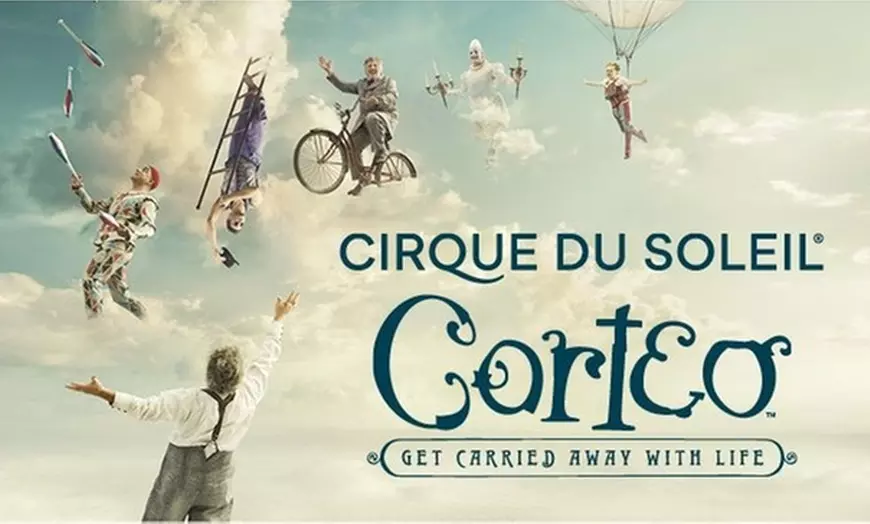 Cirque du Soleil: Corteo takes place at the Xcel Energy Center for five performances from July 13 – 16, 2023. This marks the first time Cirque du Soleil has performed in the Twin Cities since 2018!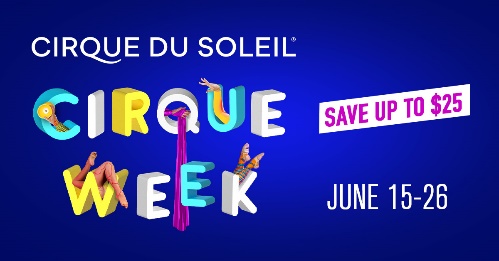 Groupon Savings:
Head to Groupon to find tickets to the show of your choice. Save up to 38% off ticket prices to the Cirque du Soleil: Corteo performances.
Cirque Week Savings:
In honor of Cirque du Soleil's anniversary (June 16, 1984), the legendary entertainment group is hosting Cirque Week (June 15 – 26). Buy tickets during Cirque Week to save up to $25 off per ticket. This offer is good from 9 am June 15 through 9 am June 26, 2023. Head here for ticket information.

Description of Cirque de Soleil: Corteo:
The show is filled with high-flying acrobatics, and gymnastics designed to carry you away! There are surreal moments, remarkable acrobatic prowess, fantasy, theater and poetry.
Corteo, which means "cortege" in Italian, is a joyous procession imagined by a clown. In a carnival atmosphere, the clown pictures his own funeral taking place, watched over by quietly caring angels. Combining acrobatic feats, comedy and acting, the show plunges spectators into a theatrical world of fun and spontaneity situated in a mysterious space between heaven and earth.
Juxtaposing the large with the small, the ridiculous with the tragic and the magic of perfection with the charm of imperfection, the show highlights the strength and fragility of the clown, as well as his wisdom and kindness, to illustrate the share of humanity within each of us. The music sometimes turns lyrical, sometimes playful, carrying Corteo through a timeless celebration in which illusion teases reality.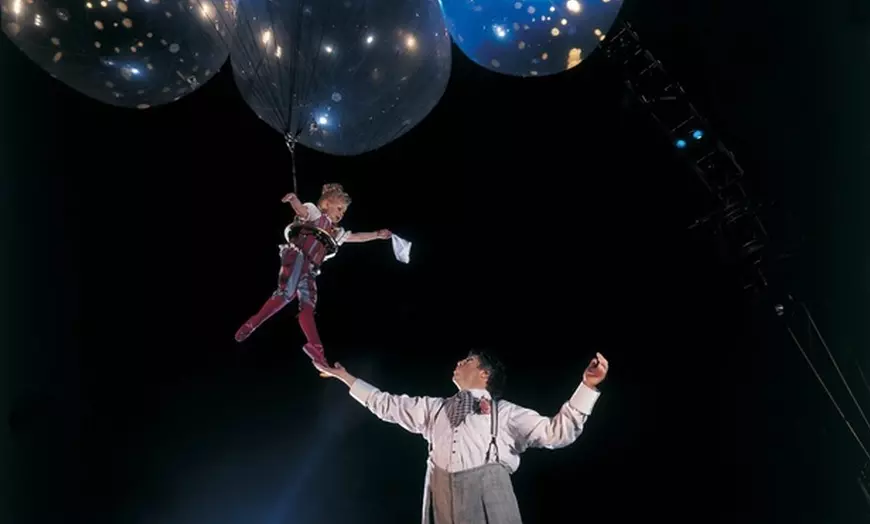 Audience members experience changing sets, including dancers suspended from chandeliers, daring somersault stunts performed on a seesaw apparatus, and a bouncy bed used as a springboard for acrobatic feats.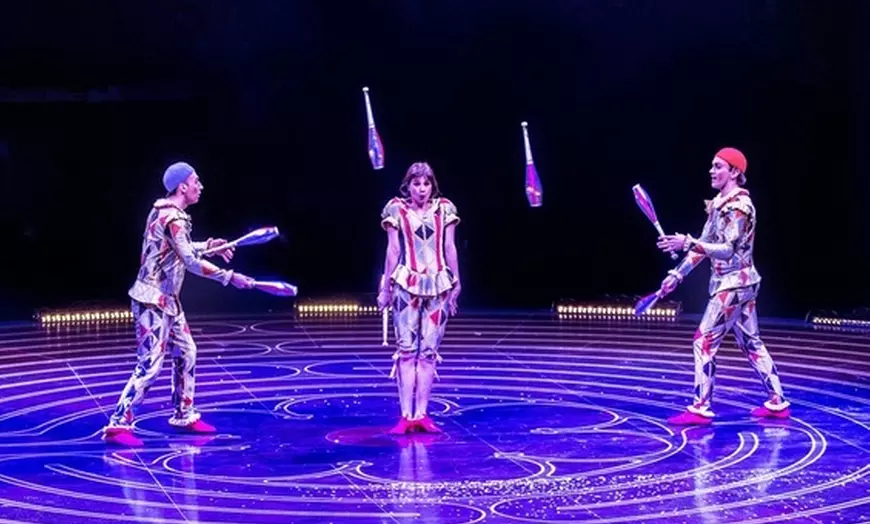 CORTEO Fun Facts:
Cirque du Soleil's 18th creation
World premiere in Montreal on April 21, 2005
Over 4,300 performances – 10 million spellbound spectators
Over 150 different cities
52 artists of 18 nationalities
Tour travels with 25 trucks
1 day of set-up by 34 technicians and 100 local workers
272 panels make up the stage floor
Over 175 different costumes
Last time in the Twin Cities was November 2018
About the Author
Latest Posts

Kim has worked in the field of Education prior to staying home to spend more time with her three children. She enjoys hunting for deals, especially on everyday items and family outings.
Kim has grown up and continues to live in Central Minnesota. She enjoys being active outdoors, gardening, attending sporting events, and spending time with her family.