Learn more about how our food is grown locally on the Co-op Farm Tour with family-friendly interactive activities, face-to-face chats with farmers and more.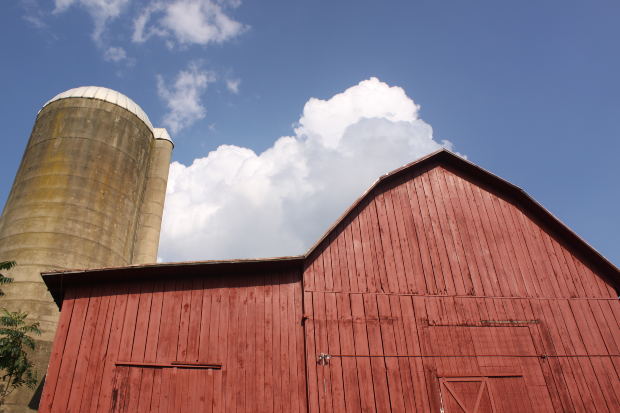 Discovering where food comes from and learning about locally grown sources is all part of the Co-op Farm Tour. Starting at 10 am on July 10th you have the chance to tour over 20 different local farms. Each one unique and different and offering a glimpse into their everyday life.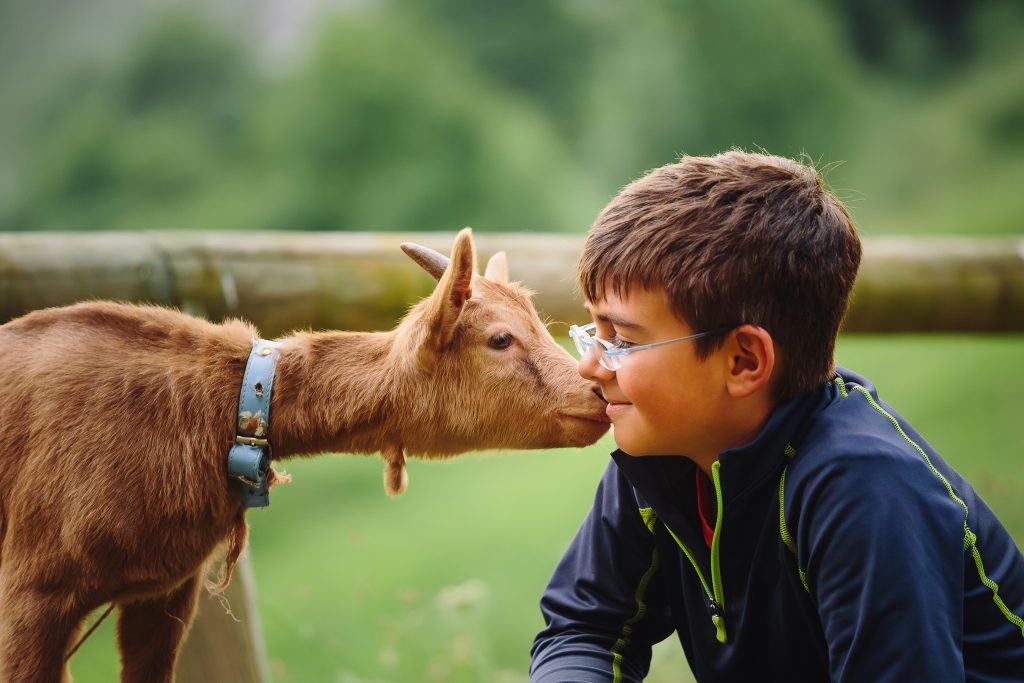 The tour is a self-guided event and free for anyone to attend. Some of the activities you'll find along the way include: family-friendly interactive activities and guided tours, samples of organic hard cider, cattle demonstrations, plus a whole lot more.
Each farm offers unique activities and experiences – exploring this website and the tour guide will help you get the most of your day.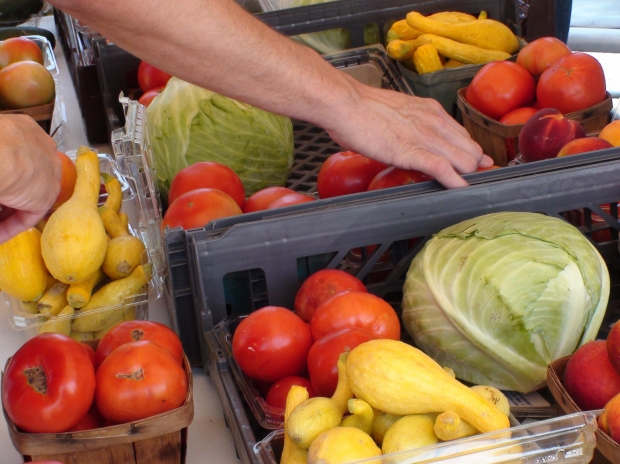 Explore your local farms as they open their doors for a day full of fun, learning and discovery. The Co-op Tour is an annual celebration of our local food system — a time to explore, learn, and engage with farmers at the forefront of sustainable and organic agriculture in our region.
You can find the map here on their website to get your planning started. There might be farms close to your home you didn't know about.
About the Author
Latest Posts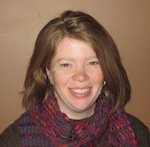 Kristi is married with twin daughters. She grew up on a small dairy farm, but now lives in the south metro area. She enjoys finding free or thrifty things to do whether they are outings close to home or last minute adventures to far-away places.
Kristi can also be found enjoying estate sales, attempting to garden, volunteering in the wetlands or a favorite thrift store, or maybe just enjoying a good play in one of the many theatre venues in the area.