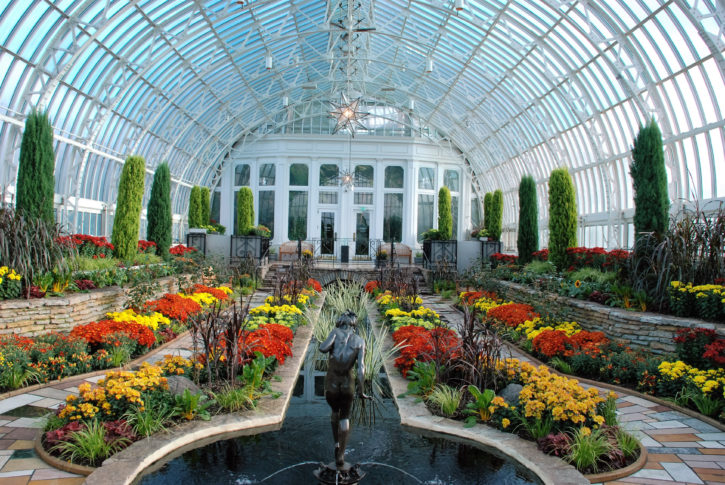 The Como Fall Flower Show opens this weekend! Yes, even though your outdoor garden needs to wind down for winter, the Sunken Garden at the Marjorie McNeely Conservatory is in full bloom year round.
This year's Fall Flower Show will feature hundreds of chrysanthemums of many different cultivars. The colors for this year's show are predominantly red/maroon and yellow/gold. The Conservatory is open October 5 – December 1 from 10 am – 4 pm.
Mark one of these October special events down on your calendar to bring the family to Como and check it out:
American Sign Language Interpretive Day – October 6
Como Park Zoo and Conservatory is excited to present our new American Sign Language Interpretive Days. The first Sunday of every month Como will have an American Sign Language interpreter on-site interpreting our public Zoo and Conservatory talks. These ten minute talks will be interpreted between the hours of 11 am – 2 pm.
S.A.F.E. Sundays – October 6, 13, 20, 27
Chat with Jessie, our Public Engagement Education Specialist, about the Endangered or Threatened animals we have at Como and what people can do to help them thrive in the wild. Each week will feature a different animal. S.A.F.E. Sundays occur every Sunday from 1 – 3 pm.
Lil' Explorers Thursdays – October 10, 17, 24, 31
Lil' Explorers is a FREE program from 10 am – 12 pm each Thursday in the Visitor Center in the Winter and on the zoo grounds in the Summer. Perfect for the 1-3 year old to meet animal and plant visitors, see story time, play games and many other fun activities. Different theme each week!
Sensory Friendly Mornings – October 13 & 16
Como Park Zoo and Conservatory is an energetic, colorful place full of sensory stimuli, and we know this environment can be overwhelming for some guests. Join us from 9 – 10 am on select dates for an inclusive experience at Como created in collaboration with the Autism Society of Minnesota. Spend time exploring exhibits and activities designed for individuals on the autism spectrum and their families.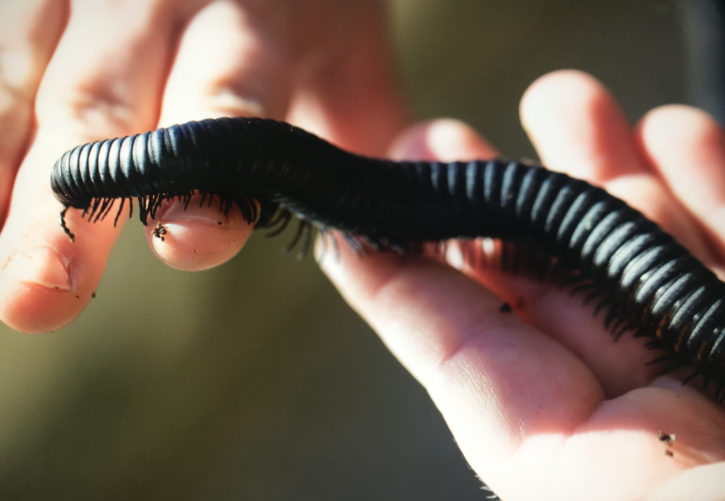 Creepy-Crawly Creature Awareness Weekend – October 18 to 20
Slither in over MEA break and get eyeball-to-eyeball with some of our resident creepy crawly bugs and spiders. Use your creativity to make a spider craft, and learn more about creepy carnivorous plants. Get up close to interesting bio-facts. Many of the weekend's featured animals are our behind-the-scenes critters not often seen by the everyday visitor. These interesting insects and stunning spiders are often the STARS in our top-notch classes and programs.