Just recently, our family headed south and enjoyed a day trip to a place none of us had ever been. A rare thing, since we all call MN our home, and have spent the majority of our lives here. Our road trip was just under two hours one way. A perfect time to check out scenery or read books along the way. Our day at Mystery Cave and Forestville, was a lucky beautiful Saturday, with no rain while we were there.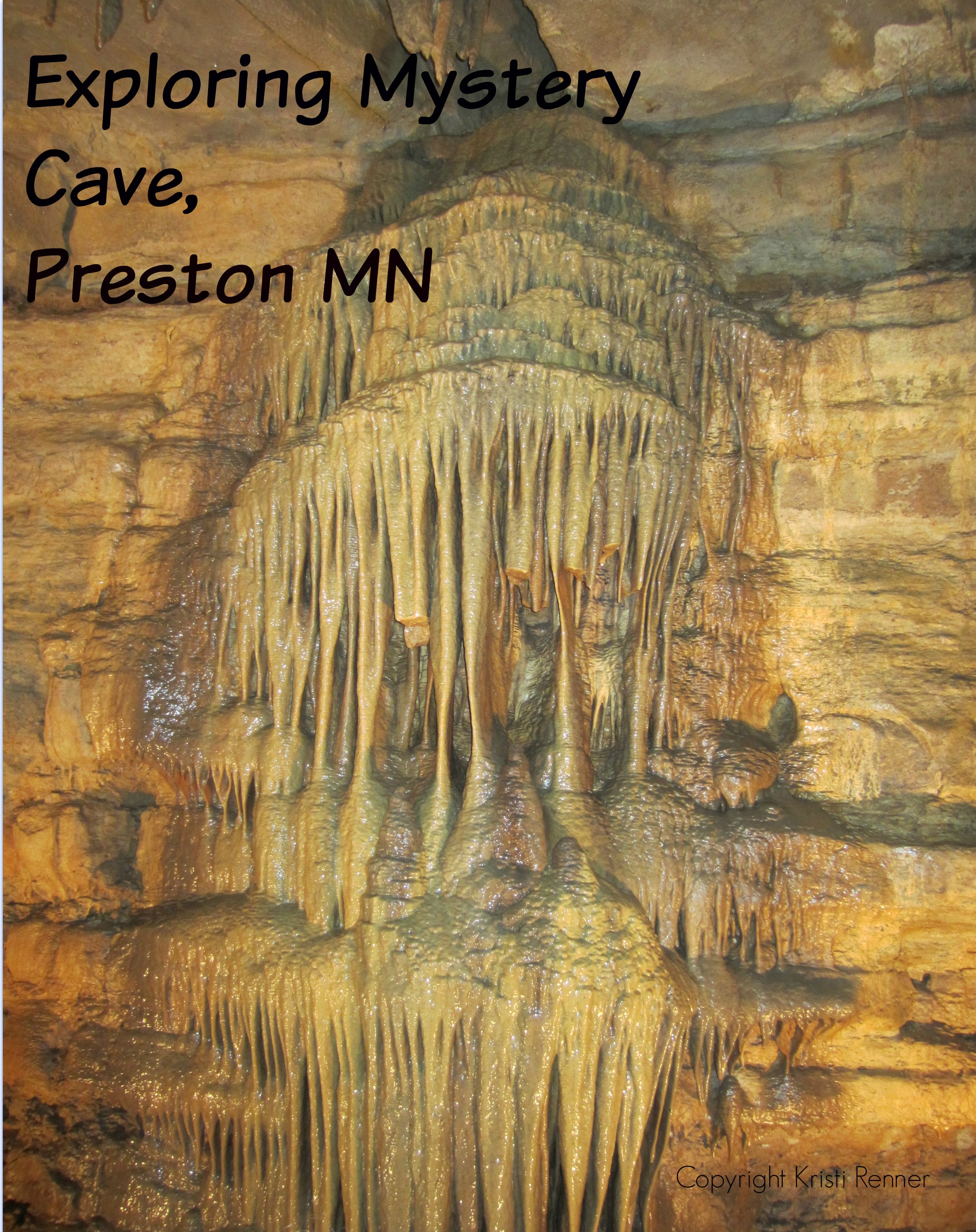 Although the actual name of the place is Forestville/Mystery Cave State Park, it really seems like two separate places. *You will need either a day or annual state park pass to enter either place, plus admission to the town of Forestville and or the cave.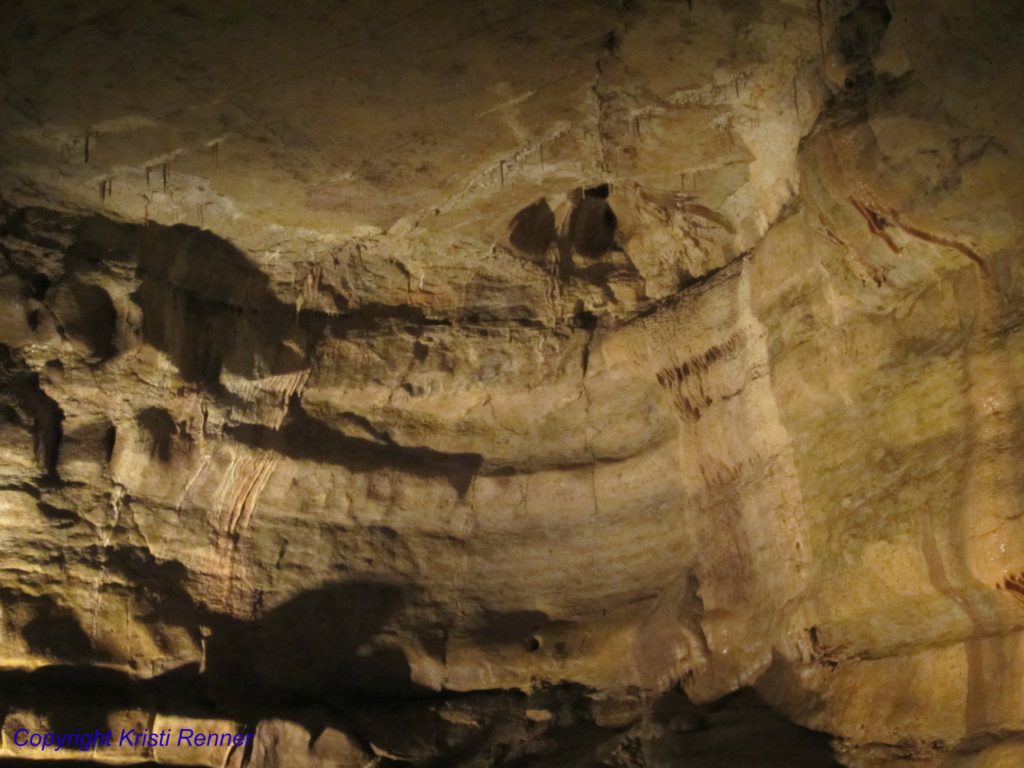 We decided to go to the cave first. If you like to plan things, it might be wise to have your cave tour booked in advance. We did not do this and lucked out, as they still had openings. I suspect on busy days during the summer, this might not be the case. We went on the "scenic tour" and it was about an hour long. One thing to note, this tour is quite accessible for those in wheelchairs etc. A rare thing for a cave tour as many require a lengthy amount of stairs to go up and down. Everyone should bring a jacket or sweatshirt as it's 48 degrees in the cave. We had a fun tour and our guide Bob, having previously been a science teacher was great and even had a little humor along the way.
Mystery Cave Tours

Discovered in 1937, Mystery Cave is the longest cave in Minnesota – spanning over 13 miles underground. It is a network of passages that was dissolved by moving water.

On the tours, you will travel the subterranean paths this water has taken, seeing many of the features that make up Mystery Cave including stalactites, stalagmites, flowstone, fossils, and beautiful underground pools. Parks naturalists lead your tour through various portions of the cave and explain its history, its features, and how it was formed.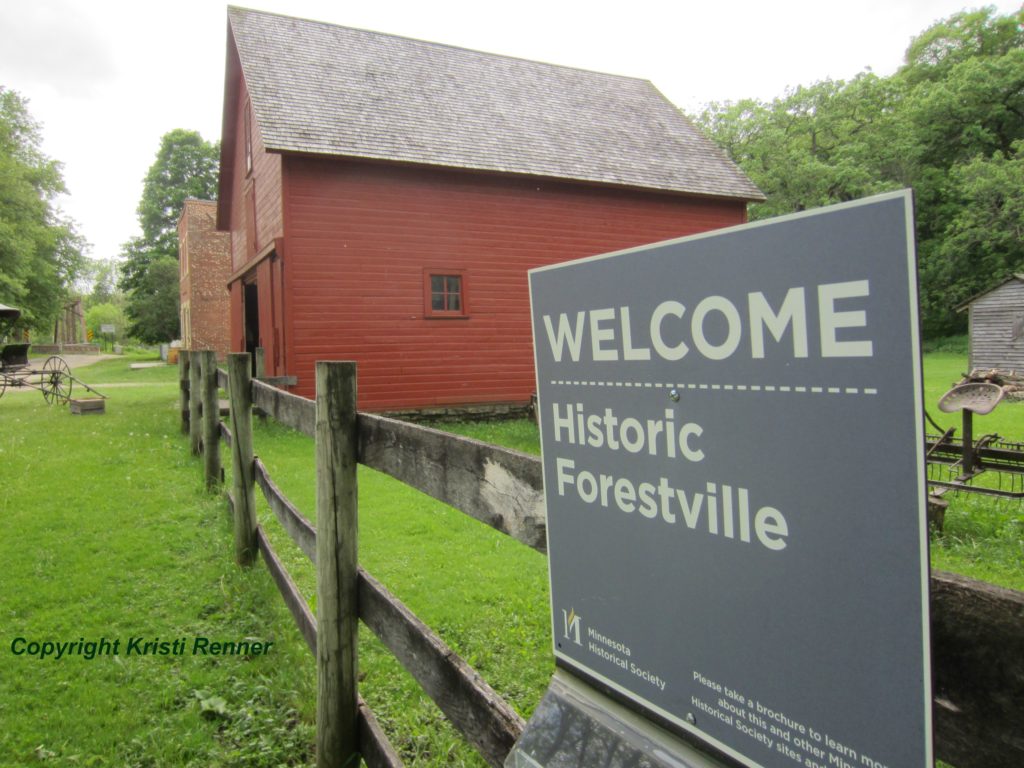 Then we got back in the car and drove over to the "town" of Forestville. This is why, although it is one State Park, it is two separate areas, just a couple miles a part from each other. The actual town itself is part of the MN Historical Society so if have a membership, the town would be included in that. We walked across the bridge and were greeted by, as our daughter called her "a historical lady". Yes there were several people dressed up in period clothing to tell the story of the town, and answer questions. Our favorite was the gentlemen in the general store.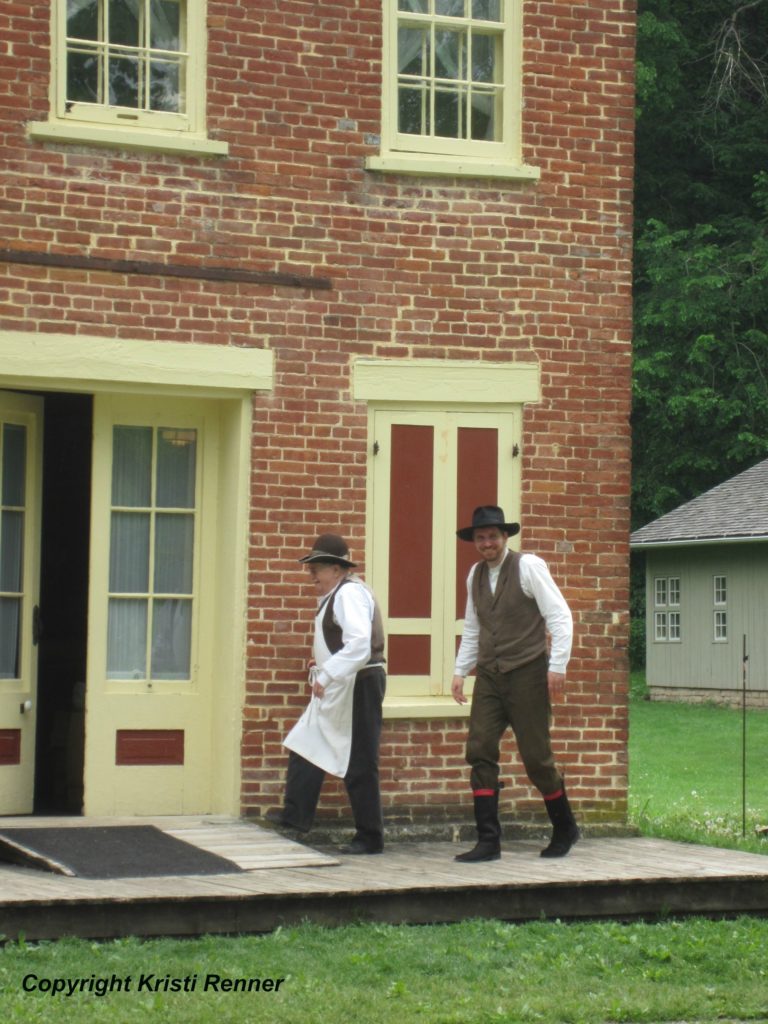 Each person helped guide and tell the story the town as we went from building to building. The general store, the house, the garden and the shop. All took their time to get us involved, and encouraged us to step back in the time.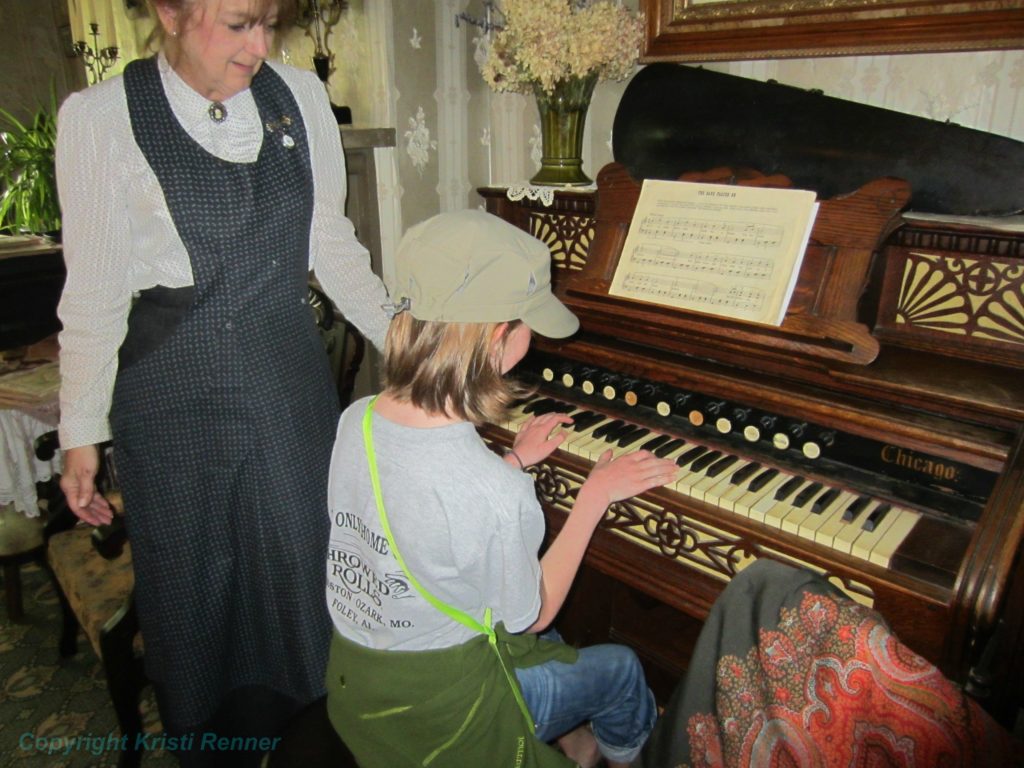 History

Forestville developed as a pioneer town in the mid-1850s and at its peak boasted a grist mill, school, brickyard, two hotels, two saw mills, a cabinet shop, a blacksmith shop, general store and post office. However, when the Southern Minnesota Railroad bypassed Forestville in 1868, many townspeople and businesses moved to more prosperous communities. By the 1890s, Thomas Meighen's general store was one of the few remaining businesses in town, and by 1899, he employed everyone, paid workers in store credit and rented them houses that he owned.

Visitors to Historic Forestville today look through the eyes of the Meighen family and their workers to learn about a town experiencing economic and population decline.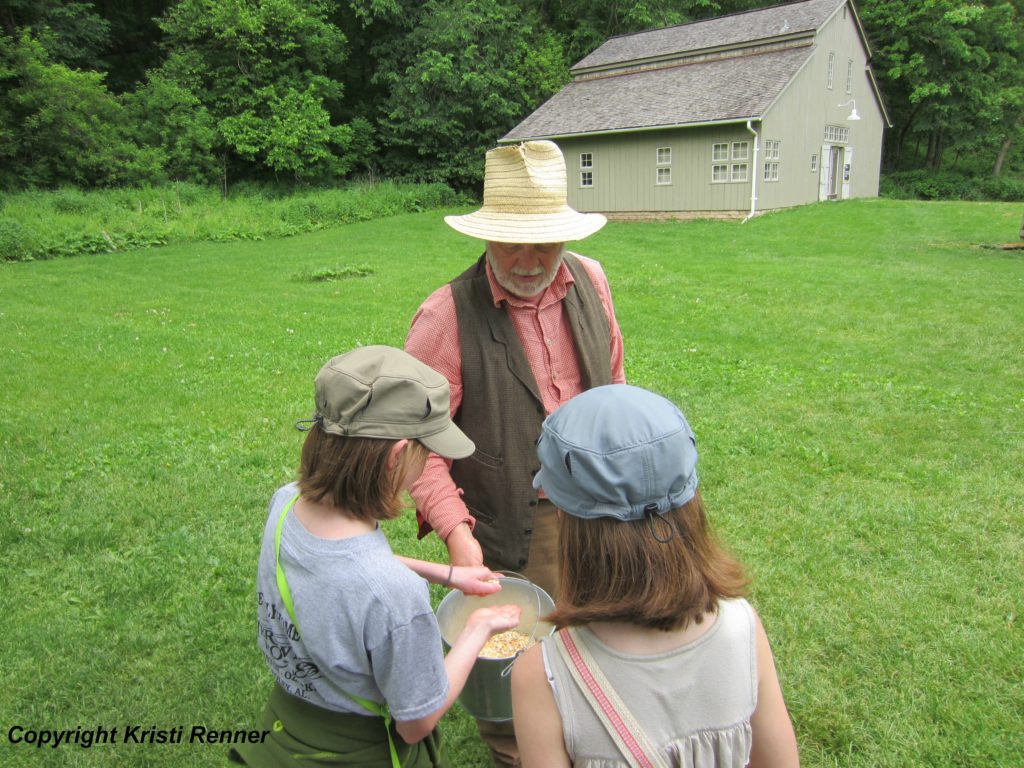 A great place to road-trip, or perhaps spend the night camping. Hopefully if you decide to visit, you will have a day with beautiful weather, just like we had. If you do decide to make the trip make sure to check the hours of operation as well as special events for both places.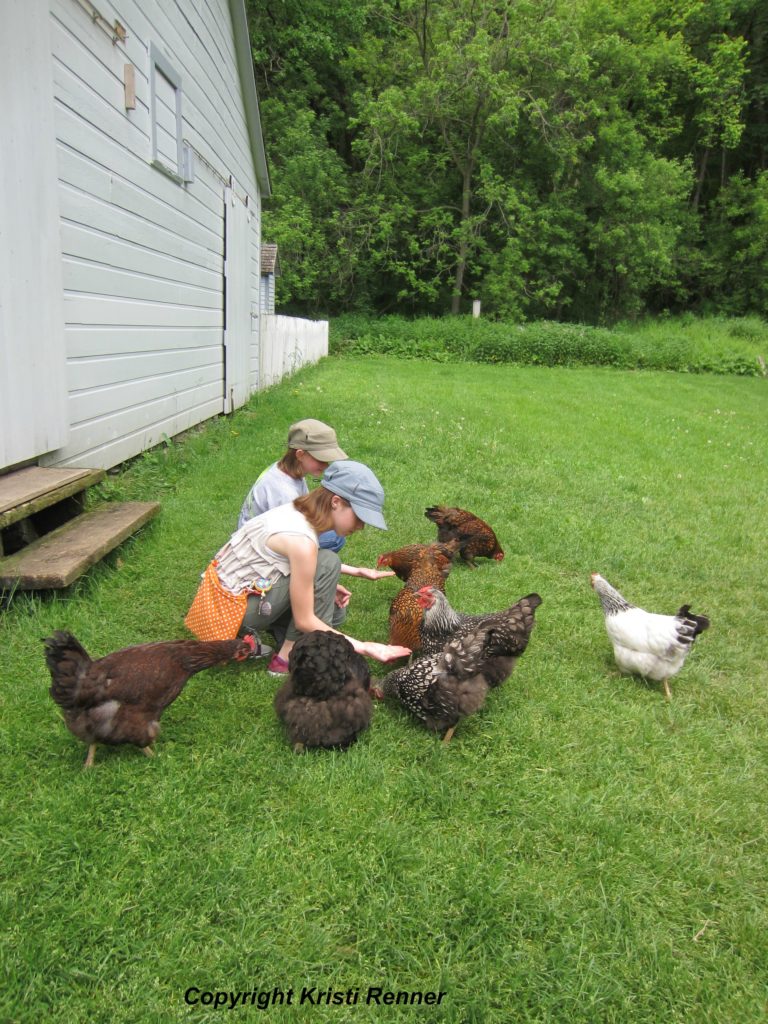 About the Author
Latest Posts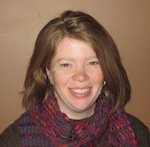 Kristi is married with twin daughters. She grew up on a small dairy farm, but now lives in the south metro area. She enjoys finding free or thrifty things to do whether they are outings close to home or last minute adventures to far-away places.
Kristi can also be found enjoying estate sales, attempting to garden, volunteering in the wetlands or a favorite thrift store, or maybe just enjoying a good play in one of the many theatre venues in the area.