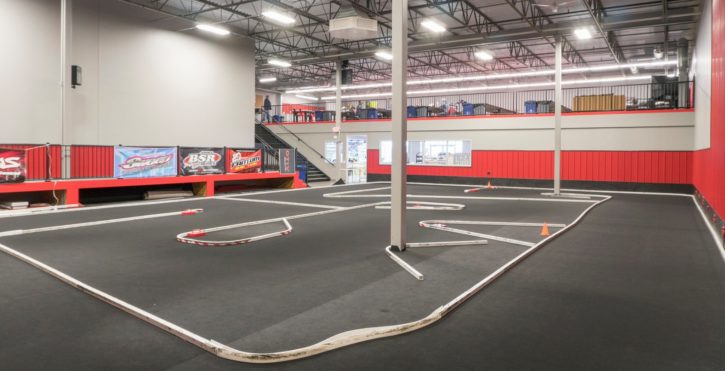 If you love RC cars but don't have one of your own, or you'd just like to try a new one, right now you can rent a high performance Traxxas RC car for use on Dollar Hobbyz' indoor race track in Woodbury. Groupon has an offer available in which you can spend $18 for racing for one or $28 for racing for two.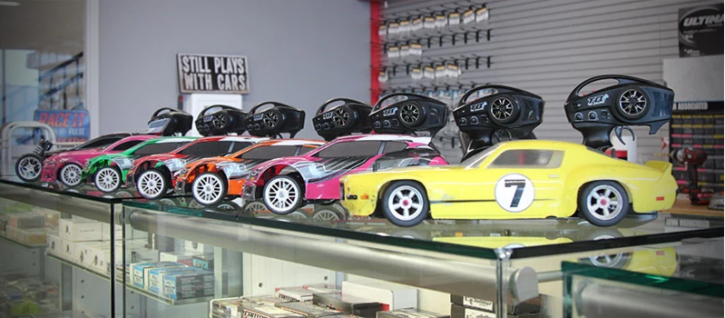 Each rental includes one battery with approximately 30 minutes of driving time. The race track features digital transponder scoring so you can challenge your friends in head-to-head races or see who can run the fastest lap times.
Besides the 3,000-square-foot indoor race track, the facility includes a lounge area, pizza and drinks, and a fully stocked hobby store, making for a fun outing for all RC enthusiasts.
Get your Groupon HERE!