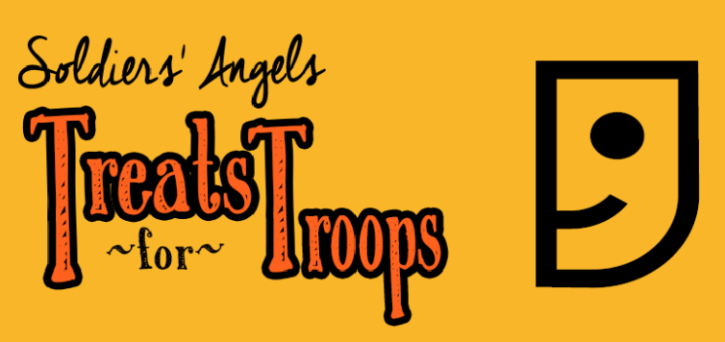 With trunk or treat and community Halloween events happening this past weekend, you're probably already up to your ears in Halloween candy – and it's not even Halloween yet!
Here's an option for putting your excess Halloween candy to good use: Goodwill-Easter Seals Minnesota is collecting candy for Soldiers' Angels Treats for Troops.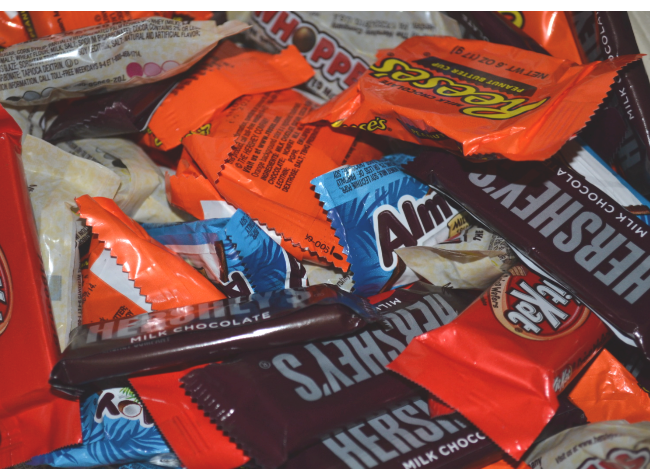 From November 1st – 5th you can simply drop off candy at your local Goodwill in the special bin near the front of the store. After November 5th, they'll send the candy to the St. Paul Vet Center and distribute it to local service members. Find a Goodwill location near you.
PS – In the past, Fairview Clinics has also accepted candy donations and will give your child a book in return. I have not yet received confirmation that they are doing this again this year, but it's another option if they are.