Check off attend a drive-in movie from your summer list this week at Union Depot.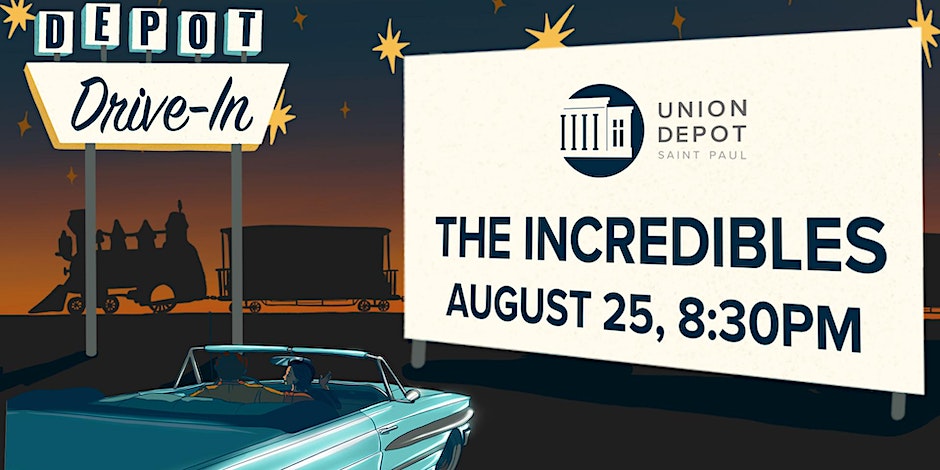 The Union Depot in Saint Paul is hosting a Drive-In Movie of the Incredibles on Friday, August 25th.
The gates open at 6:30 pm, with the movie beginning at 8:30 pm. Find concessions on-site with delicious treats for purchase.
There will be many activities, including photo ops, an in-car photo contest, quiz for a prize basket, and fun surprises!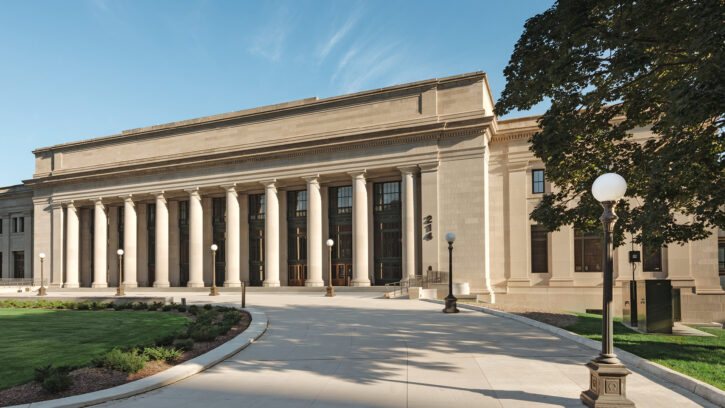 This drive-in event costs $15 per car. The audio for the movie will be streamed through a radio channel in your car. Dogs are welcome as long as they stay on a leash outside of your vehicle.
To find the correct location within the Union Depot area, look for Lot D. Lot D is located off Kellogg Blvd. Drive East on Kellogg under and past the 52 bridge. Lot D will be on your right hand side. The physical address is: 392 E Kellogg Blvd.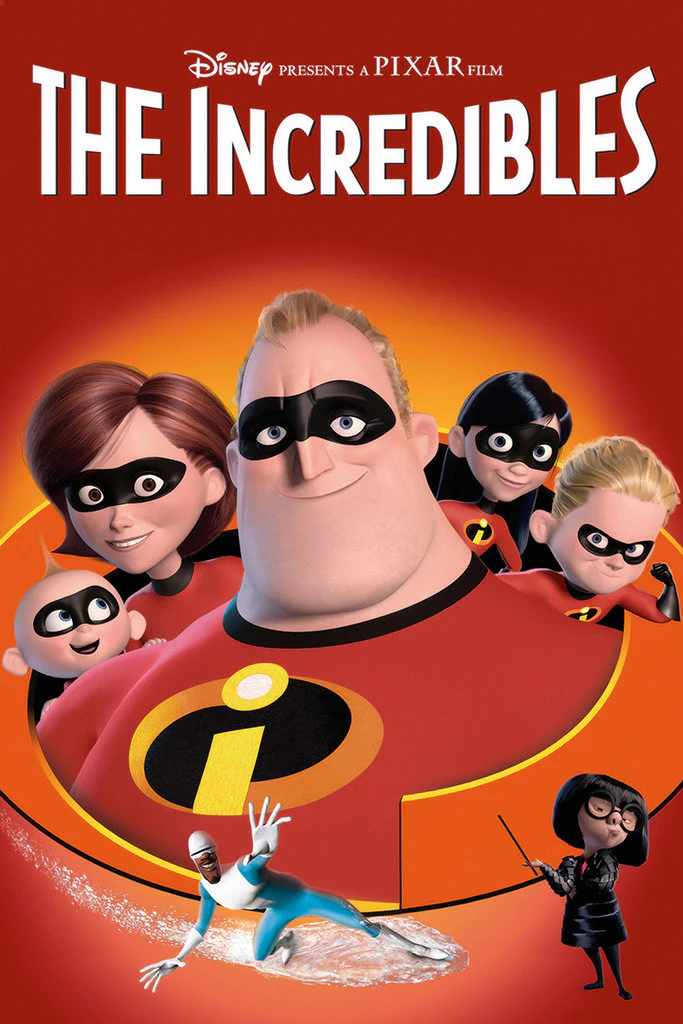 More about THE INCREDIBLES:
Bob Parr (A.K.A. Mr. Incredible), and his wife Helen (A.K.A. Elastigirl), are the world's greatest famous crime-fighting superheroes in Metroville, always saving lives and battling evil on a daily basis. But 15 years later, they have been forced to adopt civilian identities and retreat to the suburbs where they have no choice but to retire as superheroes to live a "normal life" with their three children Violet, Dash and Jack-Jack, who were born with secret superpowers. Itching to get back into action, Bob gets his chance when a mysterious communication summons him to a remote island for a top-secret assignment. He soon discovers that it will take a super family effort to rescue the world from total destruction.
Planning to attend? Get your tickets HERE.
About the Author
Latest Posts

Kim has worked in the field of Education prior to staying home to spend more time with her three children. She enjoys hunting for deals, especially on everyday items and family outings.
Kim has grown up and continues to live in Central Minnesota. She enjoys being active outdoors, gardening, attending sporting events, and spending time with her family.