Enjoy some great music along the banks of the Mississippi River at the Elk River Riverfront Concert Series Thursday nights this summer.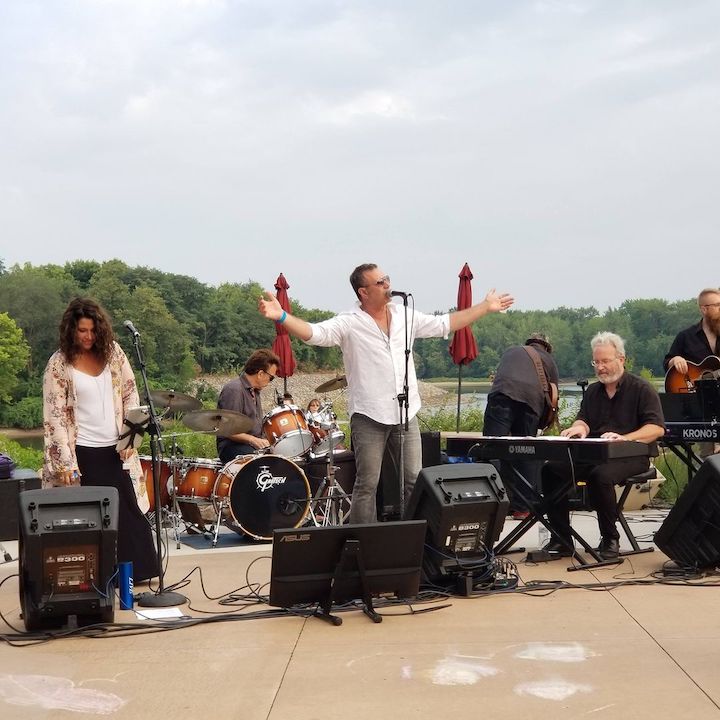 It's so fun to see the summer events starting back up after such a quiet 2020. We enjoy finding events in the evening where can relax and enjoy some music or life theatre and have really missed that. Many communities have started to share their schedule of events and our calendar is getting busier.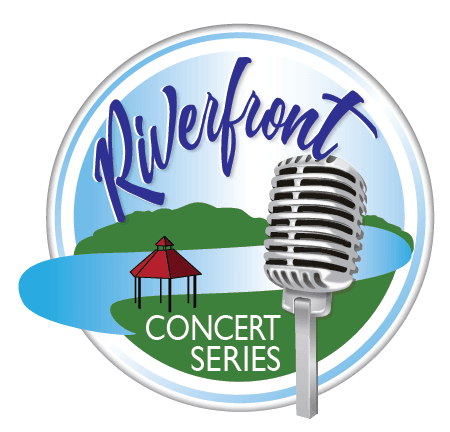 The Riverfront Concert Series in Elk River starts on June 17th and continues on with the last one on August 19th. The concerts take place on Thursday evenings at the Rivers Edge Commons Park, 679 Main St. at 7:00 p.m.
The series looks like a great line up and something for everyone.
We enjoy free concerts around MN in the summer, it gives us a chance to explore towns we might not otherwise go to and find places to eat before or after the concert. We also try to support some of the small stores while we are there and have found some fun local places for food, gifts and home decor.
Elk River Riverfront Concert Series Schedule:
June 17 – Country Roads (A Tribute to John Denver)
June 24 – The Rockin' Hollywood's (50's and 60's Rock)
July 8 – Maiden Dixie (Country Rock)
July 15 – Buddy Holly and the Winter Dance Party (Buddy Holly Tribute)
July 22 – Mick Sterling: From Barry (The Perfect Songs of Barry Gibb and The BeeGees)
July 29 – Outside Recess (70's, 80's, and 90's Rock n' Roll)
August 5 – 1950's and 1960's Revue (50's and 60's Rock)
August 12 – Junk FM (Favorites from recent decades and various genres, remixed in a fresh way)
August 19 – Fabulous Armadillos (Classic Rock & Roll)
Important to note:
Setting up chairs early is not allowed and city staff will remove any chairs from the park before 6:00 p.m. and will place the chairs in the lower level parking lot next to the retaining wall where they can be reclaimed by the owner
About the Author
Latest Posts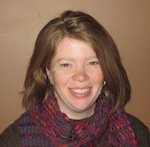 Kristi is married with twin daughters. She grew up on a small dairy farm, but now lives in the south metro area. She enjoys finding free or thrifty things to do whether they are outings close to home or last minute adventures to far-away places.
Kristi can also be found enjoying estate sales, attempting to garden, volunteering in the wetlands or a favorite thrift store, or maybe just enjoying a good play in one of the many theatre venues in the area.