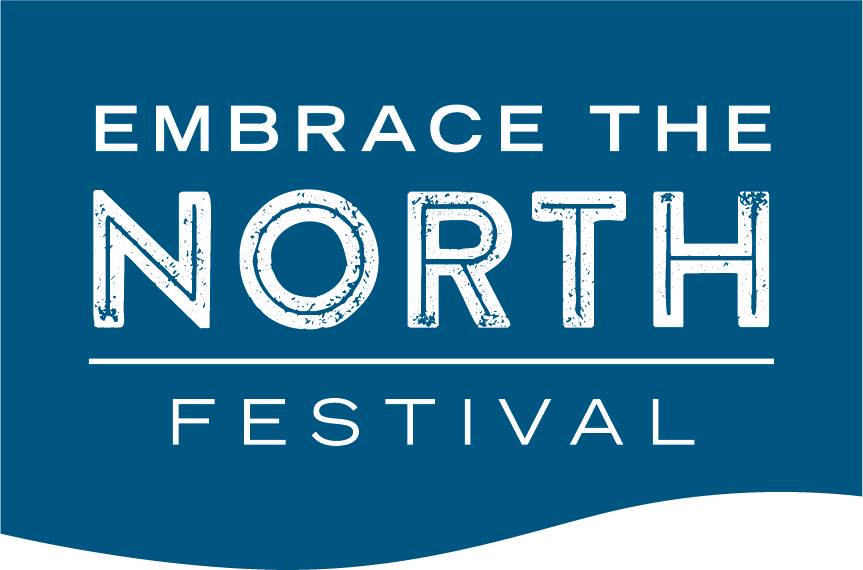 Although we might be looking forward to spring and summer, there's still winter fun to be had!
The Embrace the North Festival takes place this Saturday, February 15th.  This free for all ages event, takes place at the Three Rivers Park Coon Rapids Dam Visitors Center.  You'll find inside activities along with outdoor fun.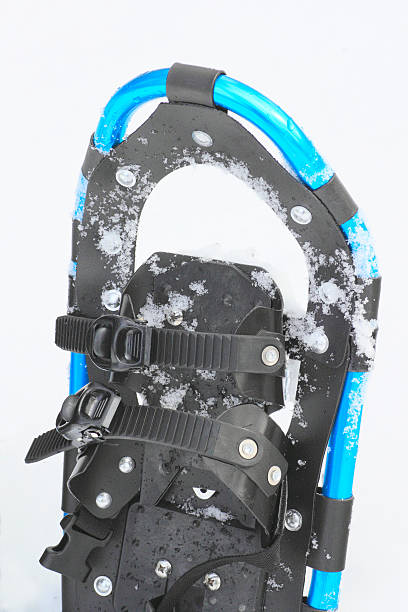 Some of the activities include:
Fat Bike Demonstrations
Snowshoeing
Snacks around the Campfire
Dog-sledding
Local Birds of Prey Demonstrations
Winter Games
Plus more fun….
Some of you might be bummed by the warmer temps this year and prefer the vortex type weather, but the majority of you are probably enjoying not having to bundle up quite so much.  Either way, get out and enjoy all that winter has to offer.  We are lucky to live in a place that has diverse seasons where we can enjoy so many different things.