We are excited to see the European Christmas Market returning to Union Depot in Saint Paul!
We might not be in Europe for the holidays however we can attend the European Christmas Market at the Union Depot in Saint Paul!
The smells, shopping and of course the food will have you feeling like you really are at a Holiday market in Europe. We've attended this fun event a few times and it really felt like we were back in Germany for the holidays.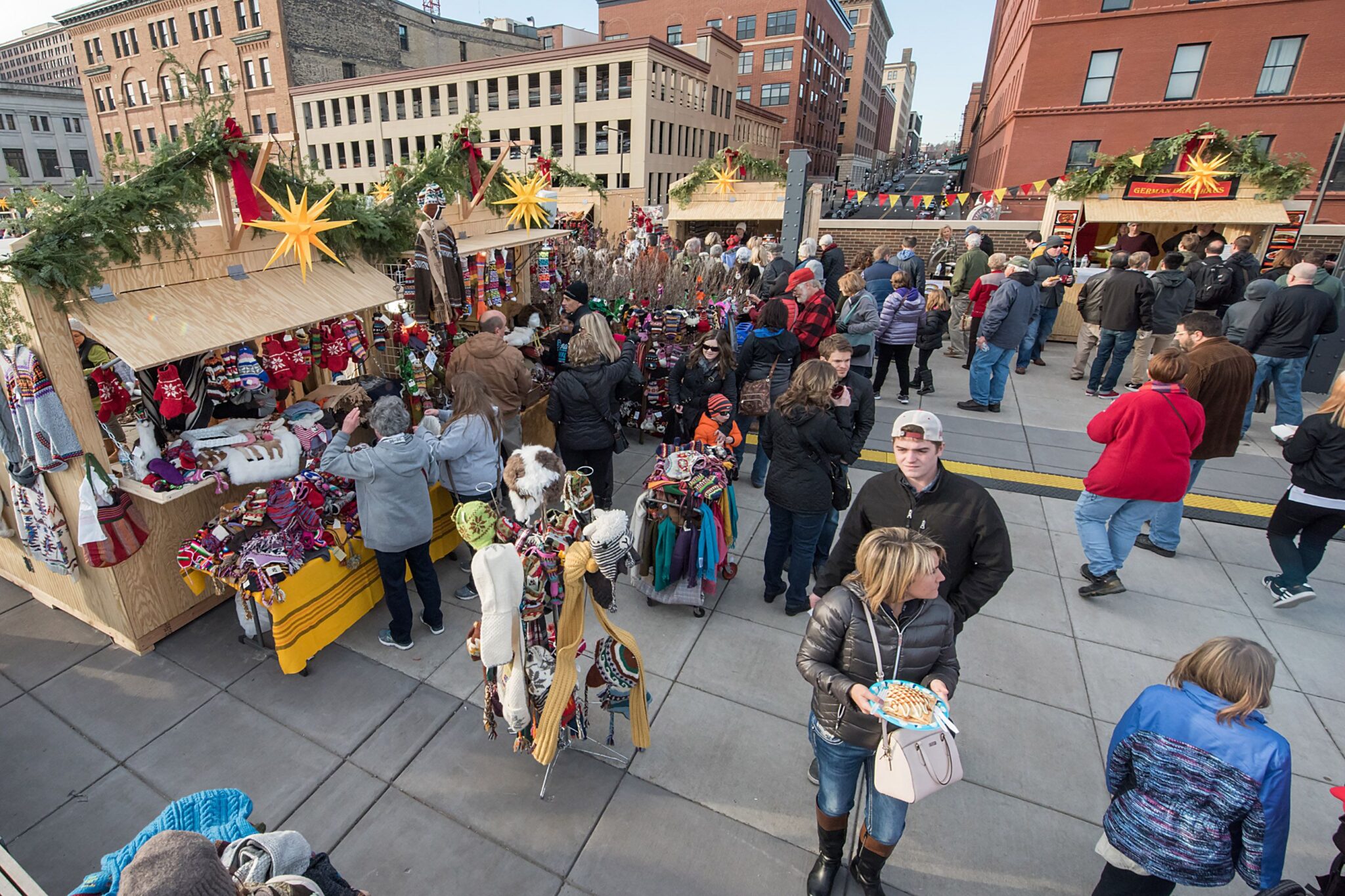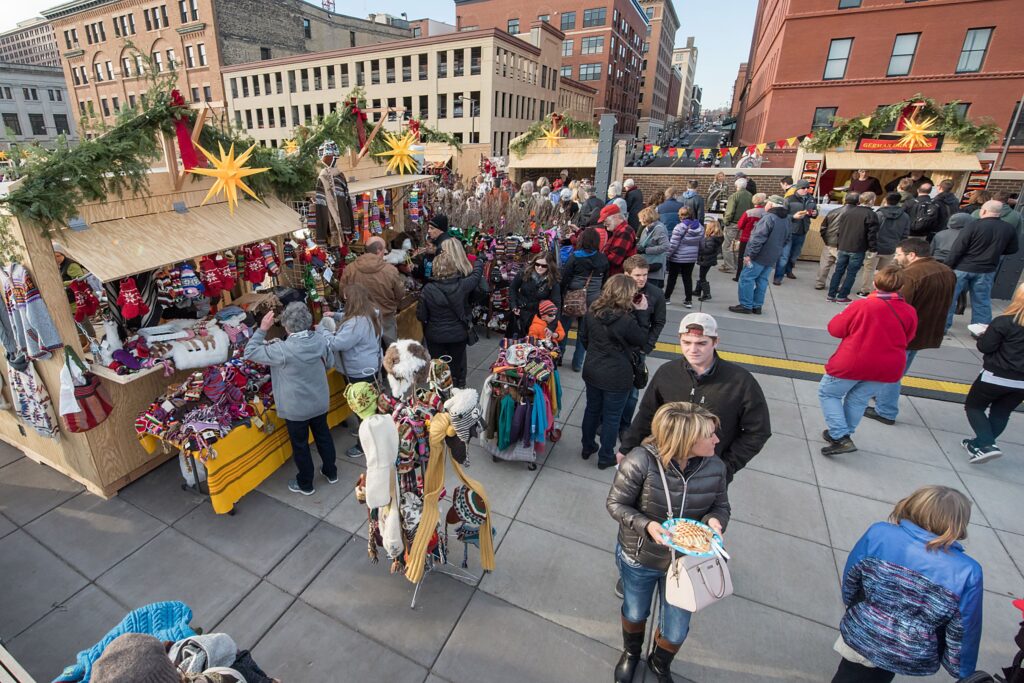 This event is back for the 9th year, bigger and better with even more vendors than in the past. With over 60 vendors to choose from, there really is something for everyone. Of course the food, we always have lunch while we walk around!
2022 Union Depot European Christmas Market Schedule
1st Weekend: November 25 – 27
2nd Weekend: December 2 – 4
3rd Weekend: December 9 – 11
4th Weekend: December 16 – 18
Hours:
Fridays: 4 p.m. to 9 p.m.
Saturdays: 10 a.m. to 8 p.m.
Sundays: 11 a.m. to 6 p.m.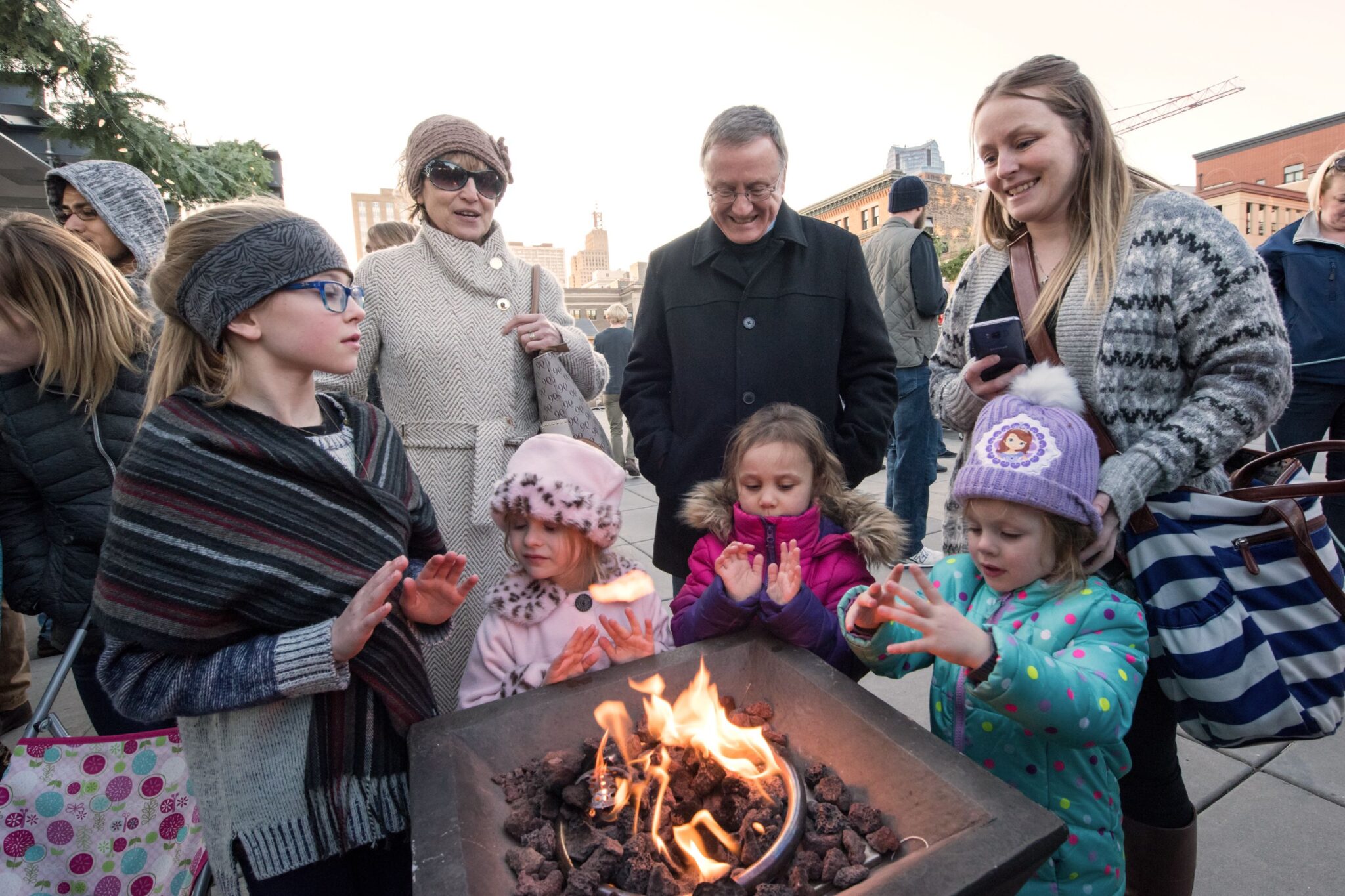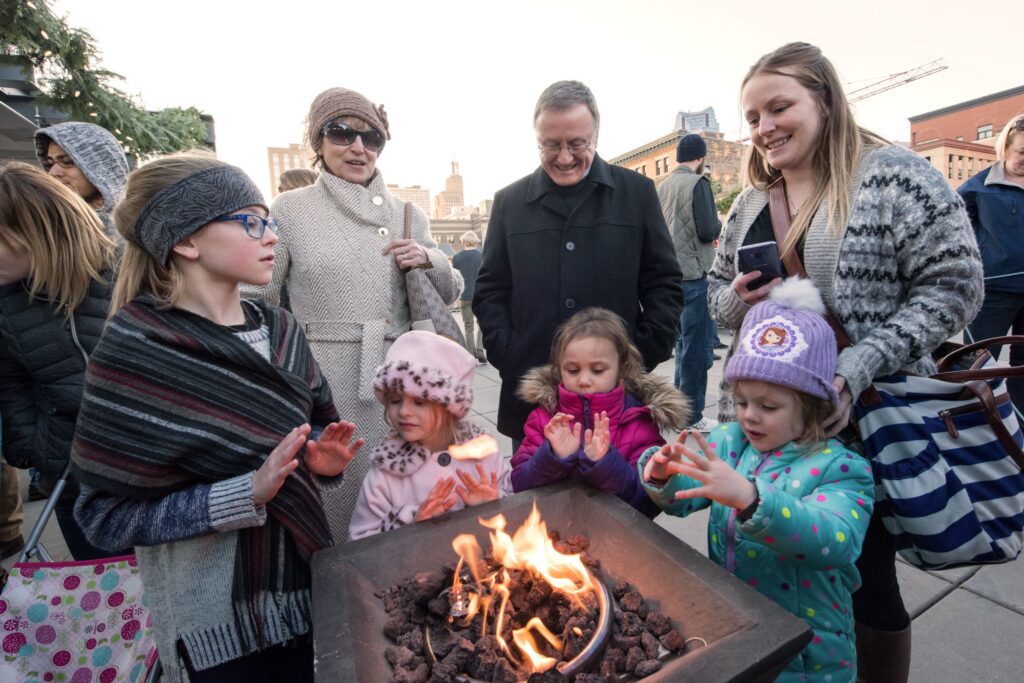 The European Christmas Market offers an excellent gift shopping opportunity for visitors. From Scandinavian-inspired, handcrafted goods to Polish glass ornaments, there will be a wide selection of products for sale from vendors.
Notable product offerings include ice lantern making kits, wool items, children's handmade toys and plushies, local beeswax candles, and much more.
European-inspired food and delicacies will also be a part of the European Christmas Market, including authentic German Potato Pancakes and Polish Poppy Seed Rolls.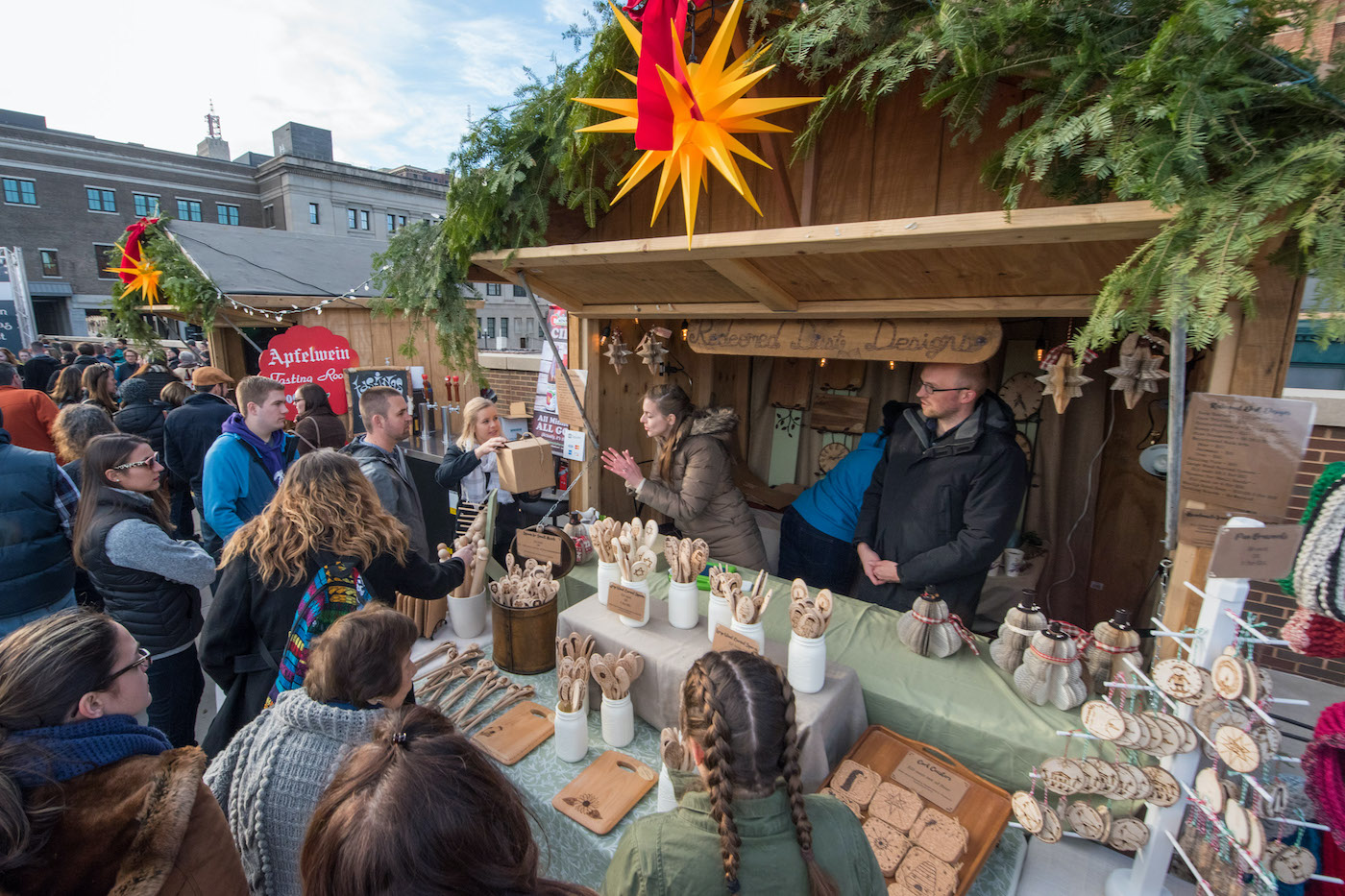 This is the only holiday market near us that's open four weekends in a row, find a date on your calendar and enjoy some fun at the Depot in St. Paul.
Metro Transit is offering free rides to Union Depot during Hub for the Holidays. Go green and download your free pass here.
About the Author
Latest Posts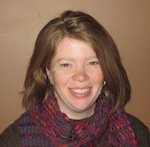 Kristi is married with twin daughters. She grew up on a small dairy farm, but now lives in the south metro area. She enjoys finding free or thrifty things to do whether they are outings close to home or last minute adventures to far-away places.
Kristi can also be found enjoying estate sales, attempting to garden, volunteering in the wetlands or a favorite thrift store, or maybe just enjoying a good play in one of the many theatre venues in the area.