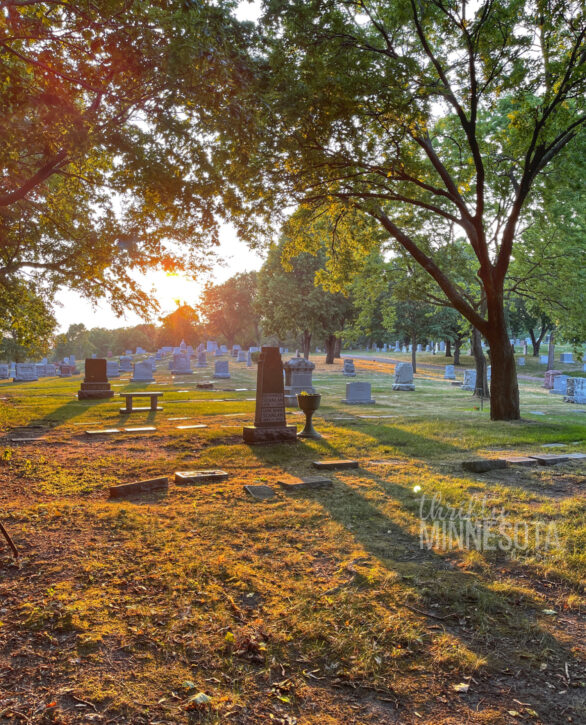 This weekend is the perfect time to get out and celebrate fall in our beautiful state! But you don't have to go to a pumpkin patch or apple orchard to experience the season.
One possibility is coming up: the Fall Colors Celebration at Lakewood Cemetery in Minneapolis. The event takes place on Sunday, October 10 from 12 – 4 pm and is totally FREE.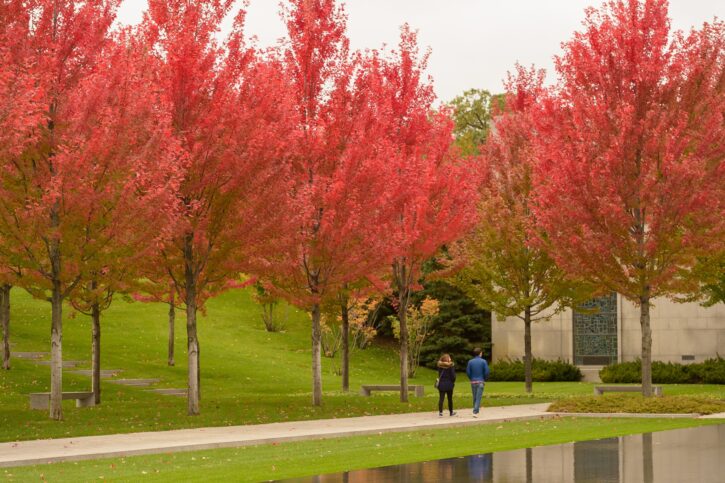 You may think it a little odd to celebrate fall at a cemetery, but Lakewood is really beautiful and is an attraction all by itself.
Gather near the front entrance under a brilliant tree canopy for live music, hot apple cider, cookies, and several fun art and history inspired activities. Do a self-guided tour or scavenger hunt of the grounds, or enjoy a guided walking tour.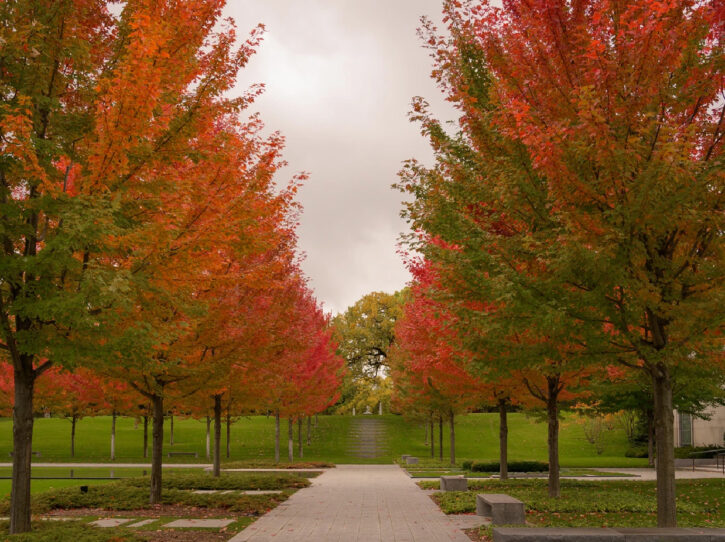 Visit the Lakewood Cemetery website for a full schedule of events and more details. Lakewood Cemetery is located at 3600 Hennepin Ave in Minneapolis.