Visit Fleet Farm this Saturday for free pumpkin painting and make a fun decoration to take home for Halloween season!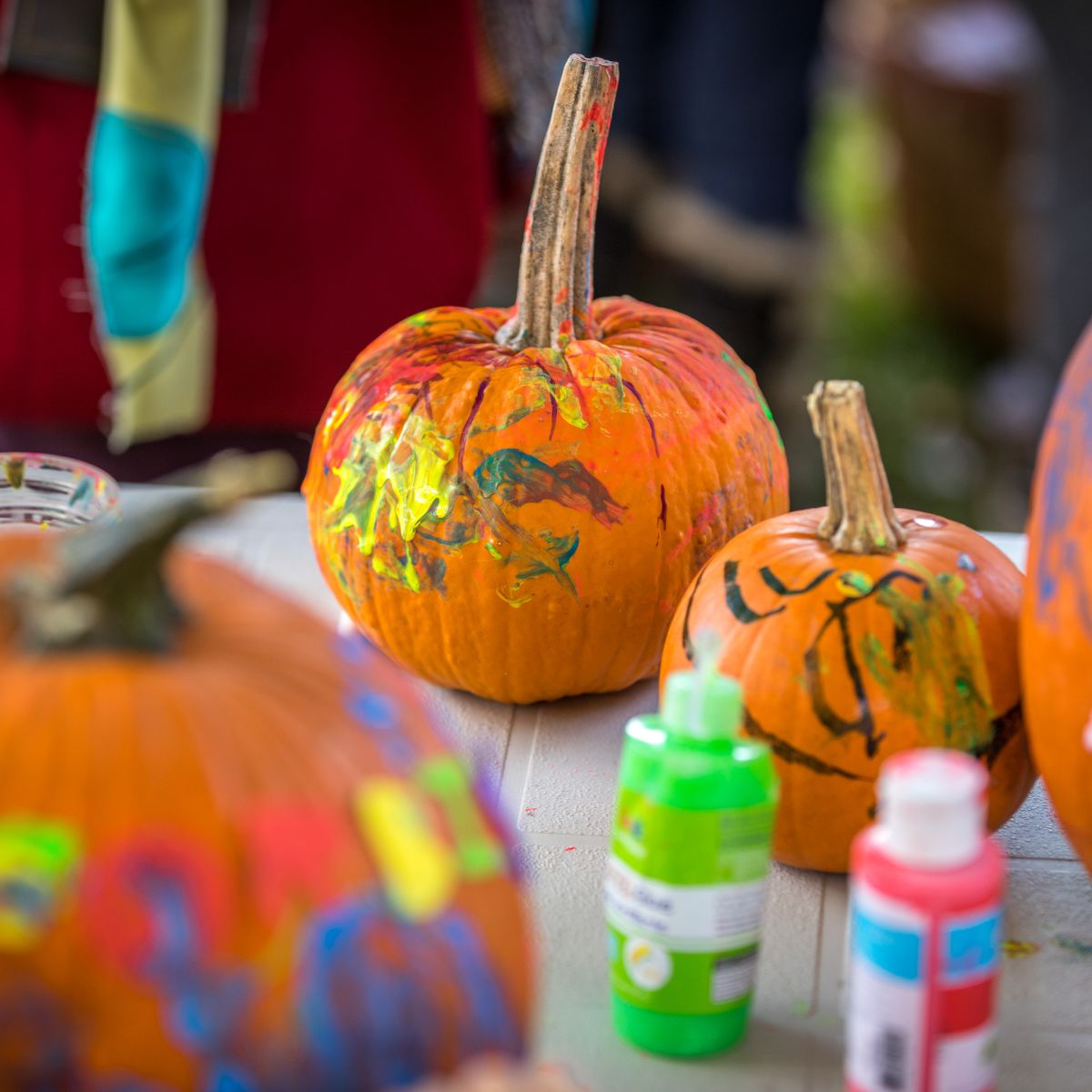 This Saturday, September 30th, take your kids to your local Fleet Farm for a fun pumpkin painting event!
They will have both pumpkins and paint on hand for your kids to create a one-of-a-kind design to celebrate spooky season! They will even have a drying station set up you can make sure the design is dry before you bring it home.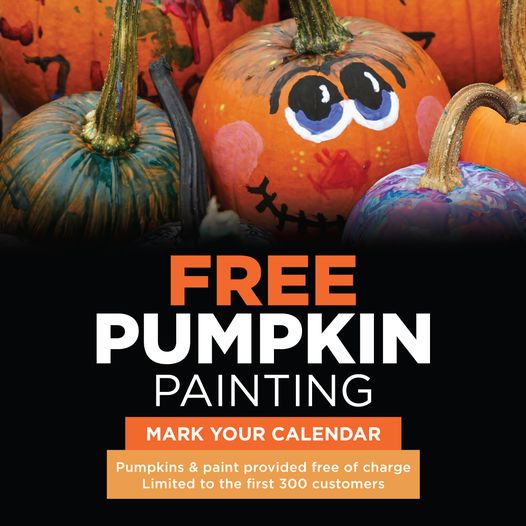 This free event happens at each Fleet Farm location this Saturday, September 30th, from 10am to 2pm. They will have enough for the first 300 kids at each store. Get the details here.
This weekend, September 29 to October 1st, is also Fleet Fest. They'll be having deals like 20% off select workwear and fishing gear, 10% off select hunting gear, power tools and wild bird feed, plus other deals