Your preschooler can experience Creative Play at Children's Theatre Company with a free class in October!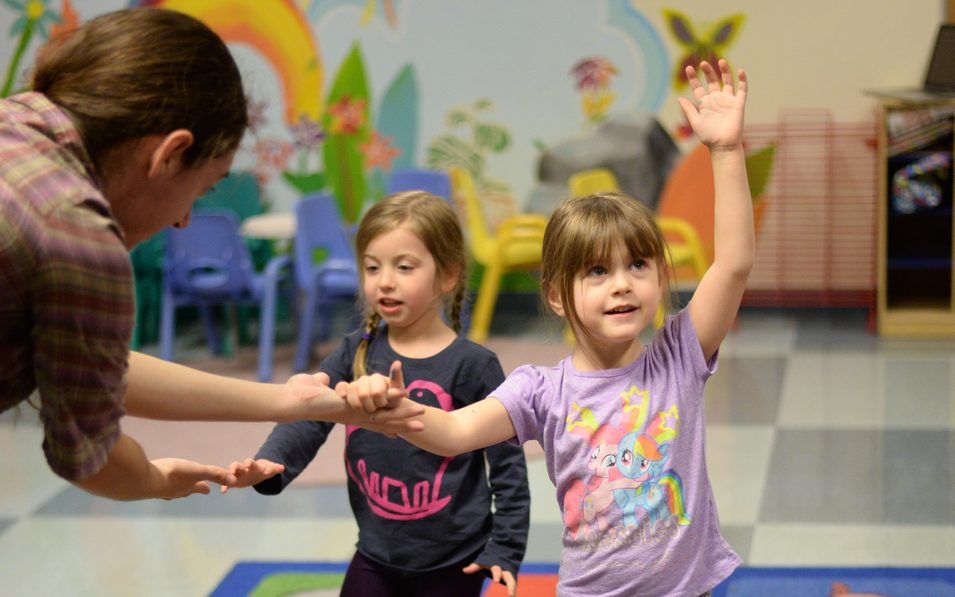 The curriculum of Creative Play is rooted in interactive storytelling and is designed to support early learners' social-emotional learning skill development.
Each week students explore stories that guide them through a character's journey, acting out emotions or actions and participating in a craft or game centered around each lesson.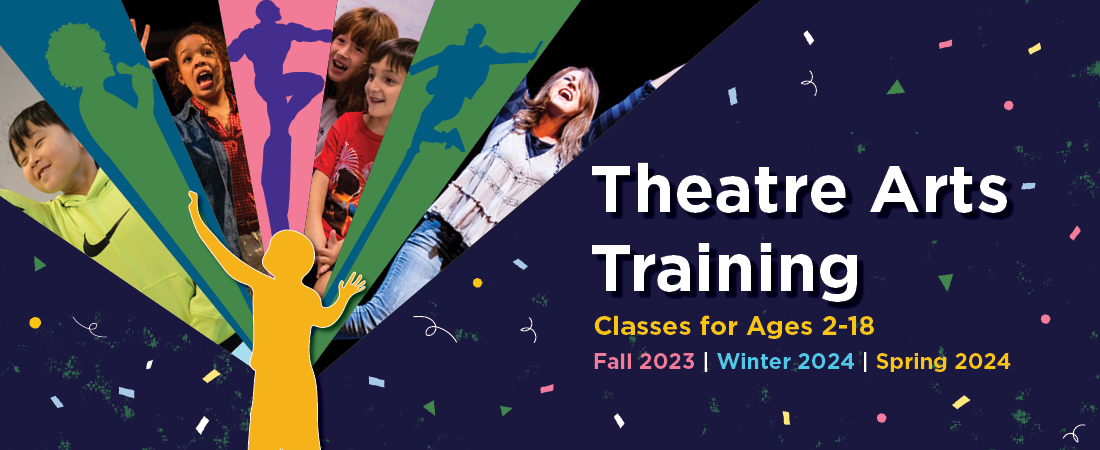 This October, families are welcome to attend a single class for free to explore and play along. Registration is limited to one class per family. Classes are held Saturdays in October from 9 to 9:45am.
Attend one of the following class dates for free by registering here.
October 7, 2023
October 14, 2023
October 21, 2023
October 28, 2023
You can also explore the full sessions of Creative Play (either Wednesdays or Saturdays) here.