Enjoy Free Drip Coffee most Fridays at Kinder Coffee Lab in Saint Cloud.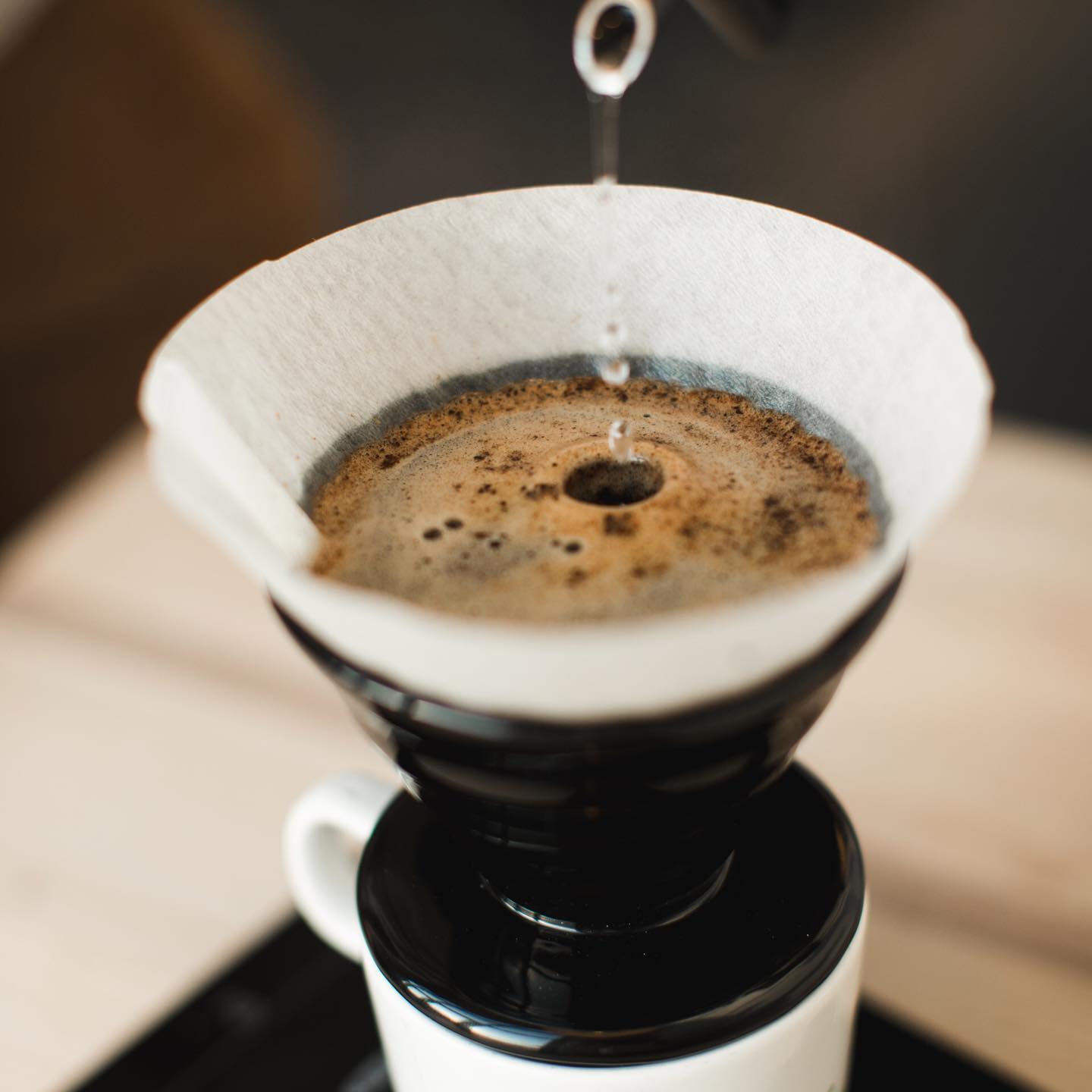 If you happen to be in the Saint Cloud area on Fridays, check out Kinder Coffee Lab. Find Kinder Coffee Lab at 203 Cooper Avenue North #350, in Saint Cloud.
Kinder Coffee Lab has a store front and drive through option. From roasts to go, coffee, specialty drinks, bakery items, and breakfast burritos, they have it all! Products are also for sale through their website. View the complete menu online here.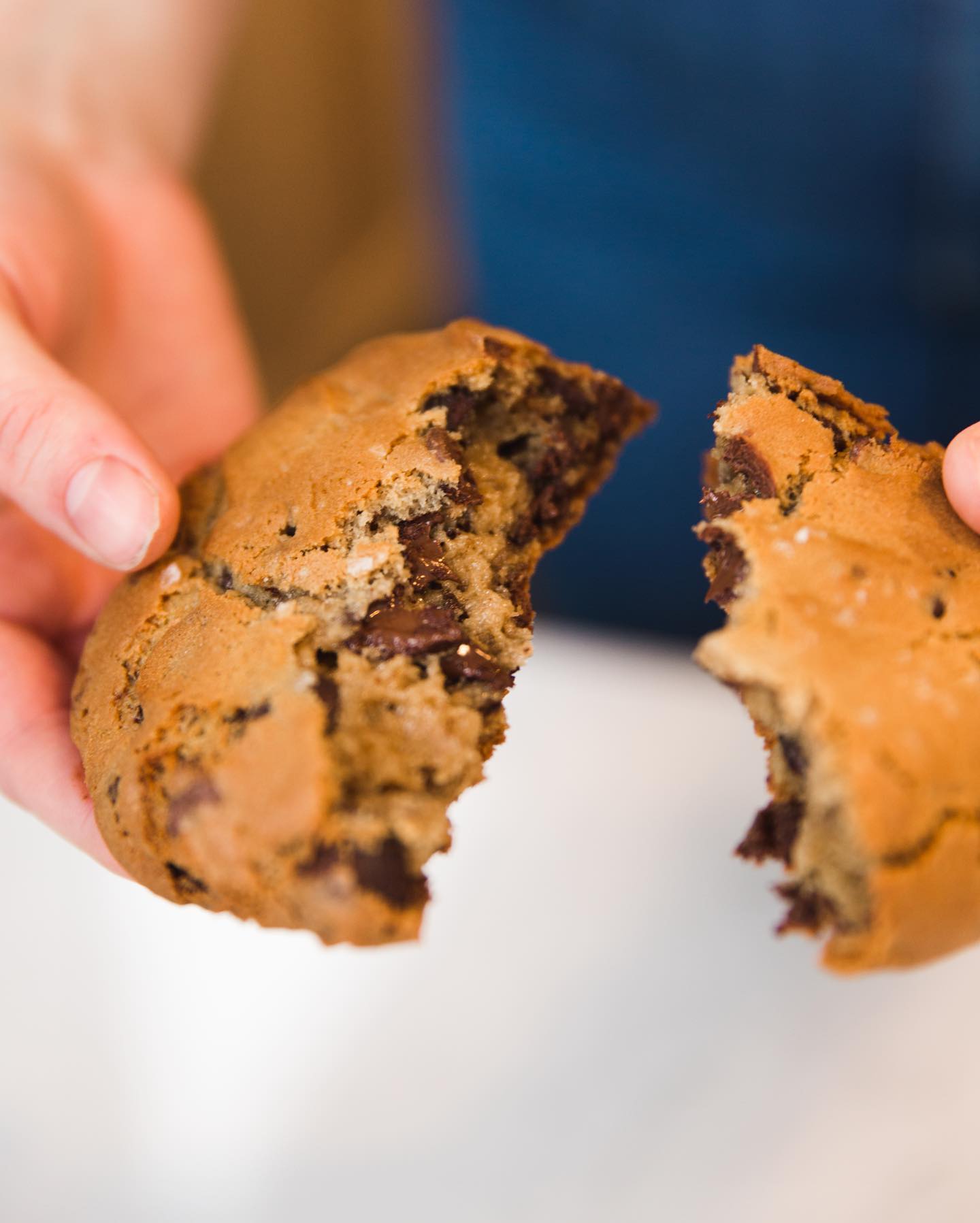 If it is Friday, there is a chance that drip coffee is FREE!
How to get FREE Drip Coffee from Kinder Coffee Lab
Kinder Coffee Lab offers Free Drip Friday when a business sponsors that day.
On Free Drip Friday, stop in or drive-thru for a large 16oz cup of the freshly-roasted house coffee.
Stay up to date through Kinder's Facebook page or sign up for their email updates to never miss a Friday!
As stated on their website, Kinder Coffee Lab describes themselves with the following statements: small-batch roasting, high quality beans, and better tasting coffee.
Sometimes we cannot visit the coffee shop every morning, but still want to re-create that coffee shop taste. Something unique to Kinder is that they have Kinder Coffee School, which offers video tutorials on their website to improve your morning coffee with tips, tricks, and brewing methods.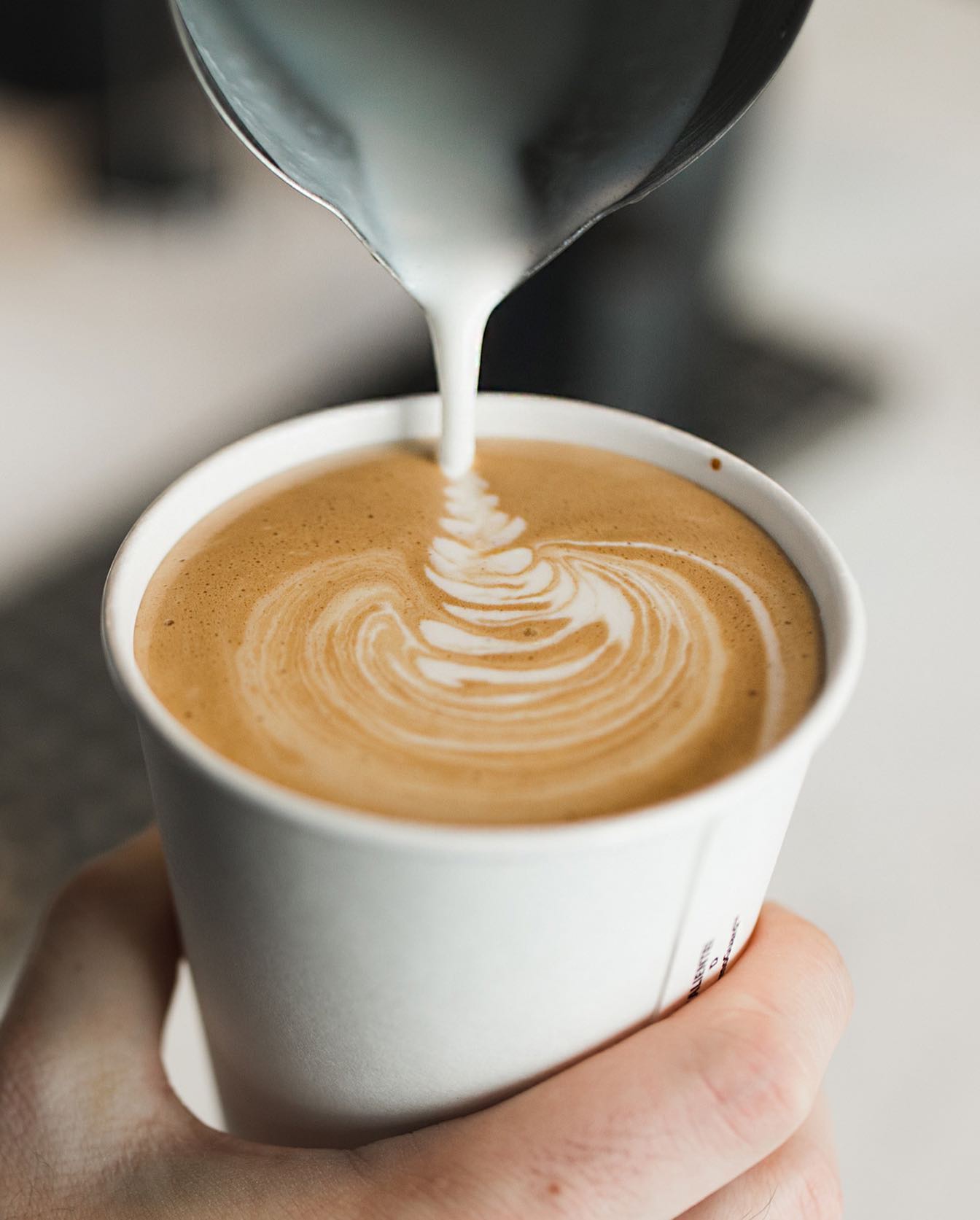 Kinder Coffee offers variety and creativity throughout their product line. Some of Kinder's coffee roasts are named after local attractions, such as Wobegon (Lake Wobegon Trail), Munsinger (Munsinger Gardens), and St. Germain (Saint Germain Street in downtown Saint Cloud).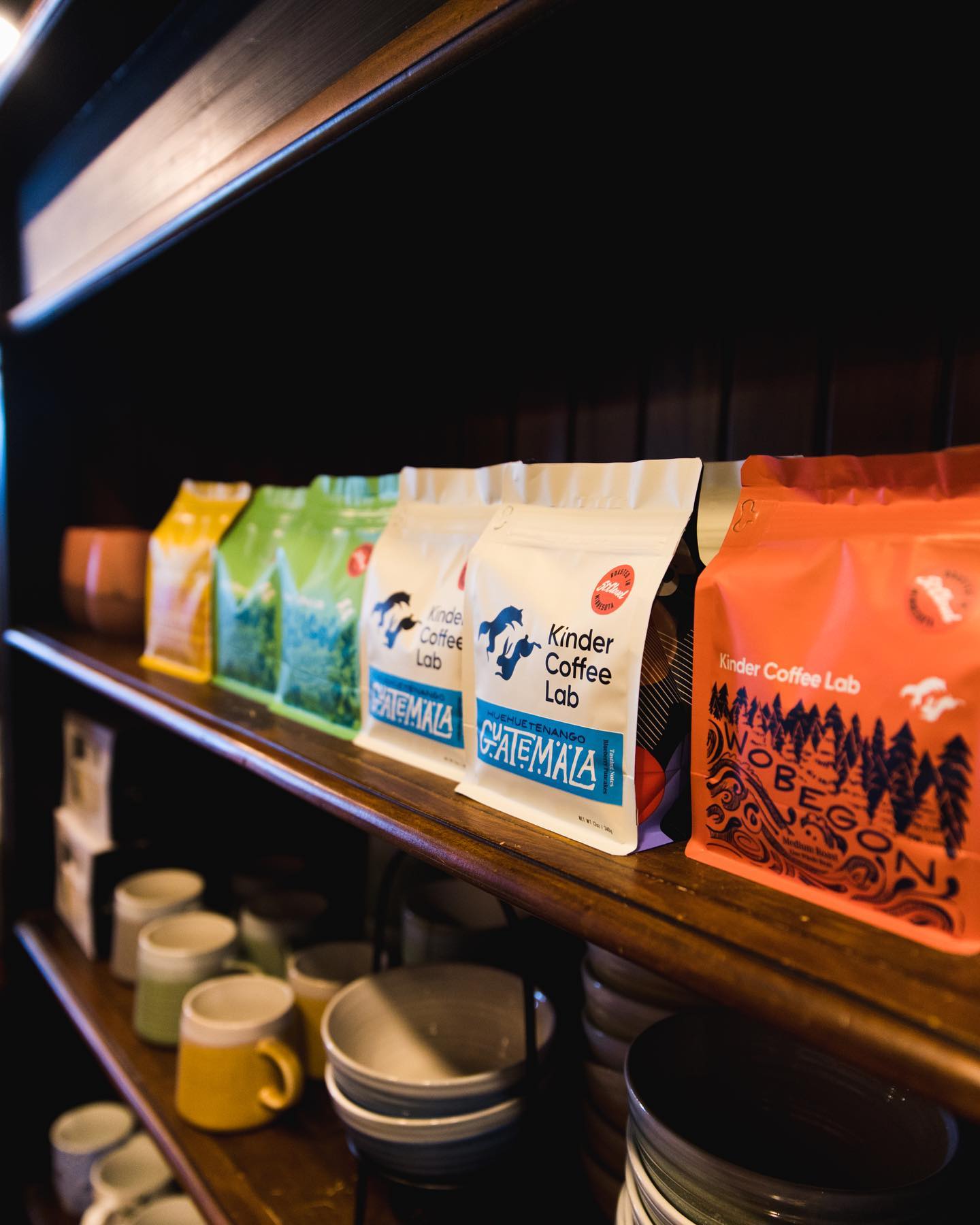 Kinder Coffee is versatile! Not only can you purchase coffee online, but a monthly coffee subscription is another option. If you start a monthly subscription, you can get 10% off freshly-roasted beans delivered to your doorstep.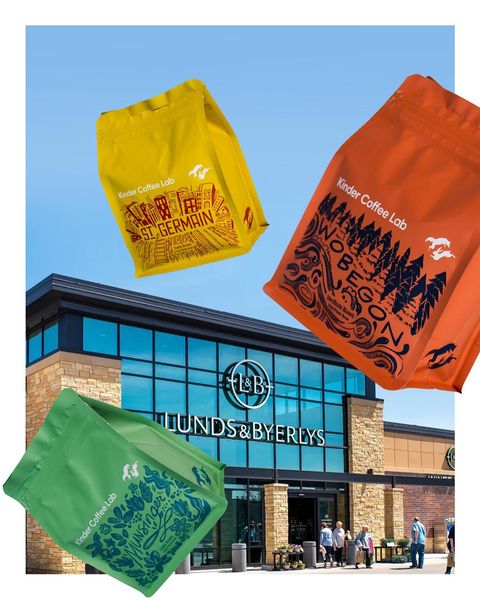 Even if you do not live in the Saint Cloud area, you may soon see Kinder Coffee products throughout Minnesota. Kinder Coffee Lab will be coming to a Lunds and Byerlys near you! Keep an eye out over the next couple of weeks for Kinder Roasts!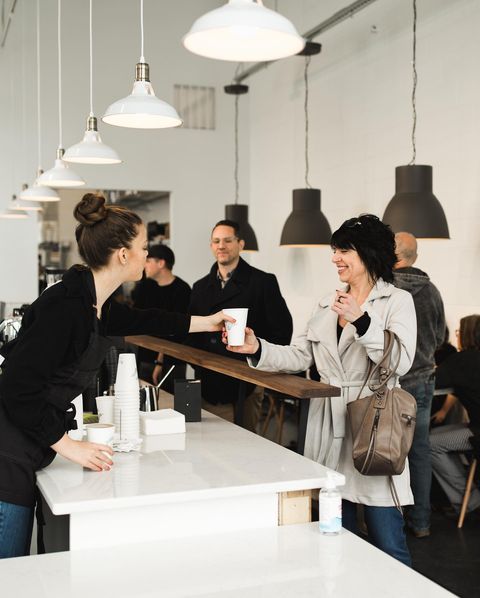 If you would like to follow Kinder Coffee Lab and stay up to date with the latest news and discounts, sign up to receive their newsletter. Upon registration, you'll be entered to win a free bag of coffee, which is picked every Friday.
About the Author
Latest Posts

Kim has worked in the field of Education prior to staying home to spend more time with her three children. She enjoys hunting for deals, especially on everyday items and family outings.
Kim has grown up and continues to live in Central Minnesota. She enjoys being active outdoors, gardening, attending sporting events, and spending time with her family.