Plan your next Minnesota vacation, day trip, or afternoon outing with help from FREE Explore Minnesota Travel Guides!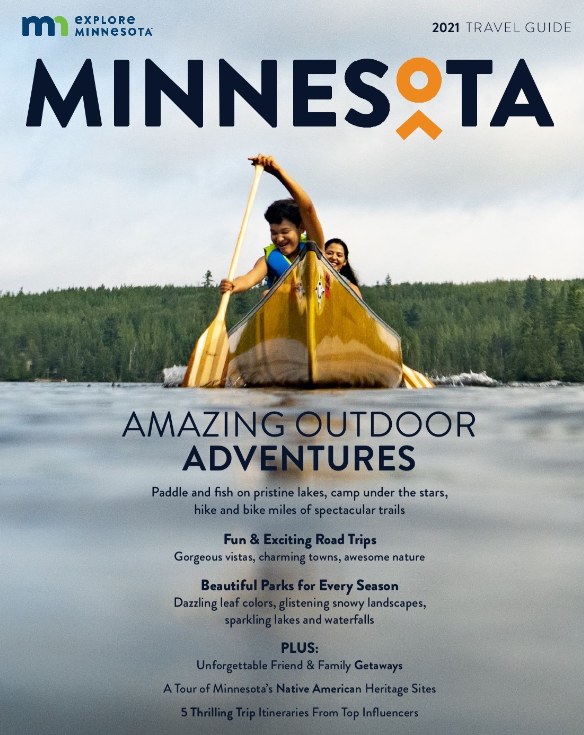 Did you know that Explore Minnesota has a series of FREE travel brochures that you can order?
These are fantastic resources that can help you get ideas for things to do, attractions to visit, and places to stay in Minnesota. I've lived in Minnesota most of my life, but I know there's so much I haven't seen!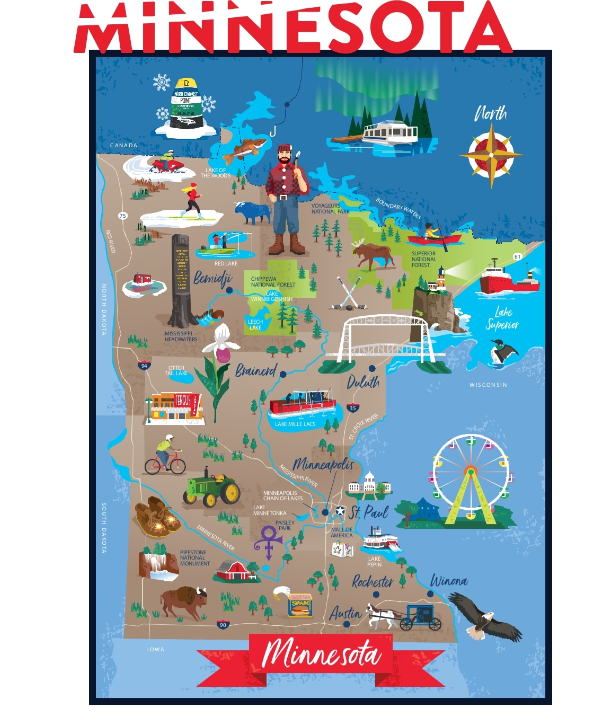 Besides the free Minnesota travel guides, you can also request free guides for golfing, biking, spring/summer activities, and more. If you're looking for information about a specific region, city, or town, you can request to have your information forwarded to specific community tourism organizations.
You can request to have them sent to you, but many of these are also available to view online or to download to your computer (save a tree)!