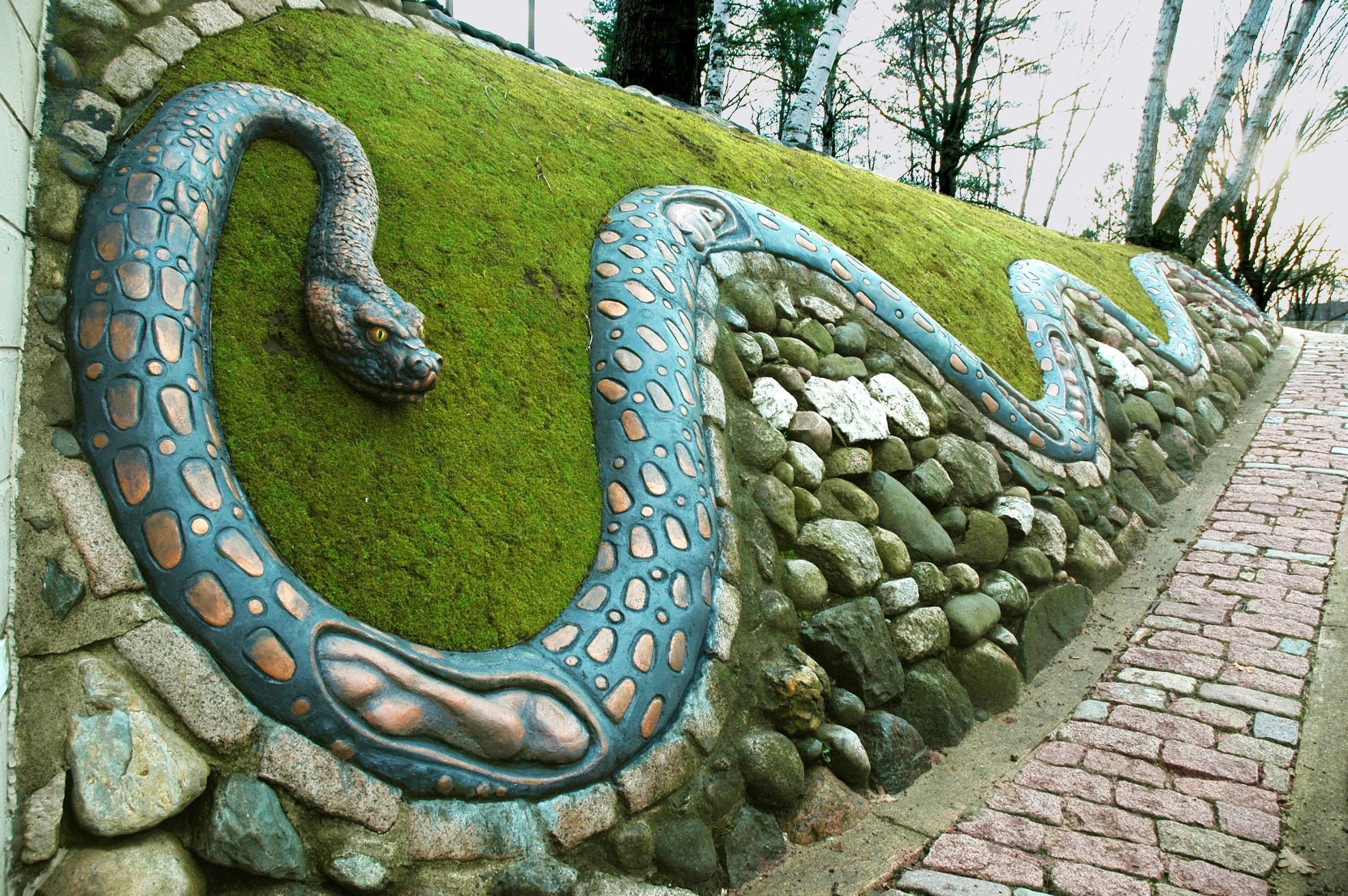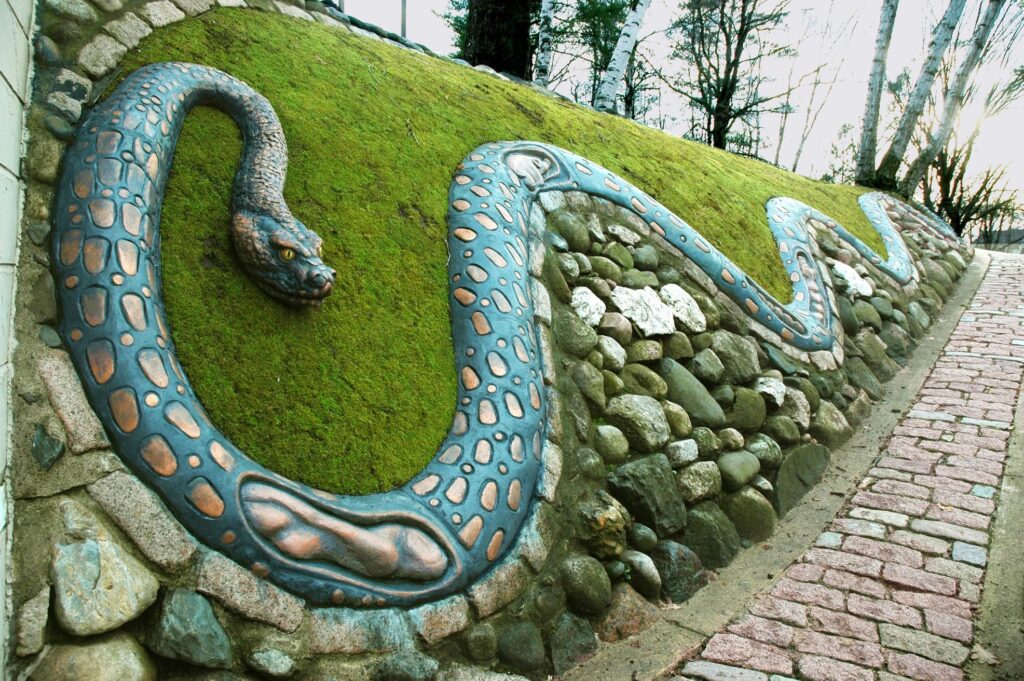 With fall weather here, it means some of the seasonal places we love have either closed or are wrapping up their season. Caponi Art Park Learning Center in Eagan is one of those places. Caponi is sort of a mixture of everything a park should have: Sculptures, Woods, Events, Hiking and more. It's tucked into some gentle rolling hills in Eagan. It's such a great location and with over 60 acres there is room to explore.
They are offering some upcoming guided tours in the next couple of weeks, a great way to learn about the park if you've never been to it or maybe learn something new if you are familiar with it. The tours will be offered at the following times and reservations are required:
North-Side Sculpture Tour
Book This Tour Here:
September 19 11:00–11:45 a.m. or 1:00–1:45 p.m.
September 25 11:00- 11:45 a.m. or 1:00 – 1:45 p.m.
South-Side Sculpture Tour
Book This Tour Here:
September 19 12:00–12:45 p.m.
September 25 12:00 – 12:45 p.m.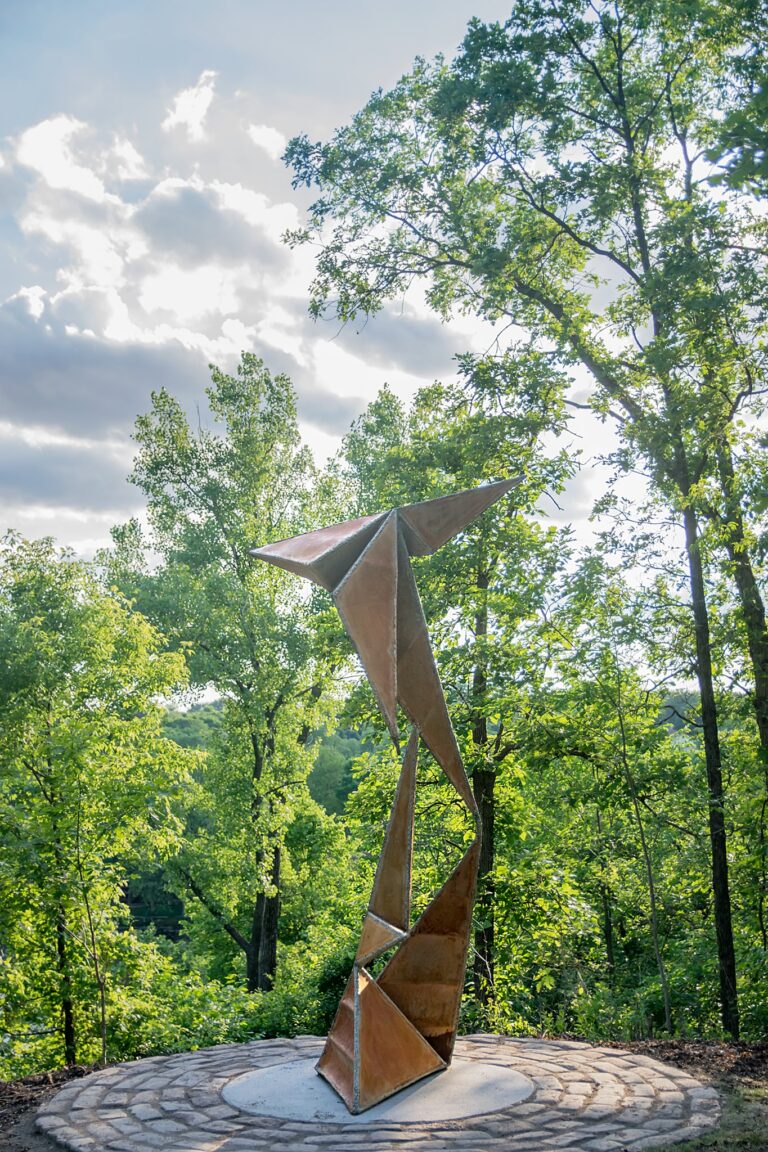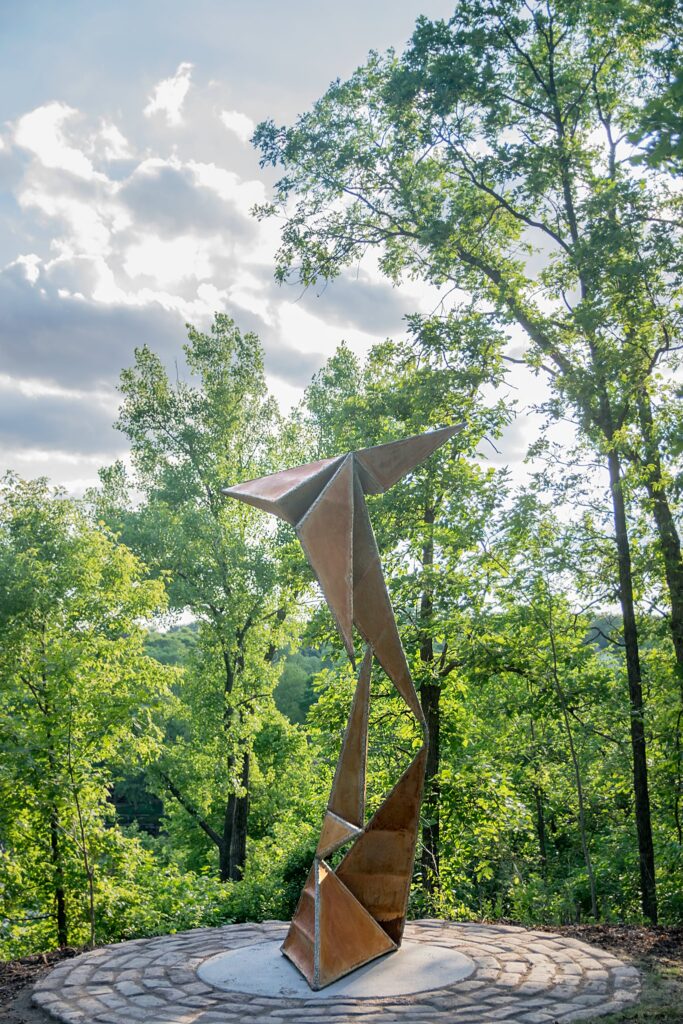 Additional information about the park:
Caponi Art Park, located on 60-acres of rolling, wooded hills that are embedded with art in Eagan, Minnesota, is a distinctive community space offering cultural and educational experiences in an inviting, natural setting.
Designed as a single, unified work of art the meandering trails follow the topography of the grounds like contour drawings animated by everyone who walks them, and the rock walls and shaped hills are the sculpture into which conventional works are integrated.
The Park has miles of walking paths, a sculpture garden, outdoor amphitheater — the Theater in the Woods — as well as spaces for reflection and relaxation. Experiencing the Park is, in a sense, Caponi Art Park's primary program. Learn more about all the park has to offer by visiting our Program and Events page.