Sign up for the Local Lover VIP Pass this month and earn a free t-shirt.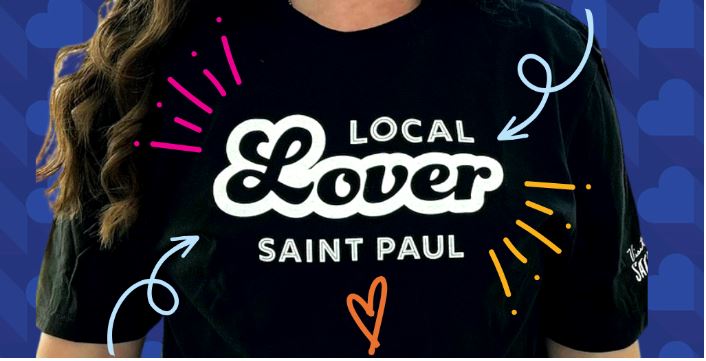 The city of Saint Paul has a wide selection of businesses. With so much to offer throughout the city, Visit Saint Paul has created a one stop shop to locate deals.
Find deals and savings to Saint Paul's best attractions, restaurants, retail shops, and more through the Local Lover VIP Pass.
Sign up for this pass and enter to win gift cards from participating businesses!
Even better, sign up for the VIP pass this month, redeem an offer, and you will earn a free t-shirt!


How to Get a Free Local Lover T-shirt:
Download the Local Lover VIP Pass Savings App in February
Redeem an offer at any of the included businesses
Look for the 'Rewards' tab at the bottom of the screen
Pick up your FREE shirt from Nina's Coffee Café
Nina's Café is located at 165 Western Ave N, in the Cathedral Hill neighborhood.
T-shirts and sizes are limited and subject to availability.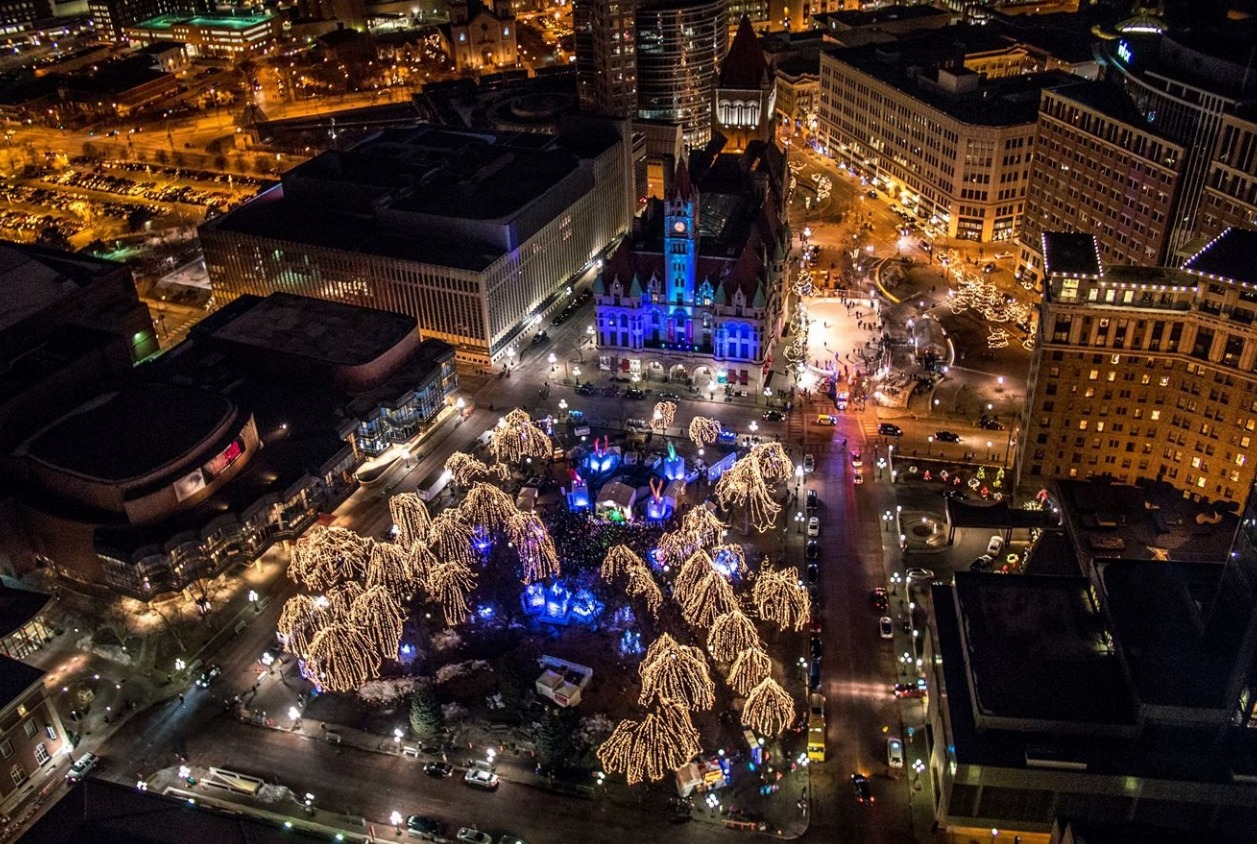 Over twenty-five businesses are participating in the VIP Pass at this time. Search the Visit Saint Paul page to find the active deals.
Check out this money saving tool, as you're sure to find an offer for you!
About the Author
Latest Posts

Kim has worked in the field of Education prior to staying home to spend more time with her three children. She enjoys hunting for deals, especially on everyday items and family outings.
Kim has grown up and continues to live in Central Minnesota. She enjoys being active outdoors, gardening, attending sporting events, and spending time with her family.