Head to the Mississippi River in Minneapolis on Thursday nights this summer to take in free Twin Cities River Rats water ski shows!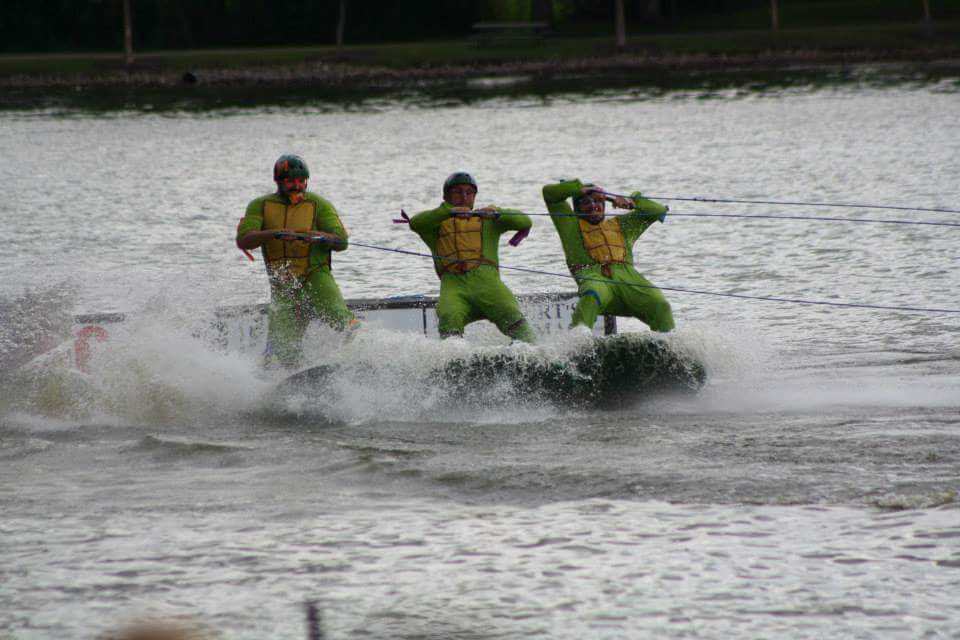 It's a family tradition that at least once during the summer, we will head to a see the River Rats. Thankfully our tradition can resume this summer.
Let me be clear the show does not include "real" rats, it's the Twin Cities River Rats! Still not sure what I'm talking about? Thursday's in the summer you can go to a Free Twin Cities River Rats Show.
It's a great water ski show. There's nothing quite like a summer evening, sitting on the hillside gazing out at the Mississippi River to see the show. Their free shows are typically on Thursday evenings, but check the schedule here or their Facebook page.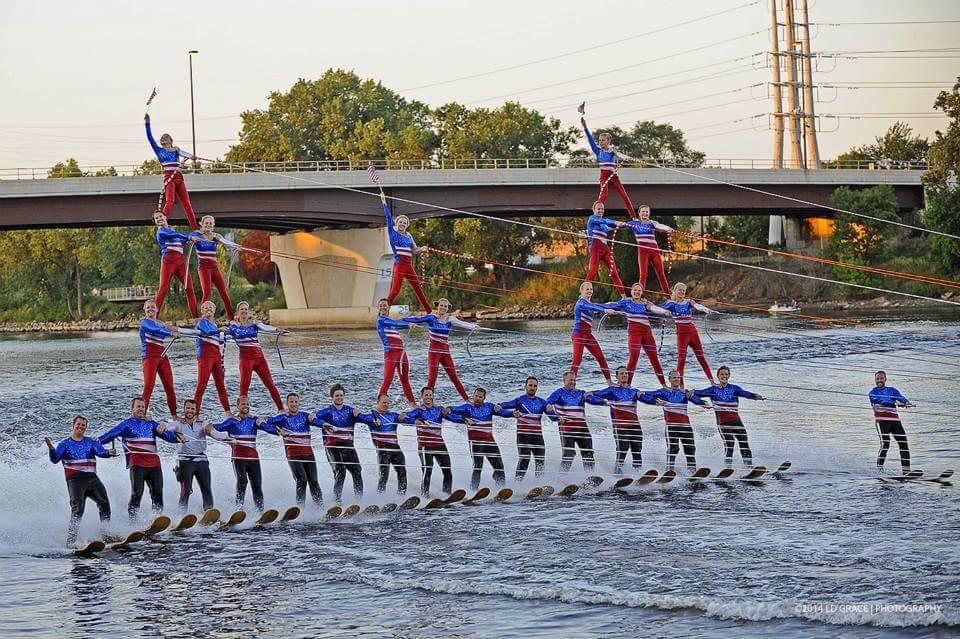 So far all that we know is that the shows will resume June 3rd however follow their
Facebook
and website for additional details about their schedule. Along with most things, the summer is evolving!
In the past the show featured pyramids, barefoot skiers, ballet line, swivel skiers and much more!
Development show at 6:30, main show at 7:00.
Bring blankets or lawn chairs and enjoy this free waterski show for the whole family along the banks of the Mississippi River.