One of the things I miss the most during this stay at home time is traveling and wandering.  We all know we aren't able to visit our favorite museums or historic places in person because they are closed.
In partnership with Explore Minnesota, Visit Duluth, and Alleycat Photography, Glensheen launched a 360º virtual tour experience that is available free of charge.
The Glensheen Virtual Tour is a chance to see the historic mansion and have it feel like we are there… almost.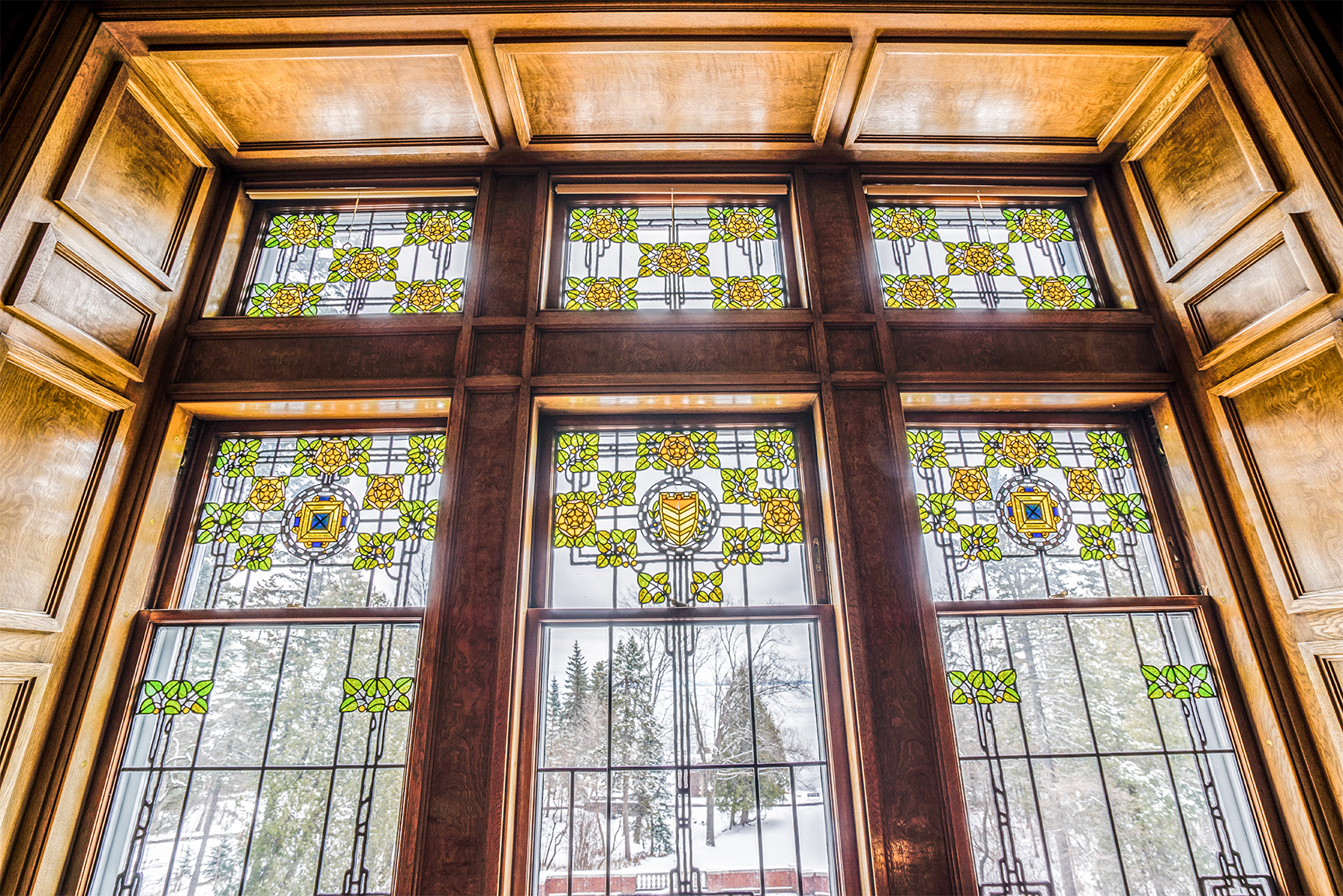 Books About Glensheen:
Glensheen's Daughter, The Marjorie Congdon Story Paperback – November 23, 1998

Glensheen: The Official Guide to Duluth's Historic Congdon Estate

Will to Murder: The True Story Behind the Crimes & Trials Surrounding the Glensheen Killings

About the Glensheen Virtual Tour: 
Best ways to experience the Virtual Tour
Chose your Virtual Tour Enhancement – Virtual Treasure Book or Glensheen App

Download & open the Glensheen app on your smartphone (available in the Apple App Store and Google Play)
Or print the Virtual Treasure Book

Open the 360º virtual tour on a laptop or desktop
Use the Virtual Treasure Book as an eye-spy game or the Glensheen app for audio snippets to enhance your experience as you virtually explore the mansion.