Mother Nature and a crazy amount of creativity make a great team in New Brighton. The Bartz family has been creating large snow sculptures in their front yard since 2012. These sculptures aren't just large, they are gigantic!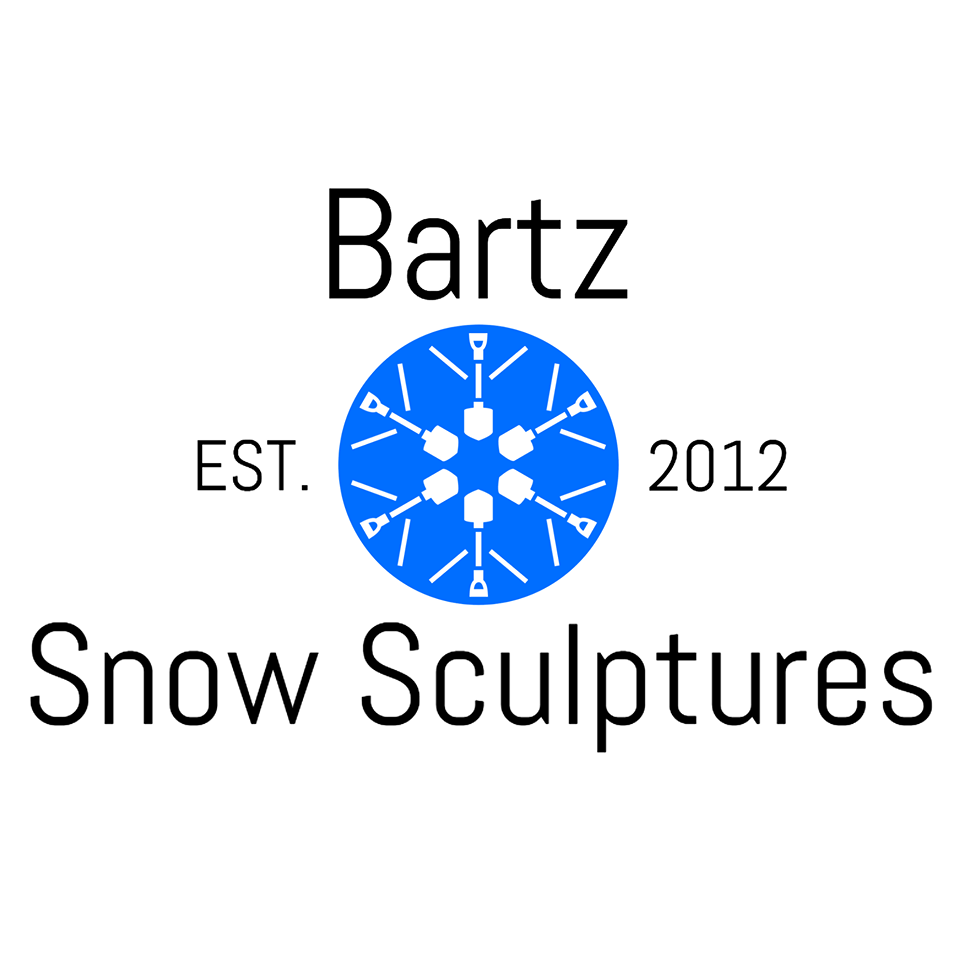 The GRAND Opening: Bartz Snow Sculpture event takes place today January 1st starting at 4pm until 10:30.   This year's sculpture will be a giant snail. They've been asking for name suggestions on their Facebook page.
There's no admission to view the sculpture, however the family appreciates donations. Each year the money raised goes towards clean water through the organization One Day's Wages.   Also a reminder that this is in a residential neighborhood.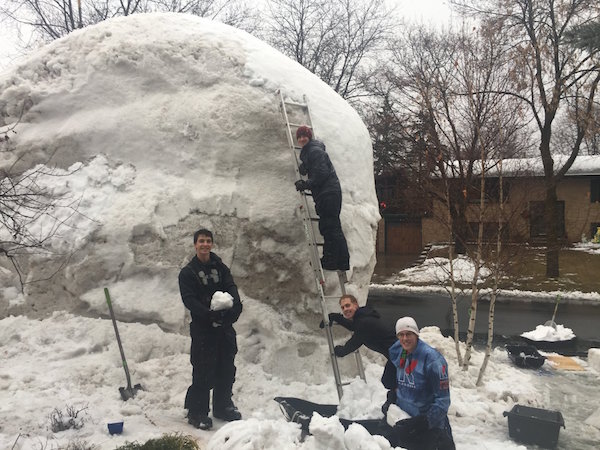 About Bartz Snow Sculptures:
This is a FREE Event, starting January 1st at 4pm. It will be open from 8am-10:30 pm until the beginning of February. They are happy to announce the grand opening of this year's snow sculpture. A giant snow snail! Invite your friends, it will be fun! First 1,000 guests will receive a free Bartz Snow Sculptures Sticker!
Please help the cause and contribute to their effort to raise money for clean water. Click here to donate: https://give.onedayswages.org/snowsculpture