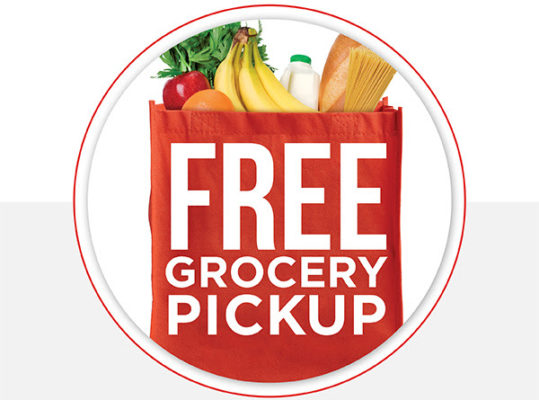 Hy-Vee is switching up their fees for their Aisles Online store pickup and home delivery, including offering a NEW membership option for home delivery!
I have tried Hy-Vee store pickup several times over the last couple years because I was able to get Hy-Vee's awesome sale prices and use digital coupons (pretty much the only coupons I use these days), but the fee for store pickup kept me from doing this on a regular basis.
Now Hy-Vee is lowering the minimum purchase amount for free pickup to just $30! They will do all of your grocery shopping for free when you pick up your order as long as you place an order of $30 or more.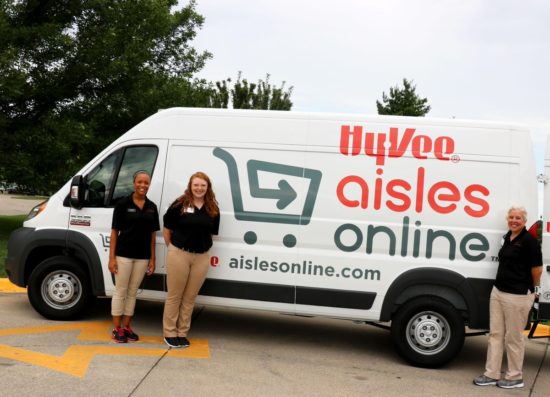 In addition, Hy-Vee offers home delivery for a fee ($9.95 per order), oftentimes available for same-day delivery. Now, you can buy an annual Aisles Online membership for $99/year which will get you free delivery on all orders! Note that a minimum $30 purchase is required for all deliveries. Also note that Hy-Vee delivery drivers do accept tips.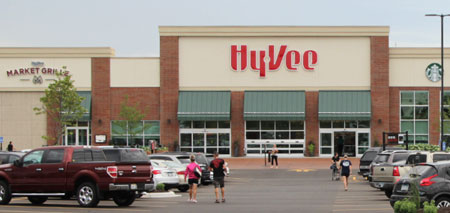 When Hy-Vee first came to the Twin Cities I was very excited to have a new option for grocery shopping. The brand new store near me was wonderful and I enjoyed shopping there, but it never really became part of my normal routine.
My life has gotten even busier over the last few years (five kids will do that to a mom!), so my grocery shopping as of late has mostly consisted of a weekly Walmart Grocery Pickup order, quick runs to Aldi for produce, and the occasional trip to Cub Foods since it's my closest grocery store. My days of heavy coupon use are long past (readers of a popular – now defunct – Twin Cities coupon blog may remember me from there…).
Anyway, I'm excited that Hy-Vee is offering these options as they really do have some great sales that I'm looking forward to being able to take advantage of once again.