Ice Gardens are coming to downtown Chaska with life-size ice sculptures and live ice carving.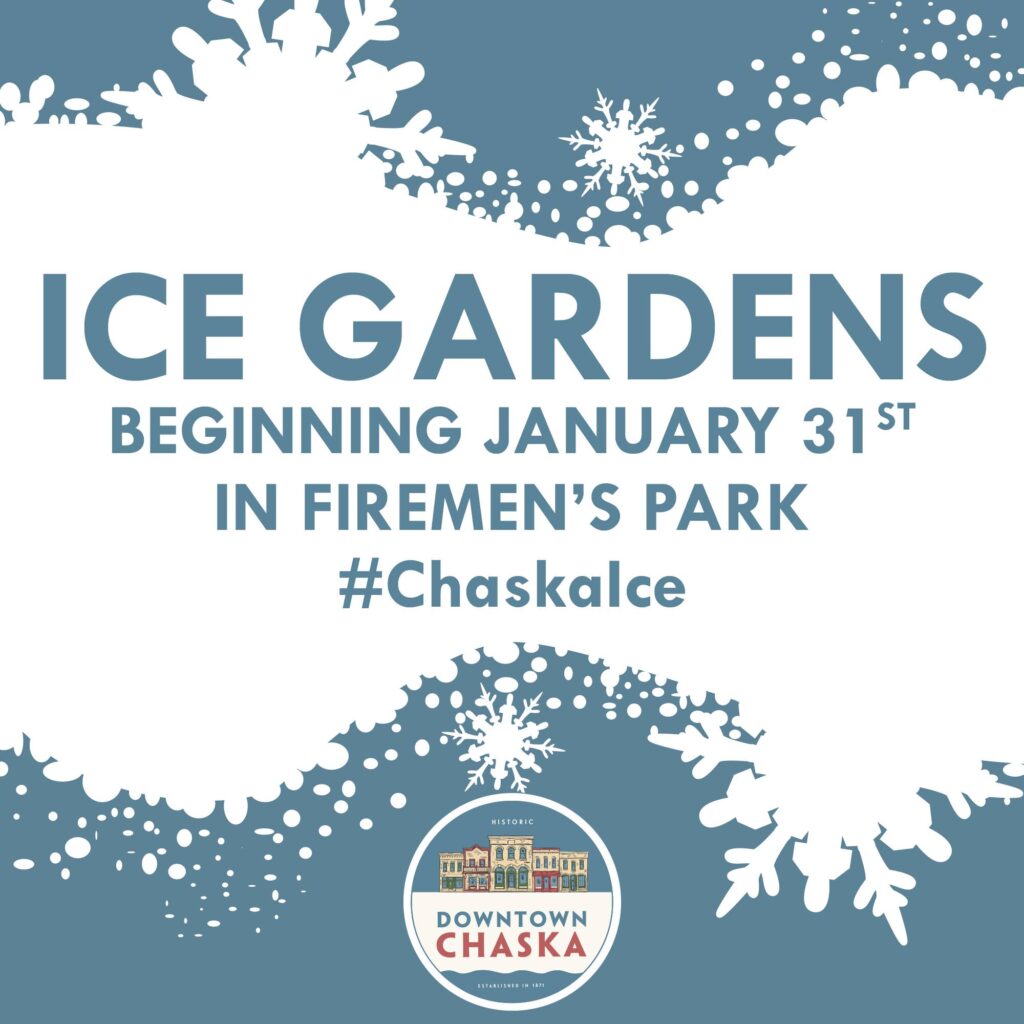 With winter events we always hope the weather will cooperate. We need just the right amount of snow, ice and cold. It's sort of like the perfect recipe except we have no control over the ingredients.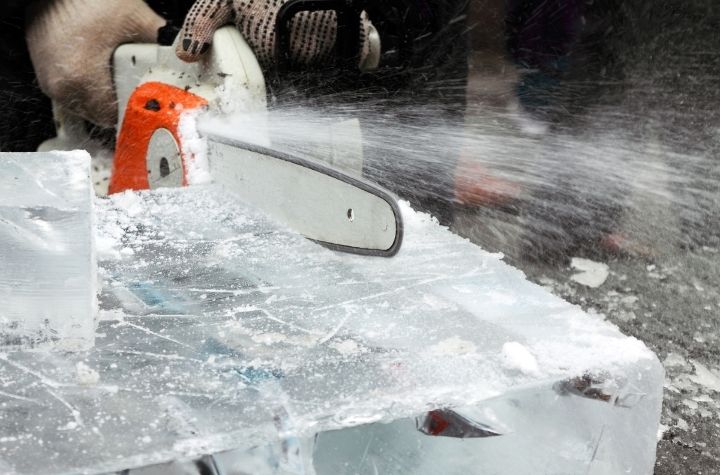 The upcoming Ice Garden event in Chaska takes place starting on January 31st. The fun starts at 1pm in downtown Chaska at the Firemen's Park.
You can visit a variety of life-size Ice Sculptures and a chance to watch one created right before your eyes! The Ice Gardens will be available for viewing until they melt away but only on 1/31 will you be able to see the live carving.
There will be lots of other fun, snowy things to do so fingers crossed for cold and snow!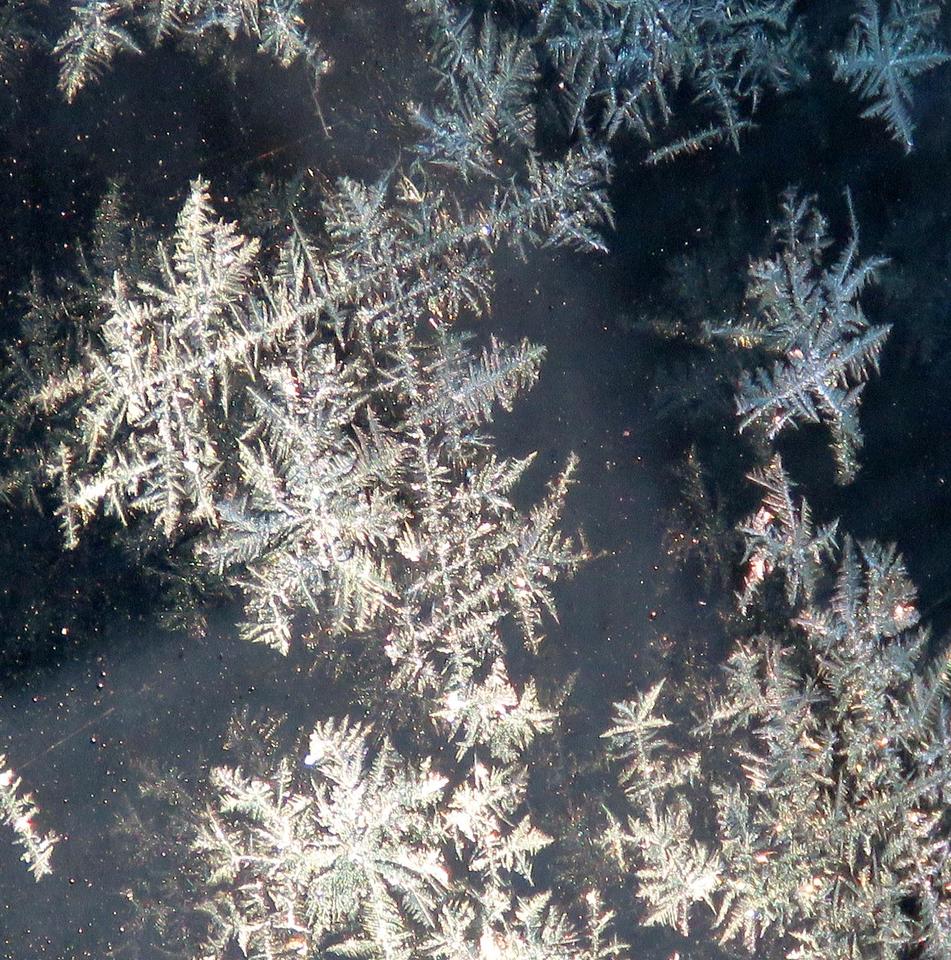 Just recently my daughter was outside making a fun snowman in our yard during her lunch break from school. Then, less than 5 hours later we went out and tried to make another one for our neighbor and the snow would not stick, and we just could not get it to cooperate to make a snowman.
If that's how fast things change with the snow, I can't imagine all the things that need to come together for an Ice Garden or Ice Sculpture event to take place. This means it's very important to check the event FB page here for up to date details, especially if you plan on driving a bit for events.
About the Author
Latest Posts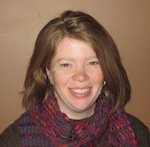 Kristi is married with twin daughters. She grew up on a small dairy farm, but now lives in the south metro area. She enjoys finding free or thrifty things to do whether they are outings close to home or last minute adventures to far-away places.
Kristi can also be found enjoying estate sales, attempting to garden, volunteering in the wetlands or a favorite thrift store, or maybe just enjoying a good play in one of the many theatre venues in the area.