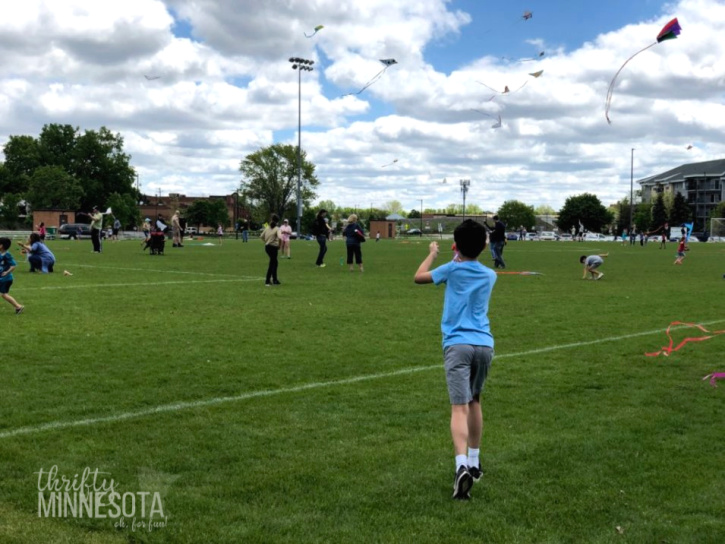 Get outside and enjoy the outdoors this weekend with the 31st annual Kiwanis Kite Fly in St. Louis Park! It's happening this Saturday, May 25th from 12 – 4 pm at Louisiana Oaks Park.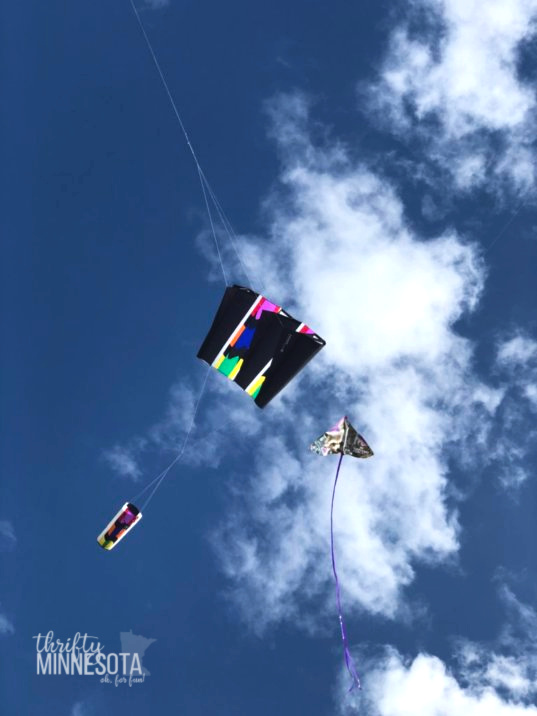 Pack a picnic lunch, bring your lawn chairs, and watch the kites take flight. Or you can bring your own kite and fly it with members of the Minnesota Kite Society.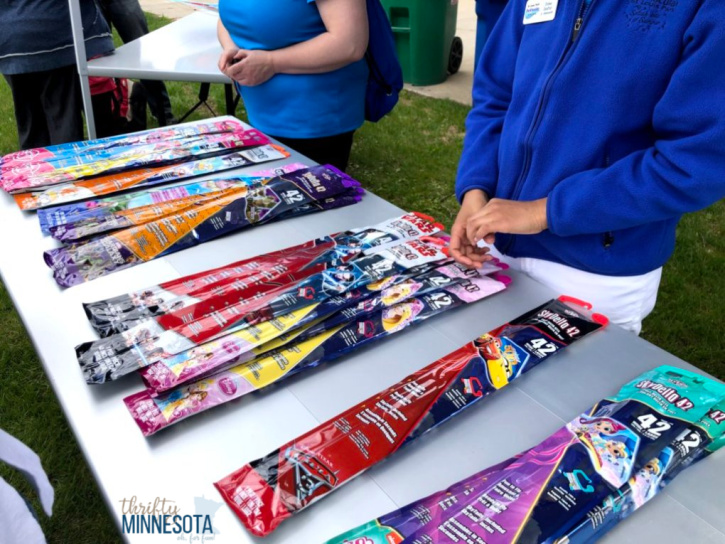 Free kites are available for kids while supplies last. Volunteers are on hand to help assemble them!